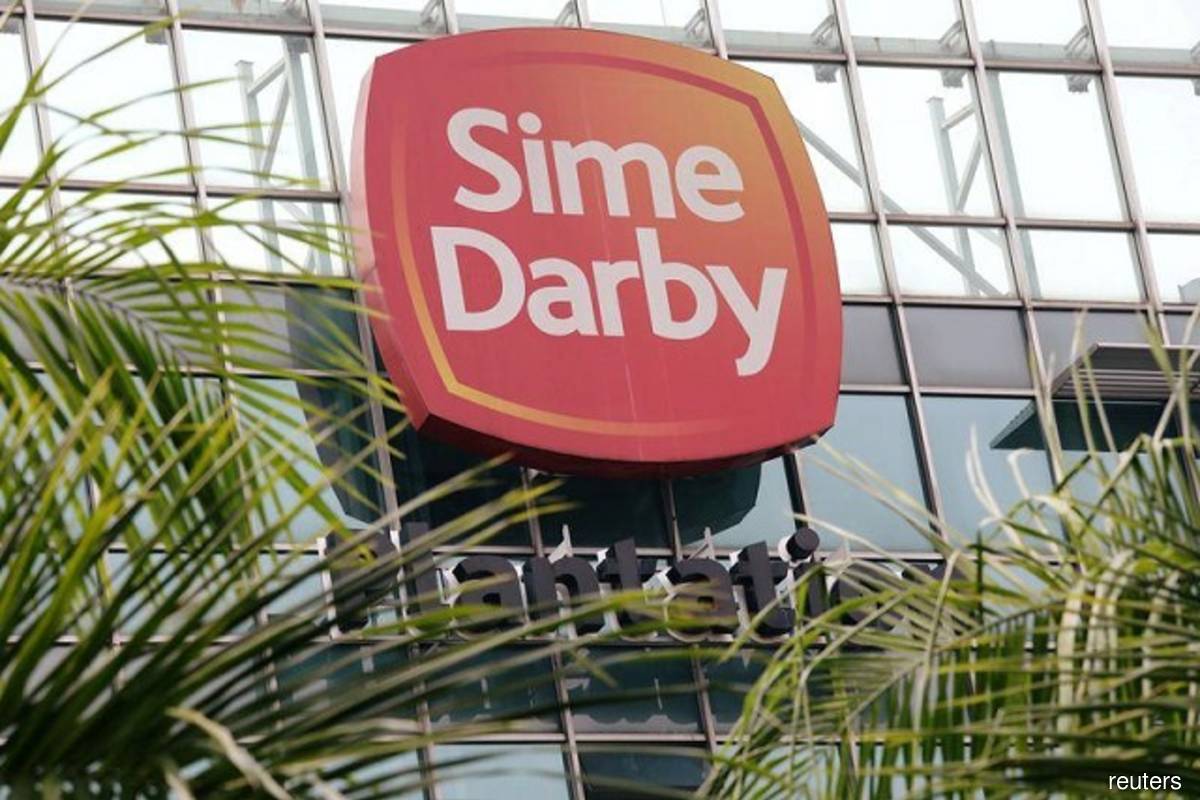 KUALA LUMPUR (March 7): Sime Darby Plantation Bhd (SDP) plans to employ 100% local workers by the end of 2027 with a minimum wage of RM3,000.
According to SDP's group managing director Mohamad Helmy Othman Basha, this move would help the plantation company reduce its dependency on foreign workers and propel it towards increasing mechanisation and automation on the ground.
"The end game is to reduce manpower as much as possible. For Malaysia, we want to recruit our locals. We want to have 100% local workers. I know it's a lofty target , but it is where we are moving by the end of 2027 with a minimum wage of RM3,000," said Mohamad Helmy at the 34th Palm & Lauric Oils Price Outlook Conference & Exhibition (POC2023) on Tuesday (March 7).
He added that prior to the  Covid-19 pandemic, the integrated palm oil producer hired 75% of foreign workers to work on the estates, while 25% represented local hires.
"We are now only 60% foreign workers and 40% local.We want to change the prevailing perception of the plantation sector as a dirty, dangerous and difficult industry. We want to make the job easier and not laborious. Of course at the same time, cost and productivity is important," said Mohamad Helmy.
He added that SDP aims to increase its land-labour ratio for oil palm plantations to one worker for every 17.5 hectares, from one worker for every 15 hectares currently.
SDP is actively involved in accelerating its automation and mechanisation targets in several areas of its business, including rolling out mechanisation initiatives in its upstream operations, and software and hardware development for automation and robotics initiatives.
He added that SDP also has set up a new Mechanisation Transformation Unit (MTU) and Robotics Centre at its Research and Development complex at Carey Island.
It is the centre for mechanisation and robotics design, fabrication and testing.
SDP is currently advancing works in innovative harvesting machines for the future, including unmanned ground vehicles (UGV), drones, robotics arms, and detection systems to be used in its plantations.
Shares of SDP in the first trading session gained 12 sen to RM4.42 per stock,  giving it a market capitalisation of RM30.57 billion.
Read also:
EU deforestation regulation to impact palm oil exports to Europe, says minister
Market participants must be prepared to capitalise on price volatility — Bursa chairman
Fadillah: National Biomass Action Plan to be completed in July
More stringent management could yield palm oil companies 10% more, says KLK CEO
FGV calls for consolidation of smallholders from Felda, Felcra and Risda for sustainable palm oil production
Lam Jian Wyn & Surin Murugiah