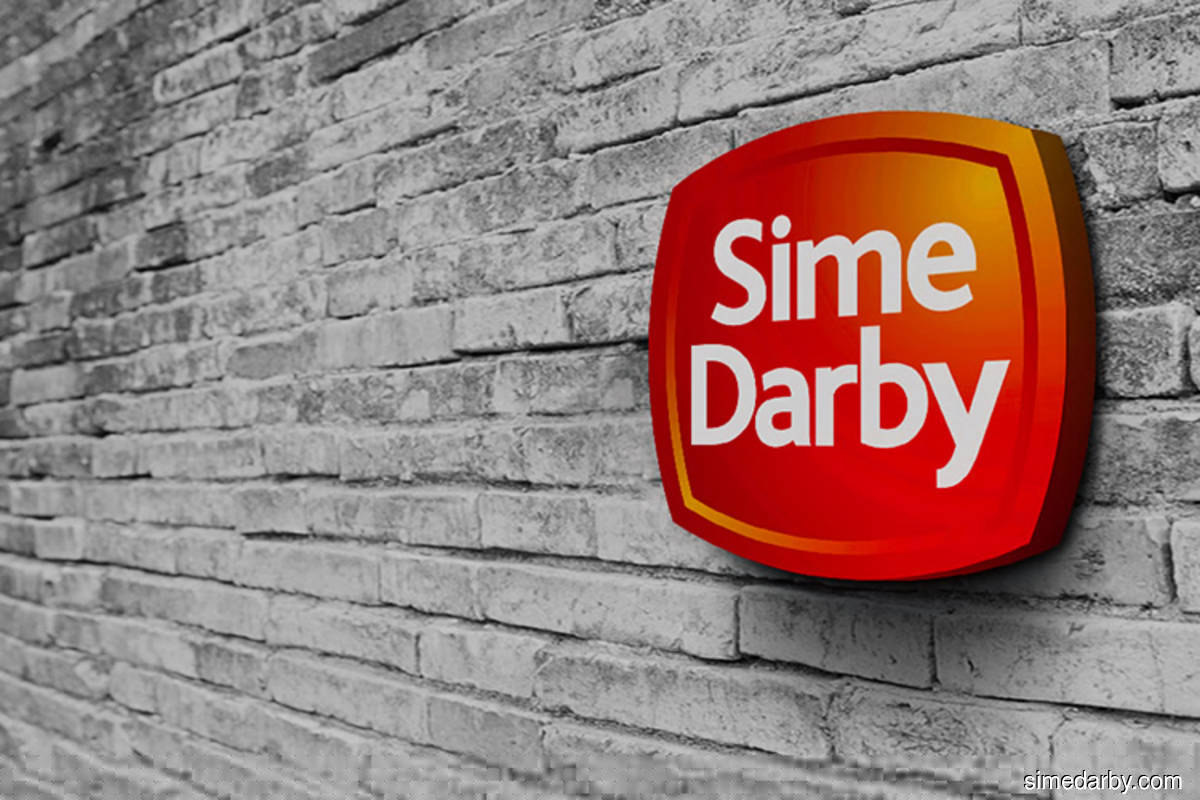 KUALA LUMPUR (March 2): Sime Darby Bhd is acquiring Australia's Onsite Rental Group Limited (Onsite) for RM1.92 billion.
In a statement to the bourse on Thursday (March 2), the conglomerate said its unit Sime Darby Allied Operations Pty Ltd (Sime Darby) is buying Onsite, which provides business to business equipment rental solutions to blue chip customers across a range of industries in the Australian market including resources, energy, industrial and commercial.
Sime Darby Bhd group chief executive officer Datuk Jeffri Salim Davidson said Sime Darby is strategically positioning itself to capture demand across the resources, infrastructure and energy sectors.
"The Onsite acquisition complements our existing portfolio and provides geographic expansion to position our industrial division in high growth areas of the Australian market," he said.
Davidson said Onsite employs more than 500 people through a network of over 30 branches across Australia, providing dry hire solutions and industry leading "digital rental management" solutions.
It has a large and diverse fleet of over 60,000 assets, providing diversification to Sime Darby's industrial rental equipment offerings across a broad range of industries in Australia.
Davidson said Sime Darby has retained Onsite's strong management team and looks forward to working with them to build on its leadership in the mining and construction equipment rental market.
Meanwhile, Onsite chief executive officer Mike Foureur said Sime Darby is a natural fit for Onsite.
"With this backing, Onsite can invest into adjacencies, achieve supply chain efficiencies, expand into new markets and enhance our offering to accelerate growth and contract wins," he said.
Trading in the securities of Sime Darby Bhd was halted for one hour from 9am-10am on Thursday.