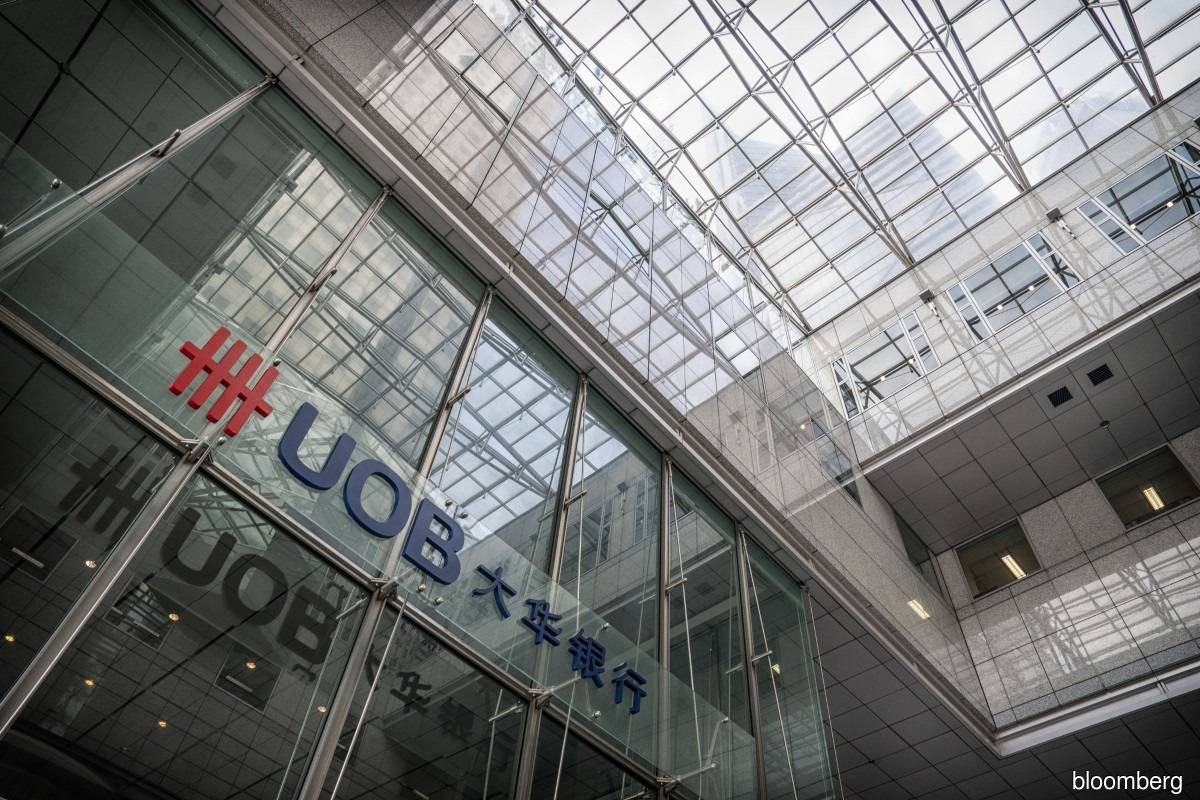 SINGAPORE (March 1): Citigroup said on Wednesday that it had completed the sale of its Vietnam retail banking and consumer credit card businesses to Singapore's United Overseas Bank, in a transaction expected to result in a "modest regulatory capital benefit".
United Overseas Bank, commonly known as UOB, said in a separate statement that it planned to complete the acquisition of Citigroup's Indonesian consumer banking business by the end of 2023.
The lender announced in November last year, the completion of its purchase of Citigroup's Malaysia and Thailand retail banking businesses.
UOB's purchase of Citigroup's consumer businesses in the four Southeast Asian markets for about S$5 billion (US$3.71 billion) marks its biggest acquisition in two decades.
The deal will boost UOB's existing retail customer base in the four markets, where it already has a substantial presence and competes with larger rivals, including DBS Group and OCBC.
"Once completed, the acquisitions are expected to double UOB's existing retail customer base in the four markets and add 5,000 people to its team strength," UOB said in a statement on Wednesday.