This article first appeared in The Edge Malaysia Weekly, on February 27, 2023 - March 05, 2023.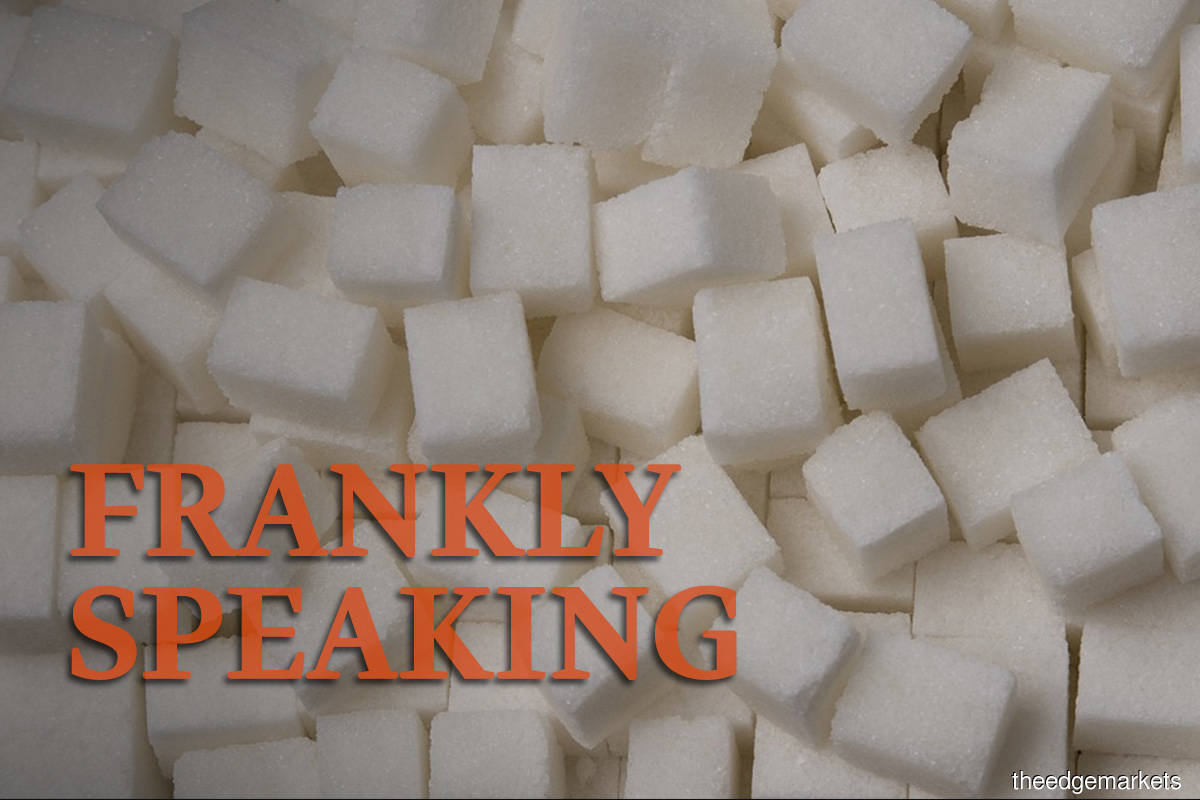 The sugar industry is highly regulated because of demands on the government to ensure a steady supply of the consumer good at stable prices.
To ensure security of supply, the industry has barriers to entry and operates in a controlled environment where the price of sugar sold in the domestic market is set by the government.
There are two major sugar refineries — MSM Holdings Bhd and Central Sugar Refinery Sdn Bhd. Judging by MSM's latest results, perhaps the time has come to review the price control measure and the industry structure.
MSM posted a loss of RM178.7 million on a turnover of RM2.57 billion for the financial year ended Dec 31, 2022. The sugar refiner pointed to a challenging environment as the reason for the loss.
MSM's financial performance has not been stable. It sank into the red in 2019 after taking an impairment loss and returned to the black in 2020 and remained so in 2021. Last year, it slipped back into the red.
The company attributed the loss to higher input prices of raw sugar, freight, natural gas, wages and the volatility of the ringgit. The loss came about despite stronger demand for MSM's products in domestic and foreign markets.
To deal with the higher operating cost environment, MSM is seeking urgent government intervention in the form of an increase in the price of sugar sold in the domestic market or a subsidy in-lieu.
MSM's proposal on a review of domestic sugar prices holds water. The World Bank recently commented that Malaysia's price control measures do not help reduce the cost of living. Instead, the price control mechanism has resulted in supply shortages as producers cut back on production simply because they are forced to sell at below costs. 
Furthermore, it may also be time for the goverment to consider opening up the industry to allow more players. 
New players may have better ways to counter the rising costs that the sugar industry is facing, specifically with regards to sourcing raw sugar. Opening up the industry would also be in line with what the government wants, which is to break monopolies and reduce subsidies. The existing players must be ready for it.