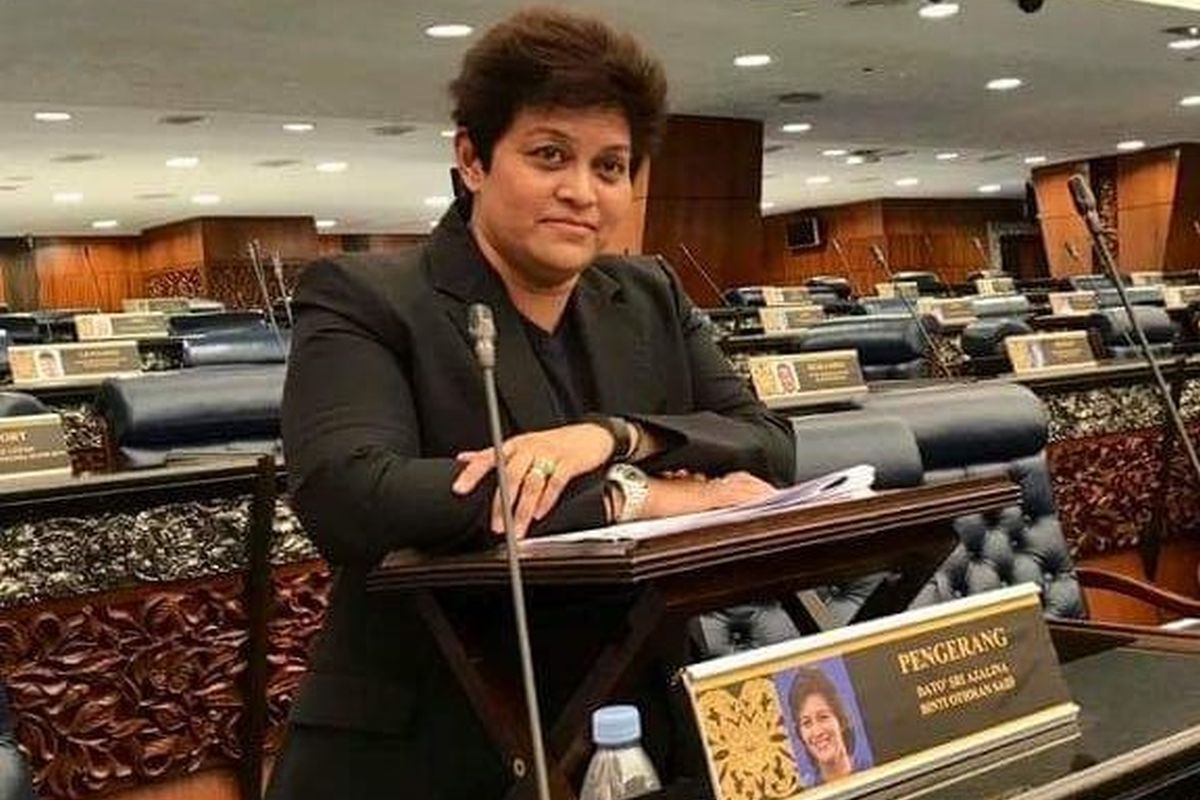 KUALA LUMPUR (Feb 20): Several lists of Letters of Acceptance (LOA) issued through projects under the Jana Wibawa scheme involved family members of key leaders of certain political parties, said Minister in the Prime Minister's Department (Legal and Institutional Reform) Datuk Seri Azalina Othman.
She said, however, the Malaysian Anti-Corruption Commission (MACC) has not been able to identify the true value of the projects thus far.
She said the MACC had conducted a probe into issues related to direct negotiation tenders, which included development and infrastructure projects under Jana Wibawa.
"A total of 56 projects received LOAs and the total worth of all the projects is RM6.3 billion," she said in a written reply uploaded on the Parliament's website on Monday.
Azalina was answering a question from Lim Guan Eng (PH-Bagan) regarding the total number and value of projects involved with the abuse of power, in particular, direct negotiation tenders involving family members of key leaders, as well as the actions taken against those who received 'kickbacks'.
Answering a separate question about the number of high-profile charges involving politicians and civil servants, Azalina said 60 out of 180 cases had been tried from 2018 until January this year.
She added that 72 individuals had been convicted, while the remaining 120 cases were still in the trial process in court.
She was responding to Datuk Seri Dr Ismail Abd Muttalib (PN-Maran) who wanted to know the number of high-profile charges involving politicians and civil servants who have not yet been brought to court for punishment and the reasons for the delay.
Meanwhile, Azalina said the government planned to hold an engagement session on the Political Funding Bill to get feedback from political coalitions, political parties and stakeholders so that any Bill tabled in the Cabinet was inclusive, comprehensive and reflected the current needs.
"Any paperwork and reports from the previous administration will also be considered by the government," she said in response to a question from Datuk Ahmad Saad @ Yahaya (PN-Pokok Sena) regarding the government's plans on tabling the Bill to address the issue of foreign funding.
For more Parliament stories, click here.