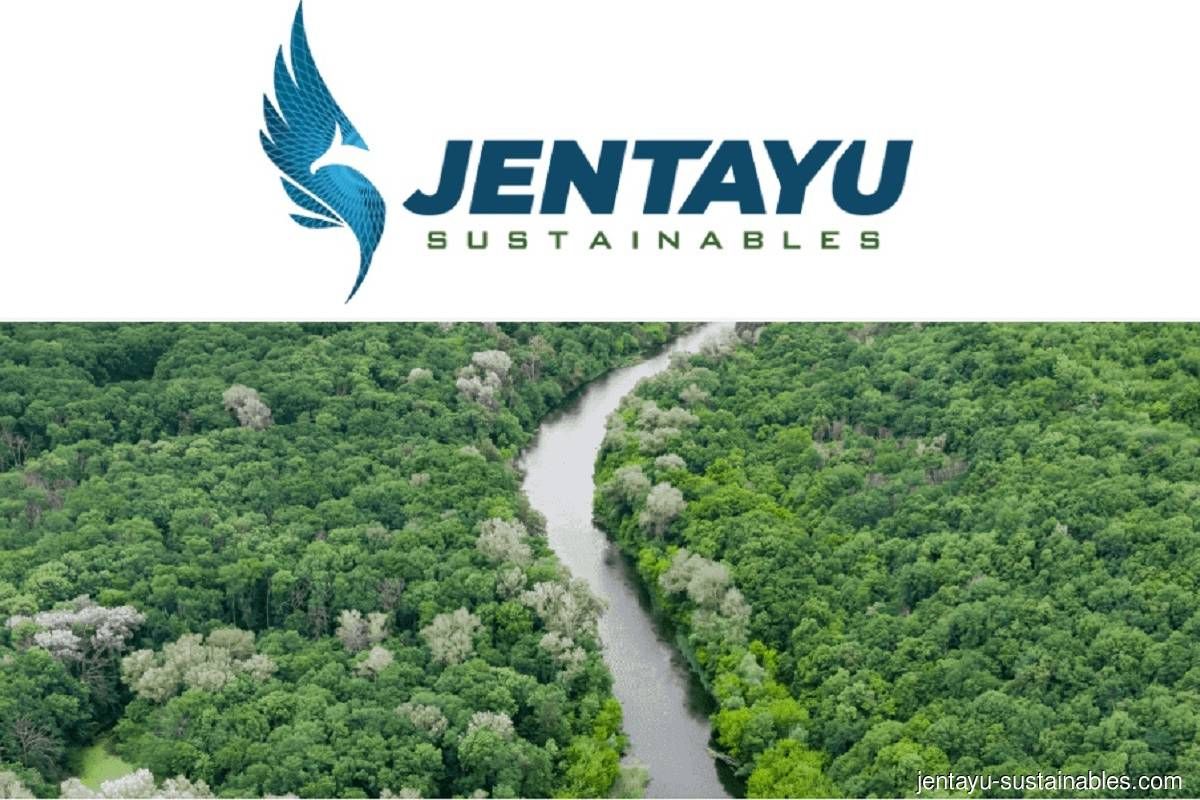 KUALA LUMPUR (Feb 16): Jentayu Sustainables Bhd announced the completion of prerequisite tests for the commercial operation date (COD) for Telekosang Hydro One (TH1), a hydropower plant in Sabah.
The completion of the tests was witnessed by Sabah Electricity Sdn Bhd representatives, Jentayu said in a statement.
The plant is part of the Telekosang Hydro run-of-river project with combined generation capacity of 40mw between TH1 (24mw) and Telekosang Hydro Two (TH2) (16mw), according to reports.
Jentayu had in June 2021 announced proposals to acquire the two companies which own the plants — Telekosang Hydro One Sdn Bhd and Telekosang Hydro Two Sdn Bhd — from Jentayu's executive chairman Datuk Beroz Nikmal Mirdin.
The related party transaction will be executed via an all-share deal, as part of Jentayu's pivot into the renewable energy business.
"The COD of TH1 is a major milestone towards fulfilling the conditions precedent of the injection of Telekosang Hydro into Jentayu Sustainables. The acquisition process is expected to be completed later this year," Jentayu said.
"Based on the tariff rate of RM0.24/kWh under the Renewable Energy Power Purchase Agreement, Telekosang Hydro project is expected to generate an estimated cash flow of more than RM65 million per annum over the next 21 years," the company said.
Beroz, in the statement, said: "Telekosang Hydro is a testament to our commitment to utilizing the power of nature for a clean and reliable source of energy.
"This project is expected to provide a long-term sustainable revenue stream and profitability to Jentayu Sustainables Berhad and would put us on a stronger financial footing as we continue to expand our footprint in the sustainable energy sector," he added.
According to Jentayu, Telekosang Hydro is Malaysia's largest privately-owned cascading run-of-river hydropower plant. It has also managed to raise the world's first greenfield mini-hydro green SRI Sukuk under the Shariah principle of Wakalah Bi Al-Istithmar.
For TH2, the COD prerequisite tests are targeted for completion in the next few months, a company spokesperson said.  
At market close, Jentayu Sustainables' share price rose 0.5 sen or 0.59% to 85 sen. Its market capitalisation stood at RM322.47 million. The counter has gained 17.24% this year.