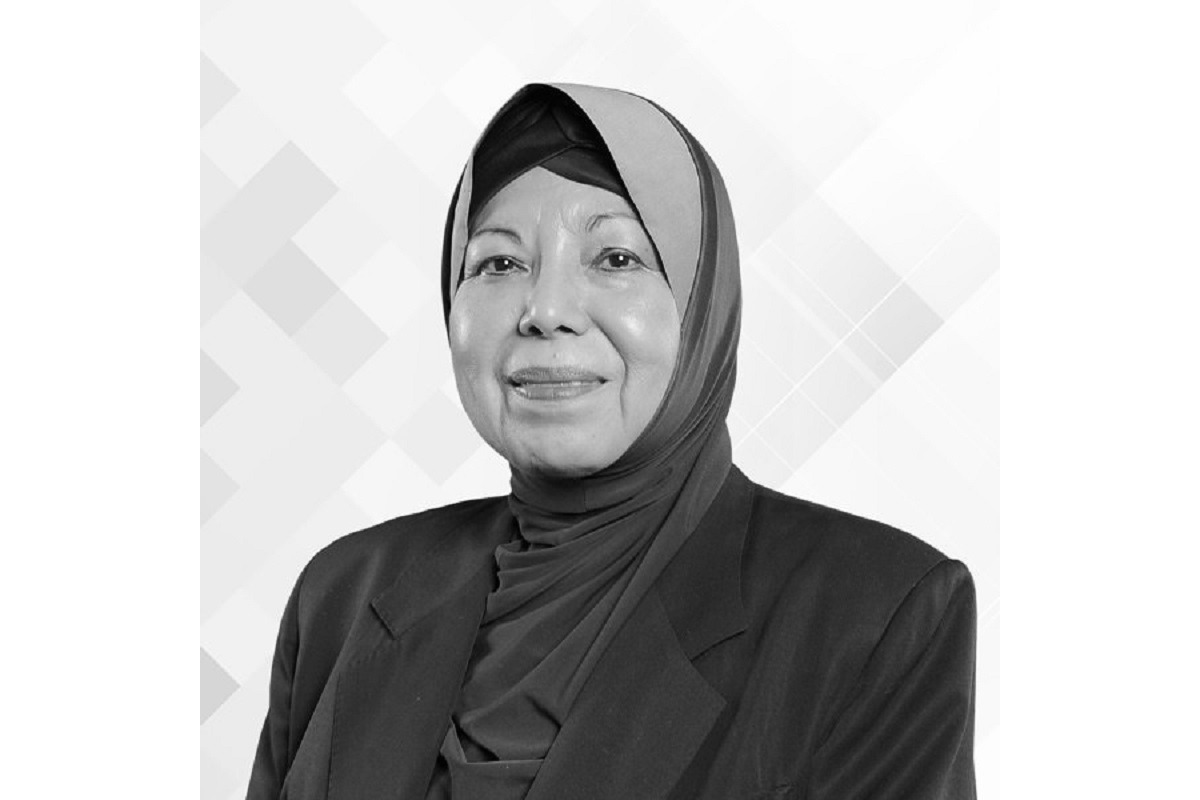 KUALA LUMPUR (Feb 3): Malaysian Automotive Association (MAA) president Datuk Aishah Ahmad passed away on Thursday (Feb 2) at the age of 71.
She died on Thursday morning in Jeddah, Saudi Arabia, according to the association's statement on Friday. 
"Aishah's passing is indeed a great loss, not only to all members of the MAA but also the entire automotive industry.
"Highly respected within the local automotive industry as well as by her foreign counterparts in Asean, APEC (Asia-Pacific Economic Cooperation) and the Malaysian government, Aishah was a legend and one of the leading automotive personalities who devoted the best years of her life to the growth and development of the Malaysian automotive industry with her vision, dedication, and passion," the MAA said.
Aishah had helmed the association for over 30 years since 1991, when it was then known as the Malaysian Motor Traders Association.
"Under her stewardship, the MAA had grown in terms of stature, memberships, and resources. With her leadership and strong commitment, the association has engaged in numerous dialogues, discussions and proposals with the government to resolve industrial issues and review policies to support the expansion and the sustenance of the automotive industry in Malaysia," the MAA said.
In a separate statement, DRB-Hicom Bhd conveyed its condolences to Aishah's family, friends and colleagues.
"Her leadership, vision, and dedication in running the MAA have made a lasting impact on the industry, and she will be remembered as a tireless champion for the growth and development of the automotive sector in Malaysia," said DRB-Hicom group managing director Datuk Seri Syed Faisal Albar.
"Her passing is a great loss to the industry and the entire community," he added.