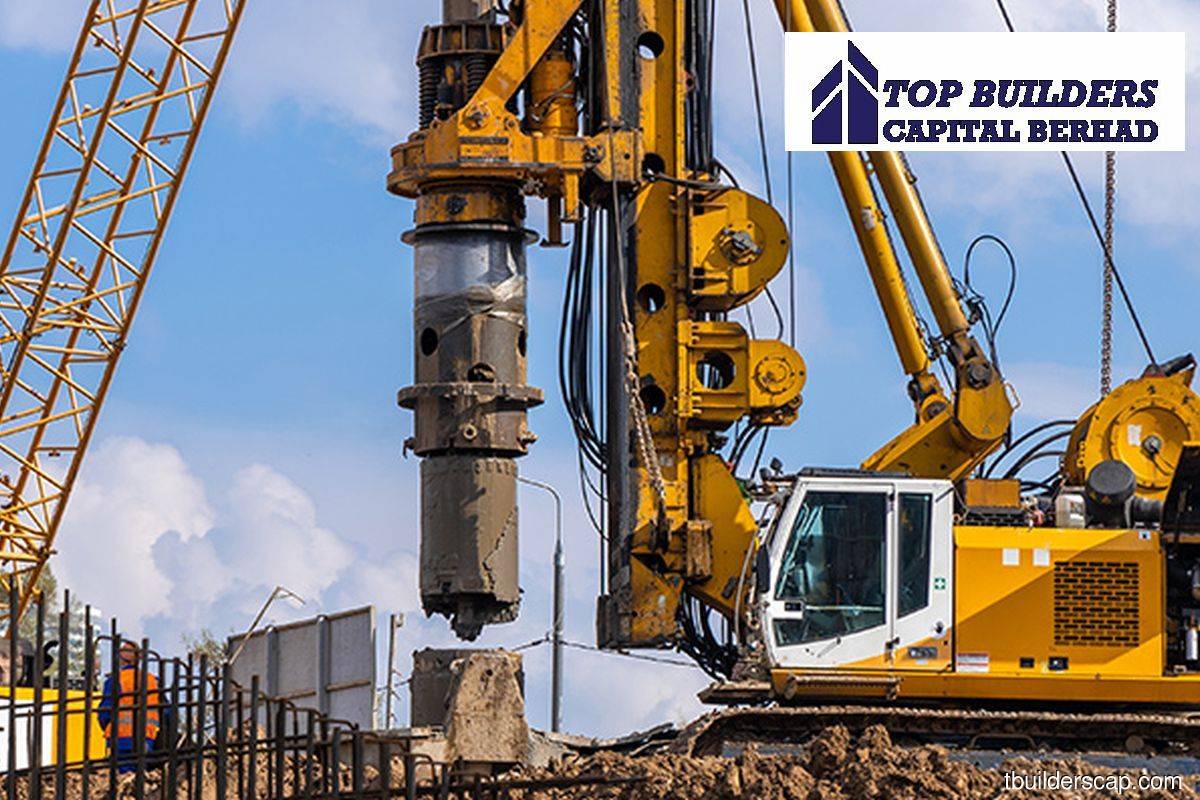 KUALA LUMPUR (Feb 2): Top Builders Capital Bhd has failed to submit its annual report for the financial year ended June 30, 2022 (FY2022 annual report).
The expected date for the Practice Note 17 (PN17) company to submit its FY2022 annual report was Oct 31, 2022, but it was postponed twice to Nov 30 and later to Dec 30.
"The finalisation of the audited financial statements for the financial year ended June 30, 2022 is contingent upon the completion of the forensic audit which is ongoing and [we] expect to issue the annual report by March 2023," it told Bursa Malaysia, adding further announcements will be made in due course.
Earlier, the company had said the delay was due to the fact that its auditors were unable to reconcile the existence of the plant and machinery against the list of assets provided by the management. In addition, the new board of directors, appointed in July 2022, had identified certain irregularities in financial activities that need to be verified or reconciled.
Separately, Top Builders said it also failed to release its unaudited quarterly report for the period ended Sept 30, 2022 by Nov 30, 2022. "The delay in releasing the quarterly report is due to the company's audited financial statements for the financial year ended June 30, 2022 pending finalisation, which is now targeted to [be] complete[d] by March 2023."
Trading in Top Builders' securities was suspended on Nov 8, 2022, pending the filing of the annual report. The stock last traded at two sen and had a market capitalisation of about RM14 million.
Last December, Bursa Malaysia publicly reprimanded Top Builders for failing to submit its FY2021 annual report within the stipulated deadline. The company only issued the report — including audited financial statements — on Nov 22, 2021, a delay of 15 market days from the Oct 31, 2021 deadline.
Top Builders first met the PN17 criteria in June 2020. Known as Ikhmas Jaya at that time, external auditor KPMG PLT expressed doubts about the company's ability to continue as a going concern as the loss-making company's current liabilities exceeded its current assets by RM21.6 million.
At the same time, the company's equity on a consolidated basis was 25% or less of its share capital (excluding treasury shares), and this equity was less than RM40 million.
Read also:
Bursa reprimands Top Builders for late issuance of 2021 annual report