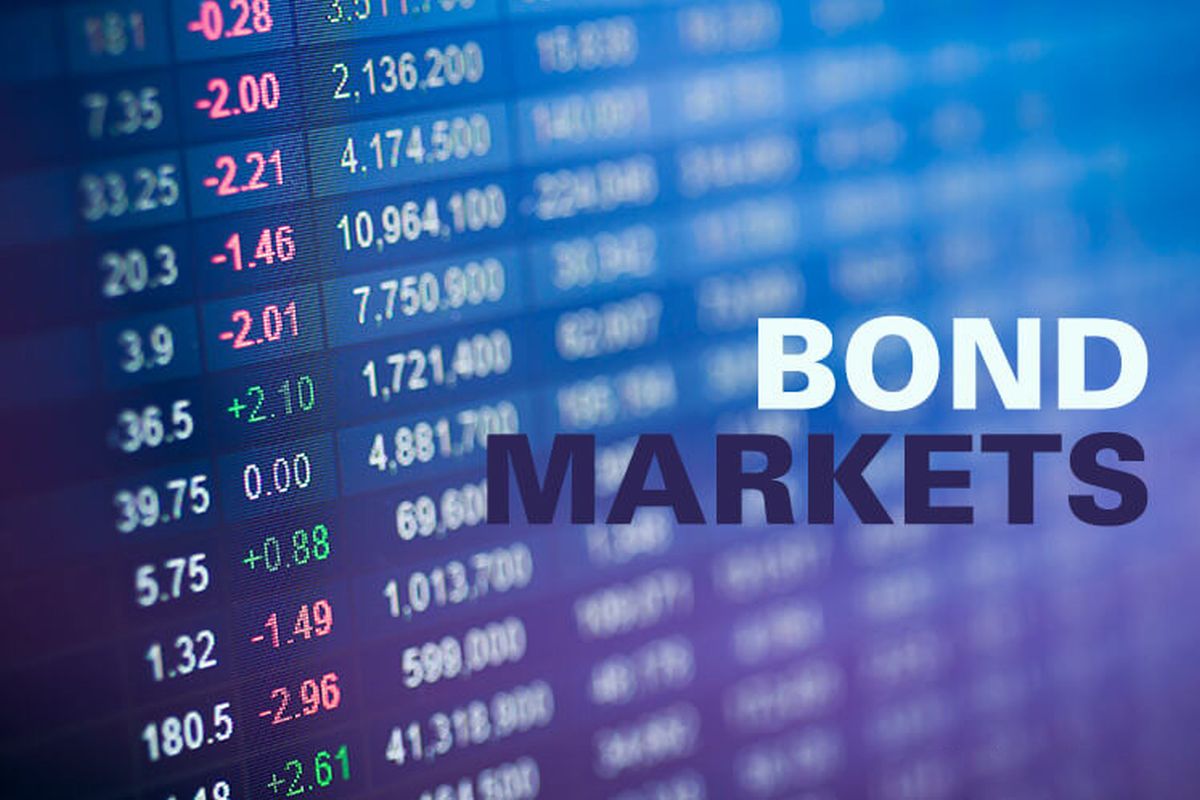 (Feb 2): Investors are rushing to snap up sovereign bonds at auctions across Asia, with the surge in demand increasing the likelihood of further gains in the region's debt markets.
Singapore's sale of Treasury bills last week drew record demand, while total bids at an Indonesian auction this week climbed to a five-month high. Malaysia's offering of five-year Islamic securities Friday attracted the largest aggregate bids since May as investors sought to lock in higher returns amid signs US and local interest rates may soon peak.
"Robust demand at auctions have largely hinged on the US peak rate gaining traction as well as local dynamics," said Winson Phoon, head of fixed-income research at Maybank Securities in Singapore.
Demand for Singapore's Treasury bills was supported by ample liquidity and an inverted yield curve, Malaysia's sale was buoyed by the central bank's dovish hold decision in January, and Indonesia's from a revival in risk appetite and overseas interest, he said.
The buoyant demand for regional debt helped boost an index of emerging Asian fixed-income securities by 3.8% in January, the biggest monthly gain since March 2016, and will bolster government efforts to finance budget deficits and cut interest costs.
Central bank interest rates in Southeast Asia appear to be topping out along with those in the US. Bank Indonesia's key rate is close to its peak, Governor Perry Warjiyo said last week, while Bank Negara Malaysia's unexpected decision to keep policy unchanged in January instead of hiking has increased dovish wagers. Fourth quarter gross domestic product data from Indonesia and Malaysia next week could provide further cues on the state of their economies.
Record inflows
The rising demand at primary bond sales in January has coincided with overseas funds boosting their bets on Southeast Asian debt.
Indonesian bonds lured net inflows of US$3.2 billion in the first month of the year — a record in data compiled by Bloomberg going back to 2009 — on bets the central bank is nearly done raising rates. A rupiah bond sale on Jan 17 saw global investors snap up 47% of the securities on offer, the highest
proportion since June 2019.
Global funds poured US$4.2 billion into Thai bonds between November and January, the largest inflow for any rolling three-month period since February 2022. Malaysia recorded the first net foreign bond inflow in four months in December, according to the most recent central bank data.