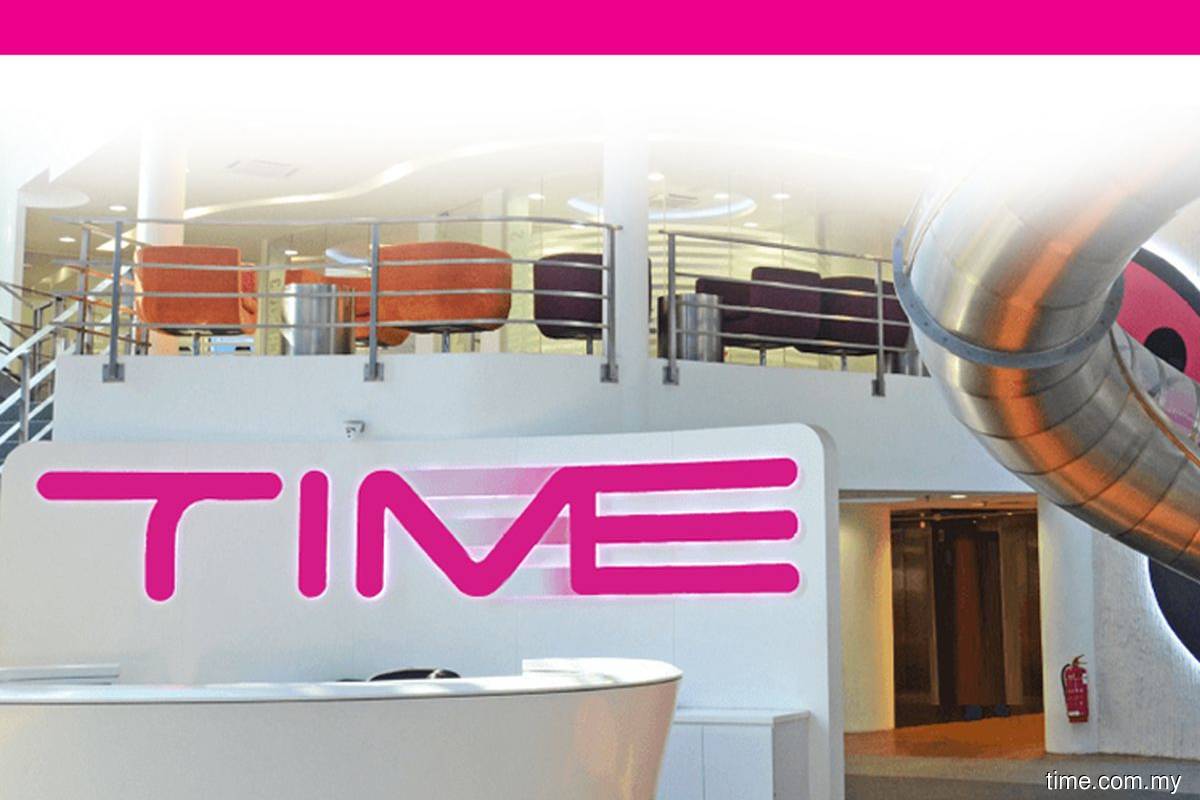 KUALA LUMPUR (Feb 2): The Employees Provident Fund (EPF) has reemerged as a substantial shareholder of TIME dotCom Bhd after acquiring 1.6 million shares in the internet service provider.
The purchase on Monday (Jan 30) raised the pension fund's stake in TIME to 5.03% (92.49 million shares) from 4.94% on Jan 27, when it sold 500,000 shares and ceased to be a substantial shareholder, a Bursa Malaysia filing showed.
Last November, TIME announced its partnership with DigitalBridge Group, one of the world's leading operators of digital infrastructure assets, to accelerate the expansion of AIMS Group's data centre business in Asia.
The partnership involves the immediate sale by TIME of 49% of the ordinary shares and 100% of the irredeemable convertible preference shares in AIMS Data Centre Holding Sdn Bhd and 21% of the shares in AIMS Data Centre (Thailand) Ltd.
Proceeds from the transaction of approximately RM2 billion will be used in part to pay a special dividend of up to RM1 billion to the group's shareholders.
TIME's share price climbed to a one-year high on Thursday, closing up four sen or 0.76% at RM5.30, valuing the group at RM9.74 billion. The stock has risen 23.54% over the past year.