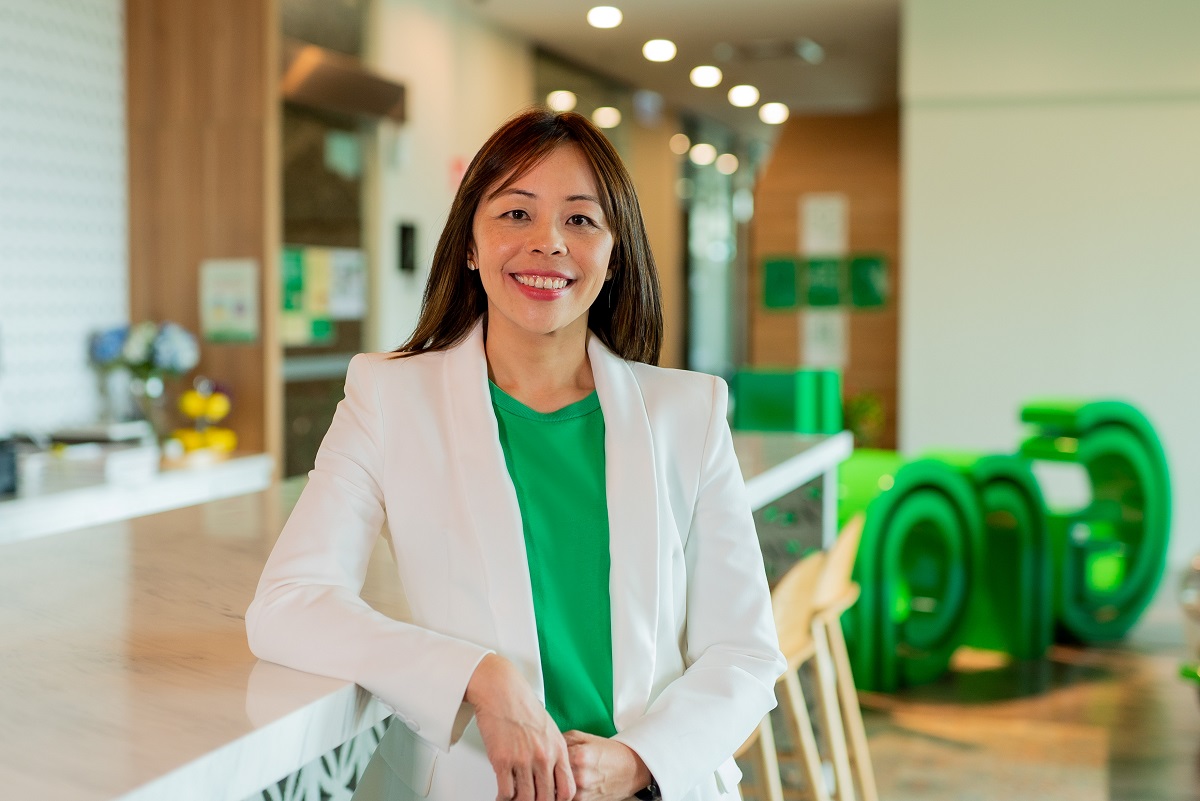 KUALA LUMPUR (Feb 2): Adelene Foo has been appointed as the managing director of Grab Malaysia, effective Feb 1, 2023.
In a statement on Thursday (Feb 2), the company said Foo will oversee the business strategy and operations of Grab's businesses in Malaysia.
A 10-year veteran at Grab, she was previously the country head in Malaysia between 2012-2014 before moving on to regional roles, most recently the regional head of merchants and regional head of GrabExpress as well as newly appointed chief executive officer of Jaya Grocer.
Foo succeeds Sean Goh, who assumes the position of regional head of deliveries and mobility.
Grab added that with her deep experience in setting up the local team and meeting daily needs of people in Malaysia, Foo will help to continue to grow the mobility, deliveries, on-demand groceries as well as accelerate the growth of GrabFin to continue to become a stronger service player in Malaysia.
"Grab has evolved tremendously over the past 10 years as we have introduced new services and features in our superapp. We are now more focused than ever on building amazing products and services for our customers, using tech for the good of the Malaysian community to help them earn, ride, eat, shop and access financial services.
"Foo's proven credentials and entrepreneurial spirit in scaling and growing Grab across Southeast Asia fits perfectly for this next phase of growth for Grab in Malaysia and I'm so excited to welcome her back to the country leadership team," said Grab group managing director of operations Russell Cohen.
"I look forward to working with the team to focus on introducing more affordable access to the best of our platform, create more earning opportunities for our partners, help more micro-entrepreneurs digitise and grow, and train more talent to support Malaysia's growth in the digital economy," said Foo.
Prior to joining Grab, she was a consultant with Accenture Management Consulting, as part of the CRM (Customer Relationship Management) practice.