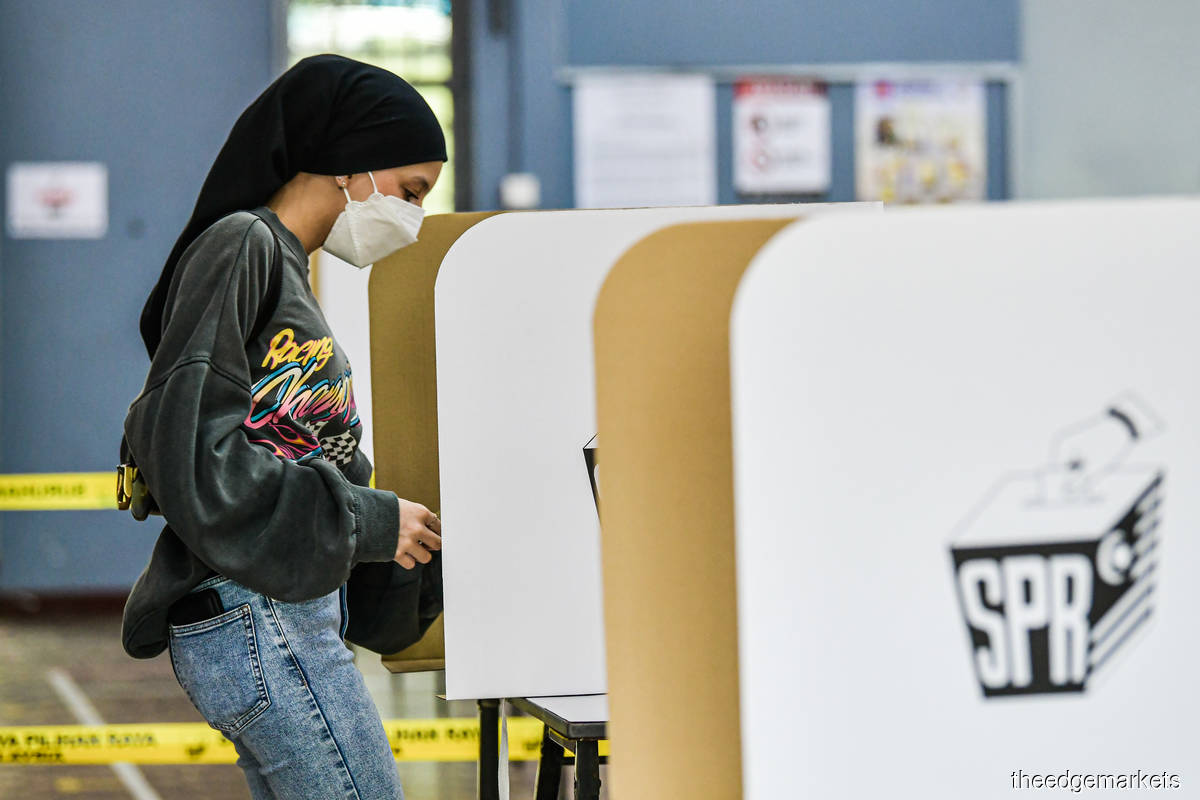 KUALA LUMPUR (Jan 31): A total of 11 election petitions have been filed nationwide to challenge the outcomes of contests for parliamentary seats in the 15th general election (GE15) last November.
According to sources, four of the 11 petitions were filed in Sabah. Three were filed in Terengganu, followed by one each in Kelantan, Johor, Melaka and Sarawak. 
Those filed in Sabah are for the constituencies of Putatan, Sandakan, Tenom and Tuaran, where the Election Commission (EC) is named as a respondent besides the winning candidates.
Meanwhile, in Terengganu, the results for Kuala Terengganu, Marang and Kemaman are being challenged. The rest are in Gua Musang (Kelantan), Segamat (Johor), Masjid Tanah (Melaka), and Lubok Antu (Sarawak). 
For Segamat, Lubok Antu and Gua Musang, the applicants also named the EC as a respondent besides the winning candidates. 
With the EC being named, representatives of the Attorney General's Chambers are expected to be pulled in to represent the commission. 
Four of the election petitions seek to strike out the results due to purported corruption, namely for Kuala Terengganu, Kemaman, Gua Musang and Masjid Tanah. The four seats were all won by the Perikatan Nasional coalition, namely three by PAS and one by Bersatu.
Petitions to challenge the outcomes of the GE15 must be filed within 21 days after election results are gazetted.
The GE15 results were gazetted on Dec 14 last year.
For these 11 challenges, the Election Court, which is mainly the High Court, will listen to the petitions filed in the respective states, and following the outcomes of the petitions, the losing party can file an appeal straight with the Federal Court, where it would be heard. 
Election petition cases must be disposed of within six months of the petitions being filed, as stipulated under the Election Offences Act. 
Some of the election petitions, namely the ones in Terengganu, were heard on Monday (Jan 30), followed by the hearing for the Kuala Terengganu constituency on Tuesday.
Read also:
Masjid Tanah election petition: Decision on preliminary objection postponed to Feb 7
Feb 12 decision on preliminary objection to Marang election petition