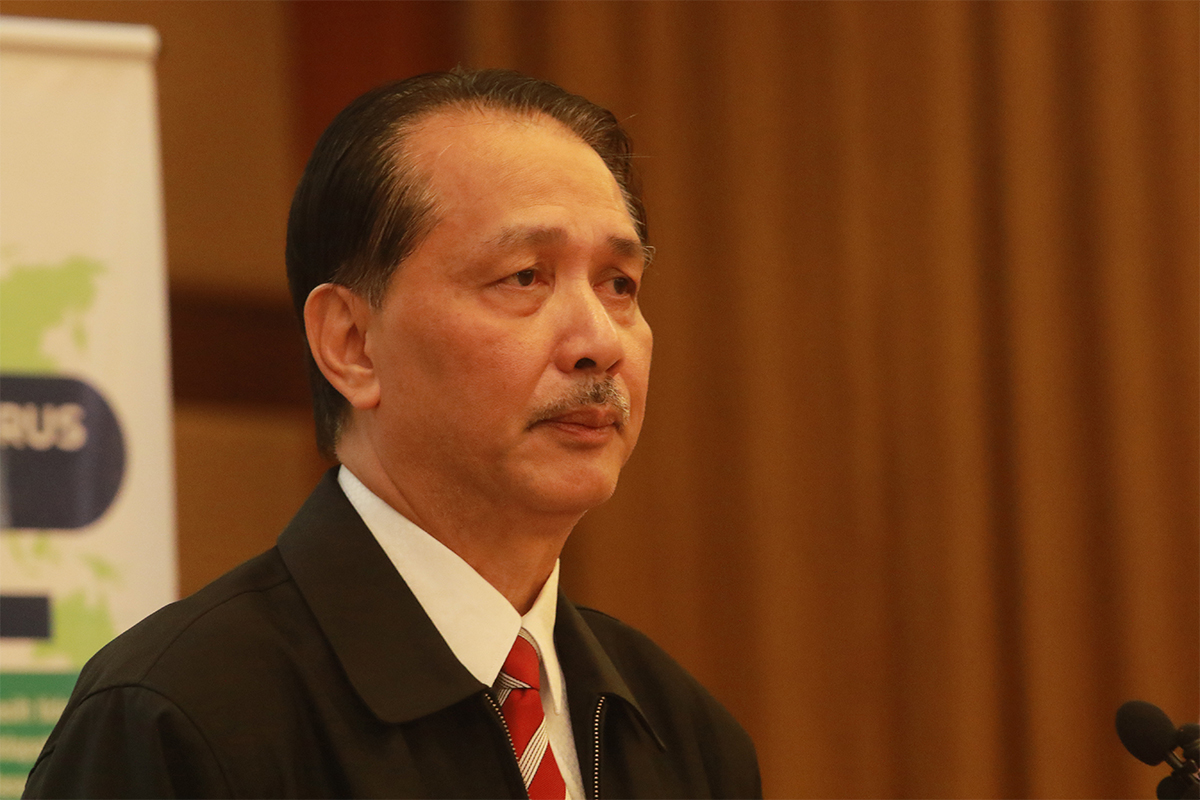 PUTRAJAYA (Jan 25): The number of dengue fever cases in the third epidemiological week this year (ME3/23) from Jan 15 to 21 dropped by 8% or 201 cases to 2,319 cases compared to 2,520 cases in the previous week.
Health director general Tan Sri Dr Noor Hisham Abdullah, in a statement on Wednesday (Jan 25), said one death due to dengue fever complications was also reported during the week.
The cumulative number of dengue fever cases reported so far is 7,058 compared to 2,165 cases in the corresponding period in 2022, an increase of 226% or 4,893 cases, with three deaths compared to zero during the same period last year.
A total of 80 hotspot localities were reported in ME3/23, of which 50 were in Selangor, 14 in Sabah, nine each in Kuala Lumpur and Putrajaya and seven in Penang, he said.
Regarding chikungunya, Dr Noor Hisham said a total of 11 cases were recorded in ME3/23, with three cases each in Kedah, Penang and Selangor and two in Perak, making the cumulative number to date 47 cases.
"As for Zika surveillance, 150 blood samples and one urine sample had been screened, and the results were all negative," he said.
The public can visit the iDengue portal at https://idengue.mysa.gov.my/ for the latest updates on the dengue situation or to check dengue status in residential areas, workplaces and other areas.