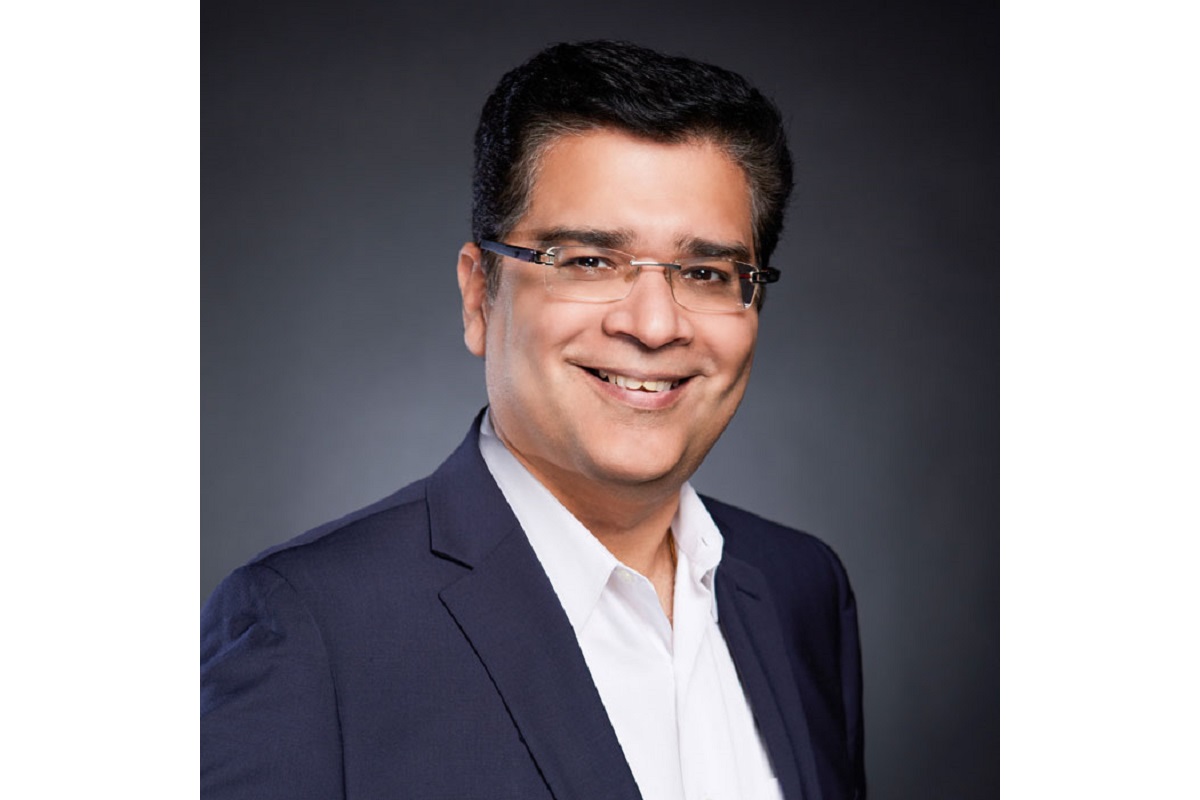 KUALA LUMPUR (Jan 25): Modernisation and digital transformation involve high-cost initiatives, but are more and more necessary in today's digital world, according to US-based software company Boomi.
Sharing the company's 2023 predictions, Boomi chief engineering officer Rajesh Raheja said data-driven enterprises will invest in integration platforms to deliver customer value.
"The proliferation of cloud-based systems and increase in SaaS (software as a service) applications will create massive opportunities for data-driven enterprises.
"We are seeing more data regulations and an explosion of IoT (Internet of Things) devices on the market.
"These factors will drive more focus on data governance and new potential uses for data-driven processes that will help meet the growing consumer expectations for custom, targeted services," he said.
Raheja said software engineering will mature to meet other engineering standards.
"No doubt software is eating the world. However, the standards for building software are not up to par with other industries' engineering standards, such as those used in manufacturing.
"As software is increasingly embedded throughout our daily lives, such as in cars and aircraft, it is now responsible for the safety of human lives," he said.
Meanwhile, Boomi chief innovation officer Ed Macosky said CIOs will rely on low-code to offset skill shortages.
"To combat IT skill shortages while addressing mounting pressures to keep costs in line, some businesses will take on low-cost applications that serve niche needs, creating numerous data silos that lead to quality and governance issues," he said.
Macosky said leaders will focus on integrating their technologies to reap maximum benefits.
He said most companies have already invested in numerous data and cloud-related technologies, but by taking on too many applications, organisations are now experiencing modernisation choke points, holding up operations and leading to sunk costs.
"To avoid wasted investments and maximise their return on investment, companies will look to consolidate and integrate key applications and technologies to provide better automated and integrated experiences to their end users, employees, and customers.
Macosky said CIOs turn to the cloud as they face disruptions in their enterprise resource planning (ERP) modernisation efforts.
"While CIOs will continue their ERP modernisation efforts in 2023, an economic slowdown will force them to reprioritise.
"With more constrained budgets, CIOs will either need to modernise projects now, or pause and make due with what they have," he said.