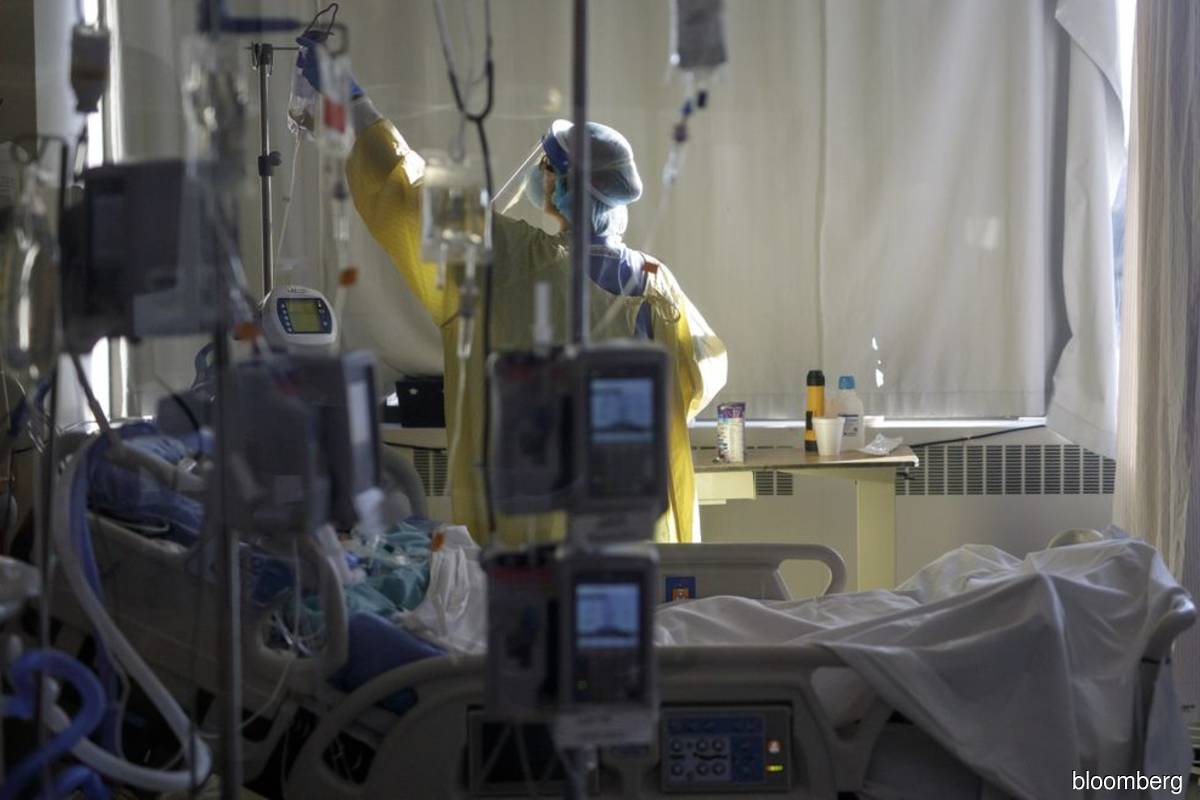 KUALA LUMPUR (Jan 23): Admissions of Covid-19 patients to health facilities per 100,000 population dropped 8.6% in the third epidemiological week 2023 (ME 3/2023) from Jan 15 to 21, compared with the previous week, said Health director-general Tan Sri Dr Noor Hisham Abdullah.
He said admissions of categories one- to five patients to public hospitals per 100,000 population last week also declined by 28.6% from ME 2/2023.
"The utilisation rates of non-critical and ICU beds decreased by 2% respectively in ME 3/2023, compared to the previous week," he said in a statement on Monday (Jan 23).
Dr Noor Hisham said there was also a decline in the number of positive cases monitored by the Covid-19 Assessment Centres (CACs) nationwide.
According to him, Malaysia's cumulative Covid-19 infections from Jan 25, 2020 to Jan 21, 2023 stood at 5,034,521, while cumulative recoveries were 4,987,642 cases.
The cumulative figure for Covid-19 fatalities was 36,932 cases, and the total clusters were 7,169 with five active clusters, he added.
Dr Noor Hisham said the total number of recovered cases in ME 3/2023 dropped by 27.6% (3,288 cases to 2,379 cases), while the number of new infections decreased by 17.3% (2,525 cases to 2,088 cases) from the previous week.
The number of local cases dropped by 17.1% (2,497 cases to 2,071 cases), while imported cases were down by 39.3% from 28 cases to 17 cases.
As for Covid-19-related fatalities, Dr Noor Hisham said the figure decreased 29.4% (34 cases to 24 cases) and the average daily active cases for ME 3/2023 recorded a 7.9% drop from 10,901 cases to 10,042 cases, compared to the previous week.
He said the surveillance at sentinel locations nationwide up until ME3/2023 found 17 influenza like illness (ILI) samples to be positive, while severe acute respiratory infection samples testing positive for Covid-19 was 5.9%.