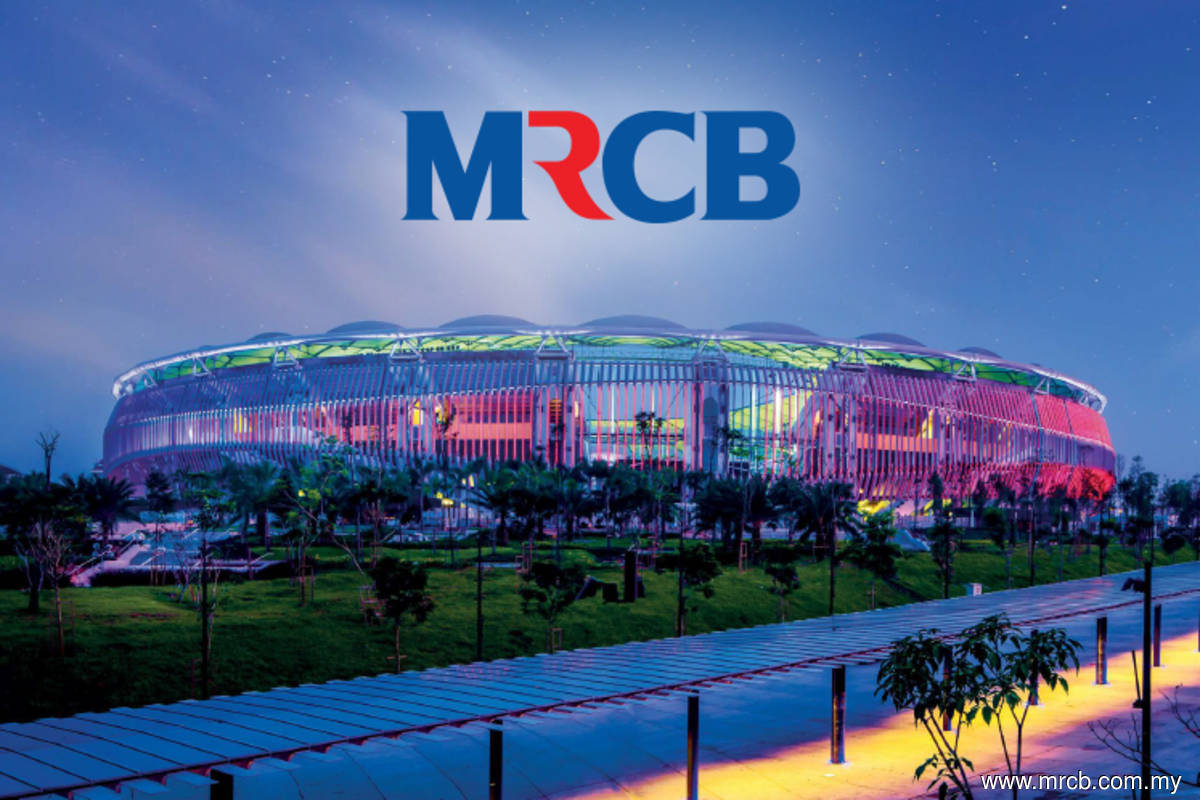 KUALA LUMPUR (Jan 15): 59 Inc Sdn Bhd has restarted the Kota Semarak mixed development project with a targeted total gross development value (GDV) of RM3.1 billion.
The 70%-30% joint venture (JV) company, formed between TH Properties Sdn Bhd (TH Prop) and Malaysian Resources Corp Bhd (MRCB), had planned to start the project in 2019 but was hindered by the Covid-19 pandemic.
TH Prop group chief executive officer Azman Ibrahim said the 11-hectare (ha) Kota Semarak project in Jalan Sultan Yahya Petra will be developed in three phases.
The first phase is called 1A, which comprises four towers of 1,226 units of serviced apartments, including 100 units of the Federal Territories Affordable Housing Project (Rumawip), as well as 87 units of shop offices.
Phase 2 and phase 3 will be developed on 3.7-ha and 4.4-ha areas, respectively.
Phase 1A, with a GDV of RM850 million and a land area of 2.9 ha, is earmarked to be completed in February 2027, with housing units priced from RM570,000 onwards.
"We are looking at RM650 per square foot and this price range is much lower than what we can find in the surrounding high-rise developments.
"We are confident in the early part of launching to secure at least 50% (of bookings)," Azman said after the Kota Semarak groundbreaking and memorandum of understanding signing ceremonies with the panel of end-financiers here on Sunday (Jan 15).
The JV company has secured financing from Bank Islam Bhd and MBSB Bank Bhd for the development.
"During the Movement Control Order, we revised and studied the effectiveness of the project and we were able to reduce some elements, enabling us to maintain our construction costs," he said when asked about the rising cost of building materials and its effects on the project.
Kota Semarak offers contemporary two to four-bedroom units sized between 802 square feet and 2,400 square feet.
"We are targeting Kota Semarak as a stepping stone for more environmentally-friendly and sustainable projects in the future," he noted.