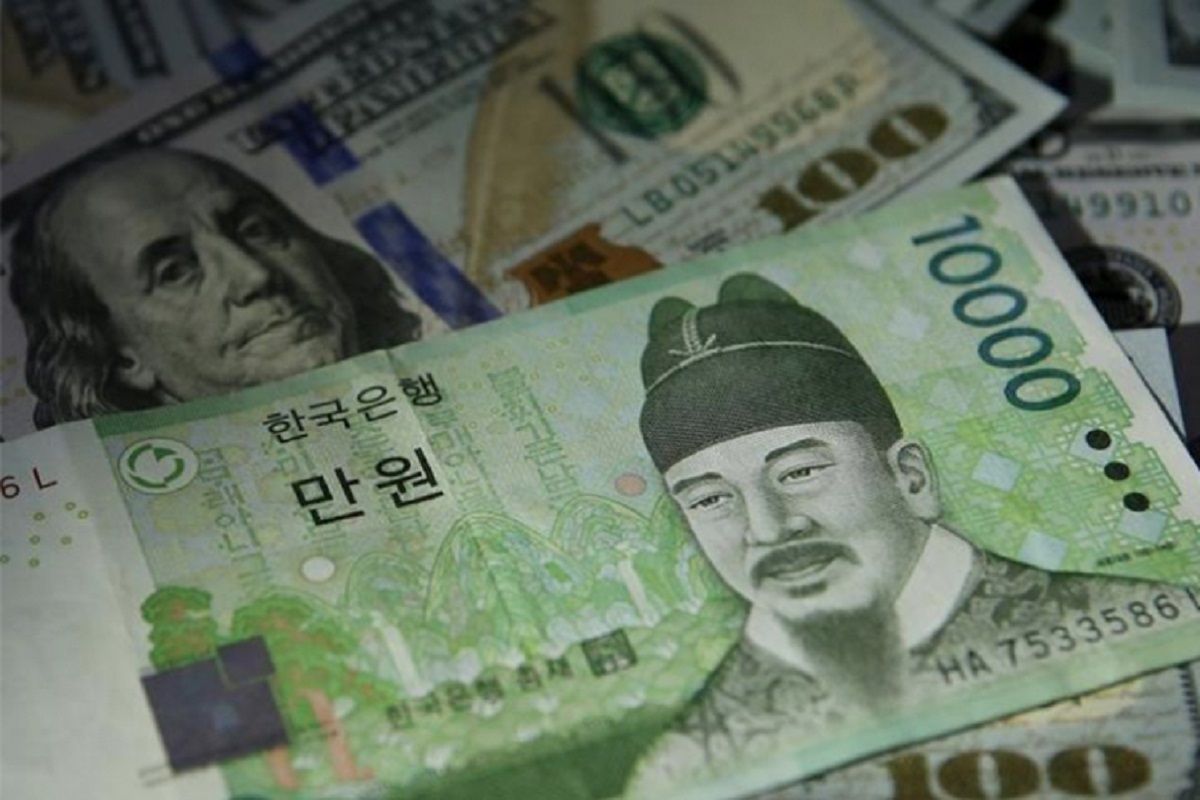 BENGALURU (Dec 27): Most Asian currencies and stocks were higher on Tuesday (Dec 27) in a holiday-shortened week, with the South Korean won hitting a six-month high and Chinese stocks rising, after the country said it would further ease some of its quarantine rules.
The South Korean won gained 0.6%, while the country's stock benchmark rose 0.5%. The Shanghai Stock Exchange jumped about 0.9%.
China, Asia's largest economy, said it will stop requiring inbound travellers to go into quarantine from Jan 8, and will downgrade its Covid-19 management policy, as the disease has become less virulent, leading to hopes of economic growth picking up faster.
"We have seen a bit of firming up of Asian currencies due to the reopening in China," said Moh Siong Sim, a foreign exchange strategist at the Bank of Singapore.
"We are getting better clarity of the endpoint in terms of the reopening, and I think we're moving in the right direction in the medium term."
However, the Chinese yuan pared initial gains, after data showed that profits at China's industrial firms contracted further in the January-November period, due to strict Covid-19 restrictions.
Beijing has borne the brunt of strict coronavirus curbs since the onset of the pandemic in 2020, with economic activity taking a battering and global supply chains disrupted by frequent lockdowns.
Other Asian currencies were higher on the day, with the Singapore dollar, baht, Taiwan dollar and ringgit rising between 0.1% and 0.2%.
The Singapore dollar is the only Asian currency to have logged gains this calendar year, while most of its peers have fallen more than 5% so far this year.
Elsewhere, the US dollar took a beating after a softer-than-expected US personal consumption expenditures print last Friday raised the prospects of smaller rate hikes, even though fears of a recession remained.
At 0631 GMT, the dollar index, which measures the strength of the greenback against six major currencies, was at 104.
Meanwhile, multiple Asian equities were in the green, with Indonesia, Singapore, the Philippines and Taiwan advancing between 0.3% and 0.8%.
Highlights:
Indonesian 10-year benchmark yields fell to 6.909%
Thailand kept its inflation target of 1% to 3% for next year
Vietnam's central bank bought dollars to shore up reserves