Lifestyle from options
WELLINGTON (Nov 30): New Zealand's workplace regulator has filed charges against 13 parties, following an investigation into a volcanic eruption on White Island in 2019, which killed 22 people. A surprise eruption on the White...

With the gifting season just around the corner, nothing perks up a caffeine lover every morning like a sleek machine that will give them barista-level skills or a beautiful mug to keep their drink warm for just a tad longer....

(Nov 29): Tony Hsieh, the retired CEO of Zappos.com who revolutionised the online shoe industry and gained notoriety for his company's unique corporate culture, has died. He was 46. Puoy Premsrirut, a lawyer for Hsieh, told news...

HIGH above the shimmering waters of Lake Lucerne in the Swiss Alps, one of the world's wealthiest families convened in early September.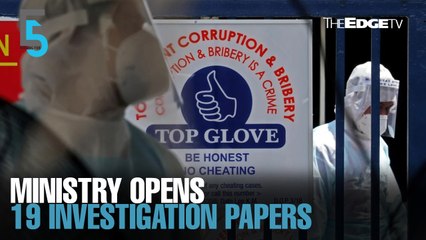 01 Dec | 08:31pm
EVENING 5: Investigation papers opened against Top Glove
In today's edition of Evening 5, the Human Resources Ministry opens 19 investigation papers against six companies related to Top Glove Corp. Meanwhile, Mohd Rani...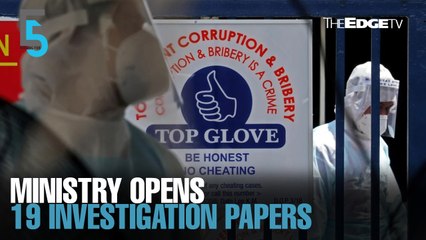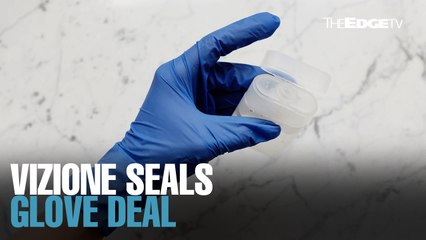 01 Dec | 06:42pm
NEWS: Vizione buys 51% of glove maker
Construction outfit Vizione Holdings explains the rationale behind its venture in gloves at this point in the pandemic.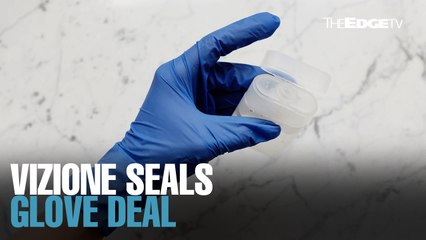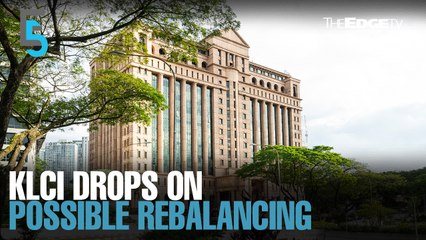 30 Nov | 08:52pm
EVENING 5: Late dive drags FBM KLCI
In today's edition of Evening 5, a final hour dive dragged down the FBM KLCI benchmark index as markets globally paused for a breath. Meanwhile, banks AMMB and RHB...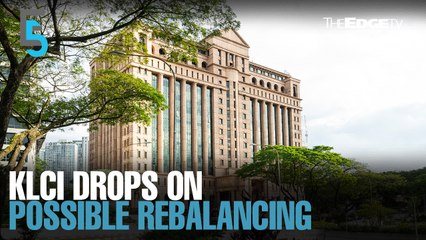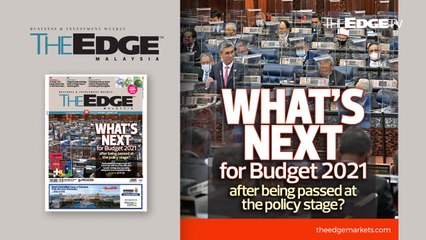 30 Nov | 04:22pm
EDGE WEEKLY: What's next for Budget 2021?
In The Edge Malaysia this week — The Finance Minister talks about the difficulties faced in crafting what is possibly Malaysia's most contentious budget. His insights...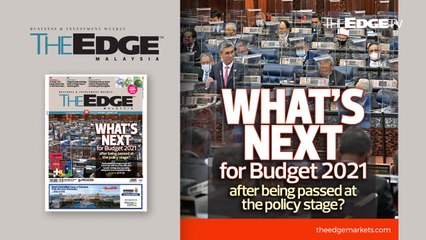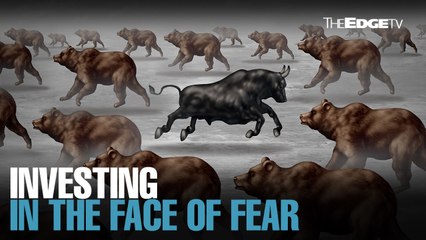 30 Nov | 10:54am
NEWS: Don't let fear ruin investment opportunities
The third in The Edge-Citigold Wealth series dealt with where to invest in a low interest rate world and yet still be able to make bank. BlackRock's Zach Bevevino...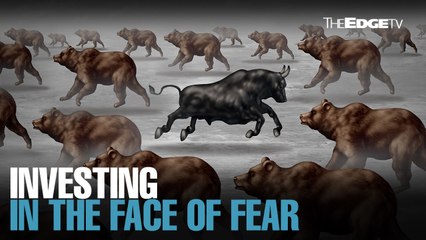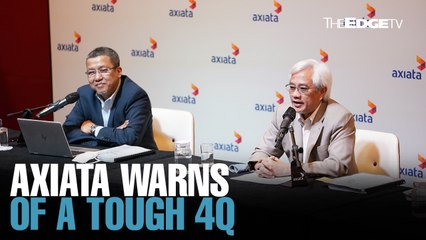 27 Nov | 10:11pm
NEWS: Axiata expects tough 4Q ahead
Axiata Group is expecting a more challenging 4Q ahead even as it reports stellar earnings for 3QFY20.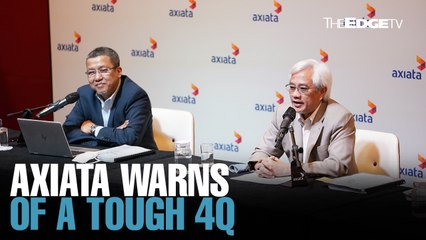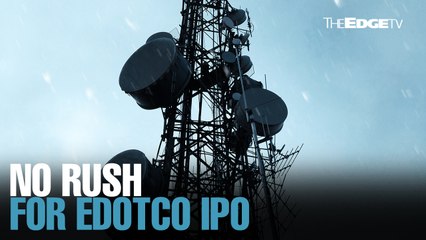 27 Nov | 10:07pm
NEWS: No rush to list edotco
Axiata Group says there is no rush to IPO for its tower infrastructure business edotco Group, but adds that the company is ready for listing.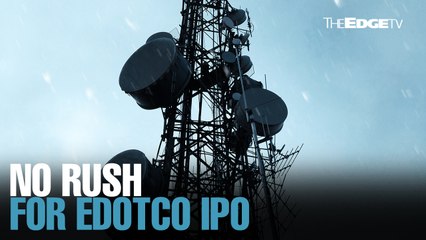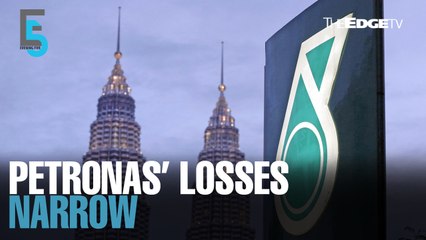 27 Nov | 08:42pm
EVENING 5: Petronas sees losses narrow in 3Q
In today's edition of Evening 5, national oil company Petronas saw a better 3Q thanks to higher Ebitda and lower impairment losses. Meanwhile, the government has...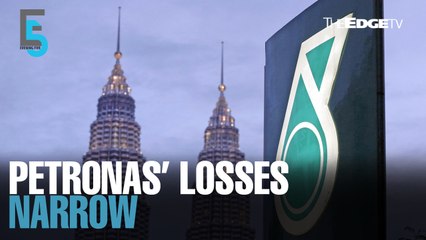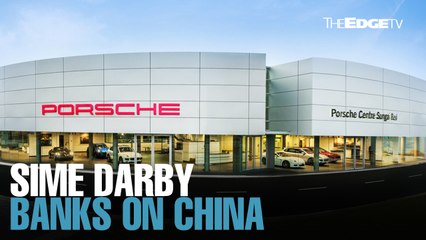 26 Nov | 08:43pm
NEWS: China strategy for Sime Darby
Sime Darby will be allocating RM500 million in capital expenditure for FY21, most of which will be spent on expanding its motor division.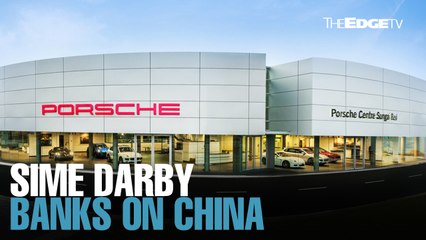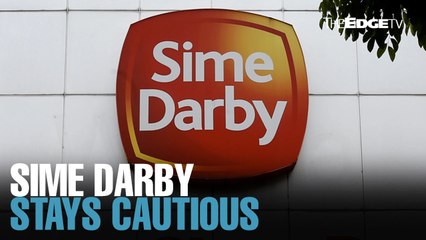 26 Nov | 08:41pm
NEWS: Sime Darby talks growth plans amid Covid-19
After posting better earnings for 1QFY21 despite Covid-19, Sime Darby shares its growth strategy going forward.