Lifestyle from options
MANILA/BANGKOK/NEW DELHI/KUALA LUMPUR/SINGAPORE (April 8): Strict lockdowns, school closures and curbs on commerce are giving Asia's congested capitals rare respite from transport mayhem, as the global fight to contain the...

PARIS (April 8): Being overweight is a major risk for people infected with the new coronavirus and the United States is particularly vulnerable because of high obesity levels there, France's chief epidemiologist said on Wednesday...

KUALA LUMPUR: Due to the Covid-19 pandemic, Genting Cruise Lines has introduced enhanced preventive measures, which include the requirement for guests aged 70 years and above to provide a doctor's certificate of fitness for...

KUALA LUMPUR (April 7)(Thomson Reuters Foundation): Would you forgo a cup of coffee to plant mangroves aimed at helping coastal communities fend off climate change? A Singapore-based online platform is counting on crowdsourcing...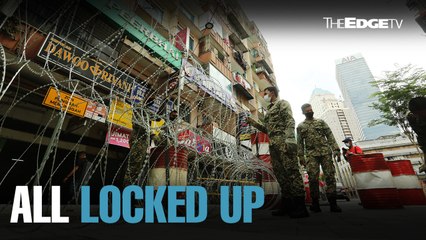 09 Apr | 10:40pm
NEWS: All locked up
All quiet on the usually bustling Jalan Masjid India, only the ominous sight of grim-faced police officers, soldiers and medical personnel outside Selangor Mansion...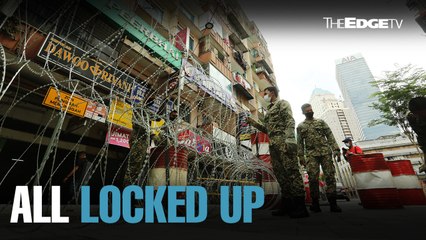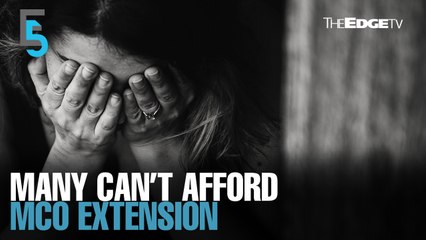 09 Apr | 08:53pm
EVENING 5: M'sians financially unprepared for MCO extension
A survey released by the Department of Statistics has revealed that a number of Malaysians are financially unprepared if the MCO were extended. Meanwhile, Fitch...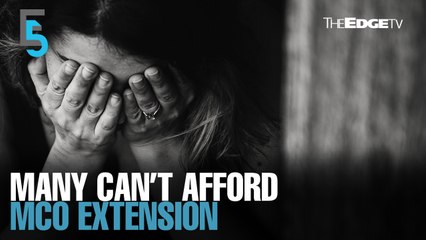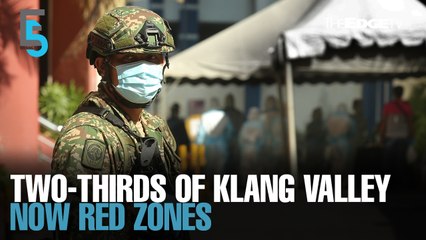 08 Apr | 08:47pm
EVENING 5: More than two-thirds of Klang Valley turn red
More than two-thirds of the Klang Valley are now considered Covid-19 red zones according to the Ministry of Health, even as the number of recovered cases continues to...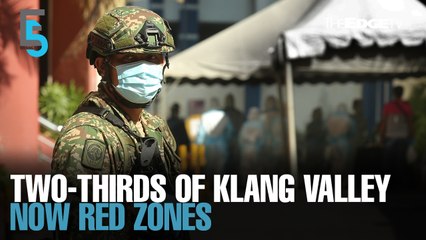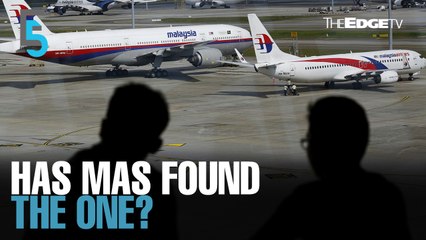 07 Apr | 11:39pm
EVENING 5: GSV gets funding for MAS bid
Golden Skies Ventures secures over US$2.5bil in financing for its bid for MAS, but will Khazanah say yes? Meanwhile, a research house warns that AirAsia Group's cash...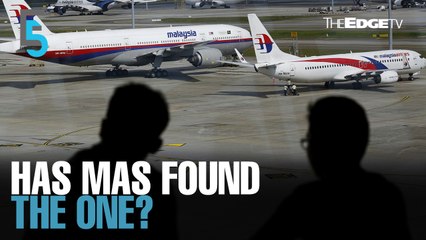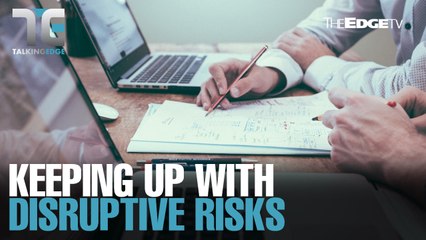 06 Apr | 08:45pm
TALKING EDGE: Digital disruption in the auditing process
Are Malaysian internal auditors ready for digital disruption? We ask the Institute of Internal Auditors Malaysia.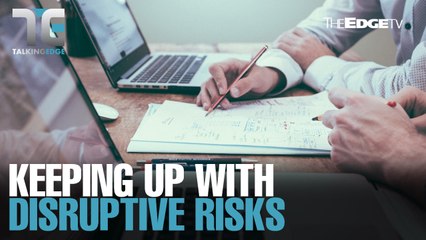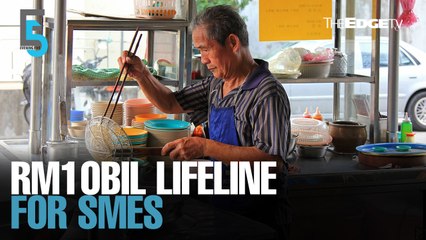 06 Apr | 08:20pm
EVENING 5: Govt unveils RM10bil support for SMEs
The government has unveiled an additional RM10 billion assistance package targeted at helping the small and medium enterprises. Meanwhile, Heineken Malaysia has had...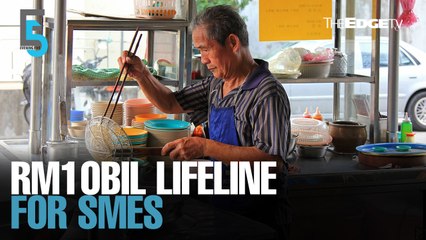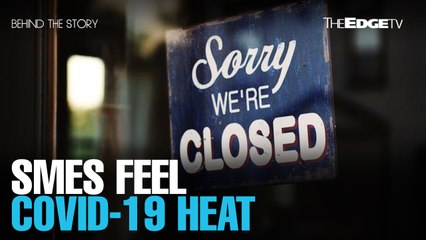 06 Apr | 03:50pm
BEHIND THE STORY: SMEs up against the wall
Businesses big and small are feeling the wrath of the coronavirus outbreak and the ensuing partial lockdown, but the loudest chorus of frustration is from the SMEs....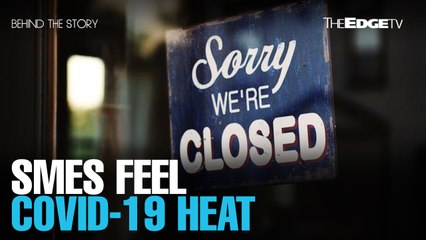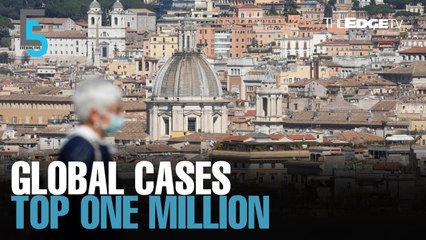 03 Apr | 08:14pm
EVENING 5: Covid-19 cases surpass one million worldwide
The Covid-19 pandemic hits another milestone, with over one million confirmed infections and more than 50,000 deaths around the world. As the pandemic rages, Bank...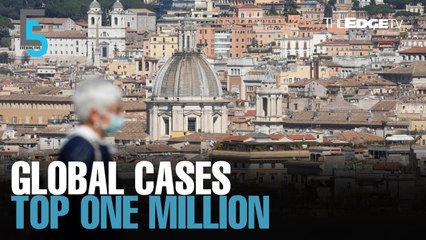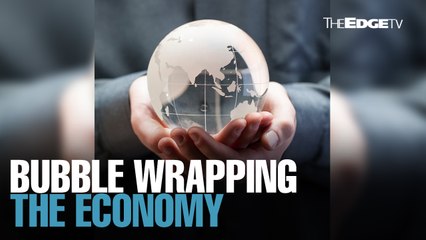 03 Apr | 05:47pm
​ NEWS: Comparing stimulus packages globally
We compare how governments around the world intend to protect their economies from the devastating effects of Covid-19 through emergency stimulus packages.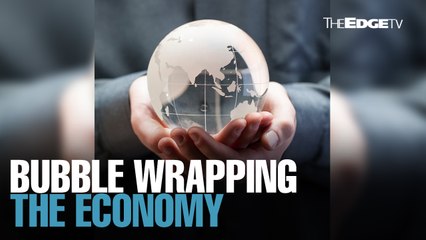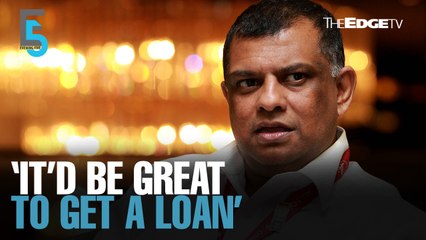 02 Apr | 09:06pm
EVENING 5: AirAsia wants loan to support cash position
AirAsia Group CEO Tan Sri Tony Fernandes says he is negotiating with the government to secure a loan for the budget airline. Meanwhile, the World Health Organisation...