Lifestyle from options
Travellers from certain parts of Sabah will be subjected to stricter health checks on entering Labuan because of the surge in Covid-19 cases on mainland Sabah, said Labuan Health Department director Dr Ismuni Bohari. He said...

CIMB branches and auto finance centres nationwide will stay open on the last two weekends of September to facilitate financial support to customers, in light of the expiry of the six-month loan moratorium at the end of the month...

Forward Saoud Al-Nasr from Qatar's Al Sadd has tested positive for Covid-19, ahead of their AFC Champions League match against Al Ain, the club said on Tuesday. Al Sadd who are in Group D of Asia's elite club competition are...

Egypt will allow wedding ceremonies and cultural events to be held in open-air venues from Sept 21, after months of banning them in an attempt to contain the spread of the coronavirus, the cabinet said on Monday. Open-air...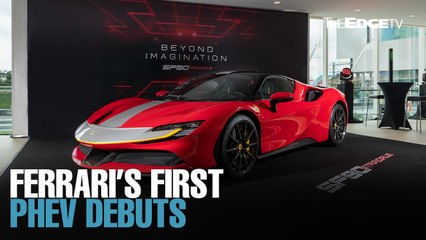 22 Sep | 08:21pm
NEWS: Ferrari SF90 Stradale PHEV arrives in M'sia
Naza Italia recently lifted the curtain on the Ferrari SF90 Stradale PHEV and its eye-watering RM2mil price tag.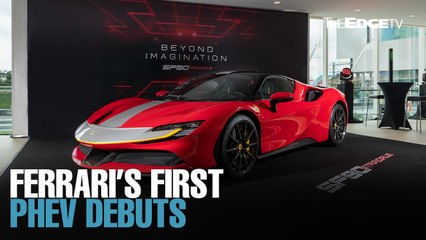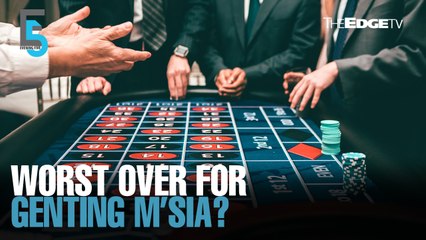 22 Sep | 08:18pm
EVENING 5: Worst over for GenM, says RHB
In today's edition of Evening 5, RHB Research believes the worst is over for Genting Malaysia, Tan Sri Jamaludin Ibrahim is retiring as chairman of Celcom Axiata, and...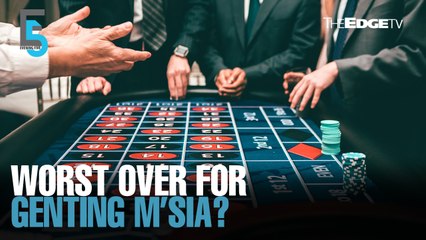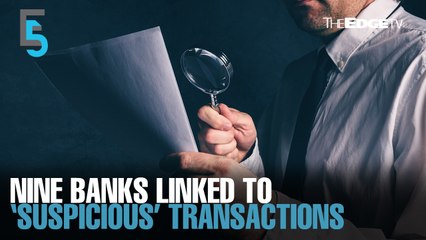 21 Sep | 08:32pm
EVENING 5: Nine banks in Malaysia in FinCEN files
In today's edition of Evening 5, nine banks in Malaysia, led by Public Bank and Ambank, have been linked to 23 suspicious transactions. Meanwhile, Sapura Energy's...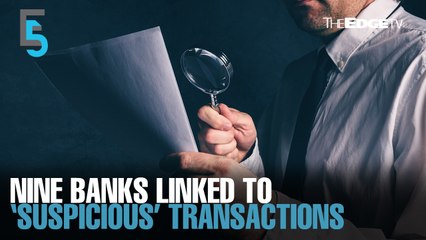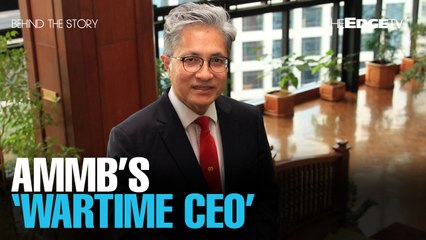 21 Sep | 04:31pm
BEHIND THE STORY: Steering AMMB in crisis mode
Nadia S Hassan sits down with Adeline Paul Raj to talk about the future of AMMB group and the mountain that its chief Datuk Sulaiman Mohd Tahir needs to climb.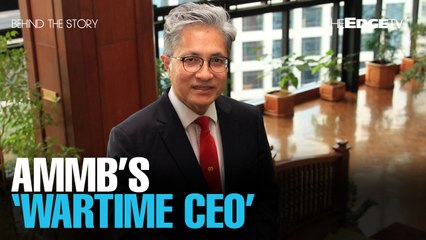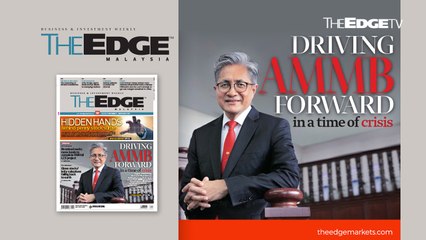 21 Sep | 03:46pm
EDGE WEEKLY: Driving AMMB forward in times of crisis
In The Edge Malaysia this week — AMMB group CEO Datuk Sulaiman Mohd Tahir talks about what the mid-sized banking group is doing to contain the fallout. Answers in the...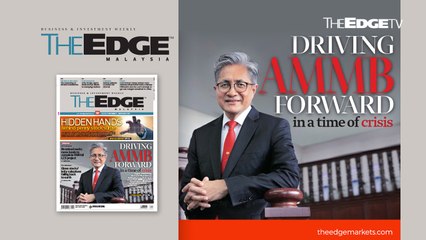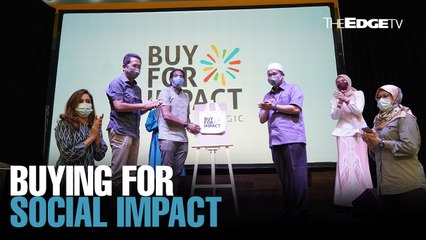 21 Sep | 07:00am
NEWS: MaGIC wants you to #BUYFORIMPACT
[Sponsored] The Malaysian Global Innovation and Creativity Centre (MaGIC) wants Malaysians to be more conscious consumers and know they can help make an impact on...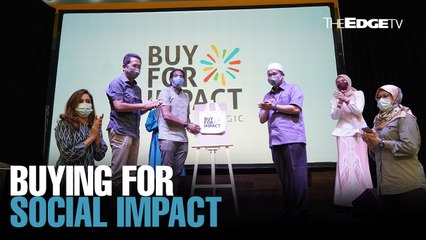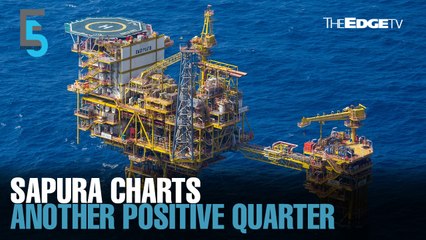 18 Sep | 08:53pm
EVENING 5: Sapura Energy remains in the black
Sapura Energy has managed to keep profitable in its second quarter. Meanwhile Tan Sri Vincent Tan has clarified that Berjaya Corp has no interest in controversial Sea...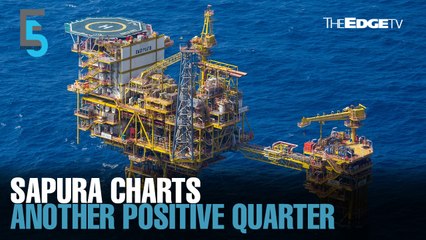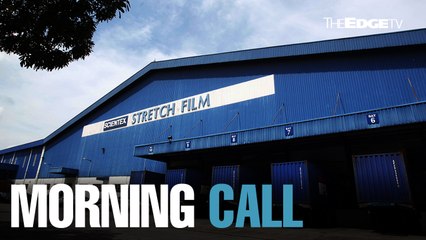 18 Sep | 06:30am
MORNING‌ ‌CALL:‌ ‌18/9/20‌ ‌
‌‌Rise‌ ‌and‌ ‌shine!‌ ‌Here's‌ ‌a‌ ‌trading‌ ‌idea‌ ‌before‌ ‌Bursa‌ ‌opens.‌ ‌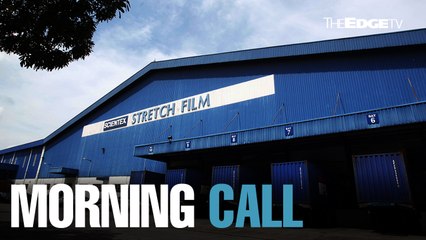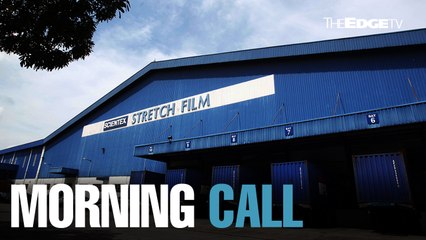 18 Sep | 06:30am
MORNING‌ ‌CALL:‌ ‌18/9/20‌ ‌
‌‌Rise‌ ‌and‌ ‌shine!‌ ‌Here's‌ ‌a‌ ‌trading‌ ‌idea‌ ‌before‌ ‌Bursa‌ ‌opens.‌ ‌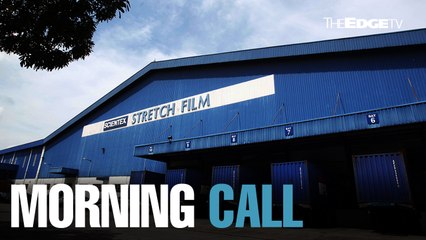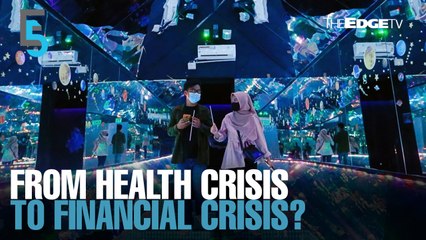 17 Sep | 07:59pm
EVENING 5: World Bank's IFC warns of financial crisis
In today's edition of Evening 5, the World Bank's private sector arm IFC is reportedly warning of a looming financial crisis in the Asia-Pacific. Meanwhile, Top Glove...