Lifestyle from options
KUALA LUMPUR (July 26): The Human Rights Commission of Malaysia (Suhakam) commended the government's efforts to increase testing and screening, and the success of the National Covid-19 Immunisation Programme (PICK), with close to...

KUALA LUMPUR (July 26): PLUS Malaysia Bhd's Persada PLUS will become the first highway headquarters in the country to be activated as an Integrated Public Vaccination Centre (IPVC) that will inoculate up to 2,000 individuals per...

PUTRAJAYA (July 26): The Greater Klang Valley Special Task Force (GKV STF) has activated the Virtual Covid-19 Assessment Centres (CAC) to manage asymptomatic and mildly symptomatic Covid-19 patients.

KUALA LUMPUR (July 26): Suggestions to improve the implementation of the National Recovery Plan (PPN) and ways to overcome the hardship endured by the people during the ongoing Covid-19 pandemic were among issues raised by...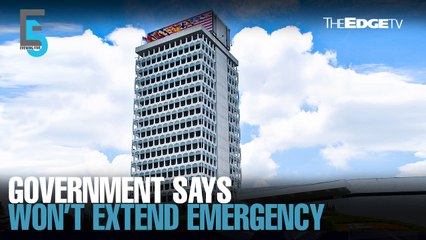 26 Jul | 08:29pm
EVENING 5: Emergency to end on August 1
In today's edition of Evening 5 — Putrajaya says it will not be extending the state of emergency beyond August 1. Meanwhile, most states are expected to move into...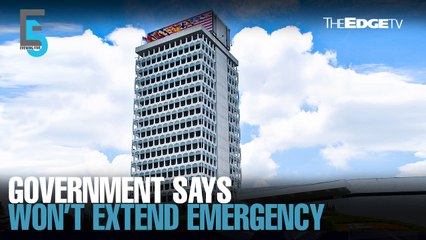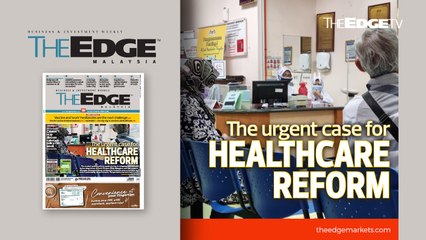 26 Jul | 05:24pm
EDGE WEEKLY: The urgent case for healthcare reform
In The Edge Malaysia this week — The rising Covid-19 cases has led to the country's healthcare system to the brink of collapse. While Malaysians have always had...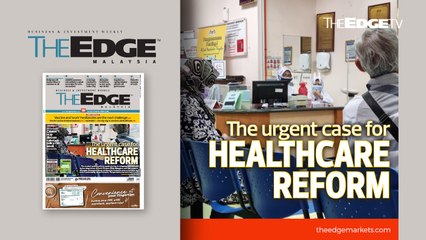 23 Jul | 09:16pm
EVENING 5: MITI reverses decision on bi-weekly factory...
In today's edition of Evening 5, the Ministry of International Trade and Industry has reversed its earlier decision to order factories in EMCO areas to test their...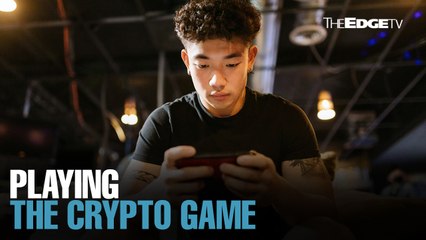 23 Jul | 04:00pm
NEWS: Evolving beyond fintech and blockchain
Singapore-based Digital Entertainment Asset is attempting to bring familiarity with cryptocurrency to the masses through what it terms as finter-tech — financial...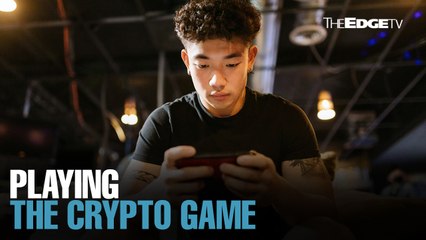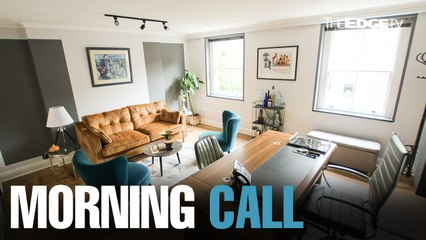 23 Jul | 06:30am
MORNING CALL: 23/07/21
Rise and shine! Here's a trading idea before Bursa opens.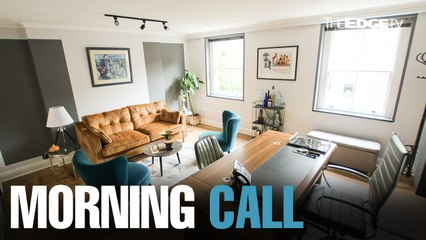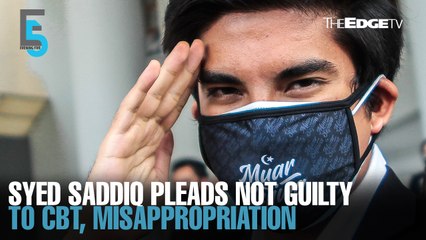 22 Jul | 08:24pm
EVENING 5: Syed Saddiq claims trial to graft charges
In today's edition of Evening 5 — Ex-youth and sports minister Syed Saddiq Syed Abdul Rahman pleads not guilty to criminal breach of trust and misappropriation of...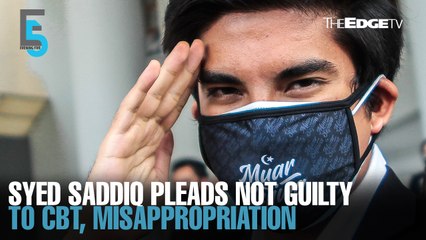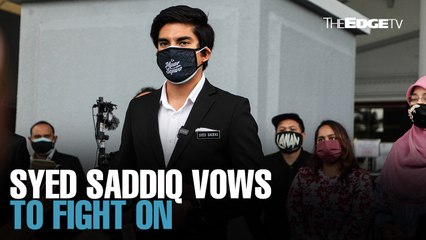 22 Jul | 08:10pm
NEWS: Syed Saddiq calls charges 'politically motivated'
Muar MP and former Bersatu Youth Chief Syed Saddiq Syed Abdul Rahman calls the charges brought against him "politically motivated" and claims other politicians are...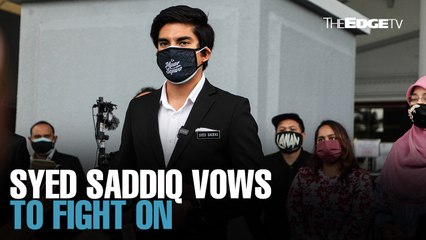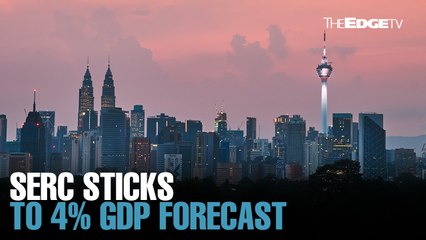 22 Jul | 06:15pm
NEWS: SERC sticks to 4% GDP forecast
The Socio-Economic Research Centre has maintained its 4% GDP growth projection for 2021 but says that what happens in the third quarter is critical.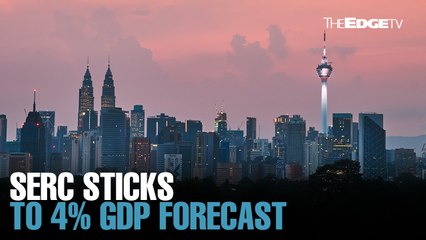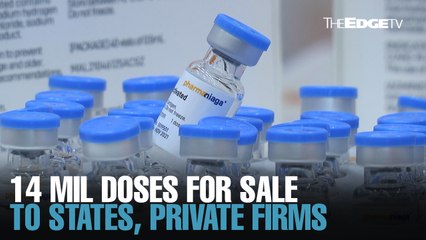 21 Jul | 09:51pm
NEWS: 14mil doses of Sinovac vaccine for sale
Pharmaniaga will sell 14 million doses of Sinovac vaccine to interested states and private companies from this month until September.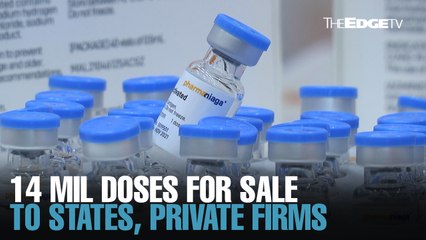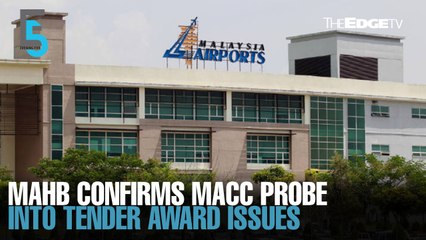 21 Jul | 08:30pm
EVENING 5: MAHB confirms MACC's visit to HQ
In today's edition of Evening 5 — MAHB confirms that MACC is looking into the multi-billion ringgit Covid-19 private screening and testing contract award for KLIA...