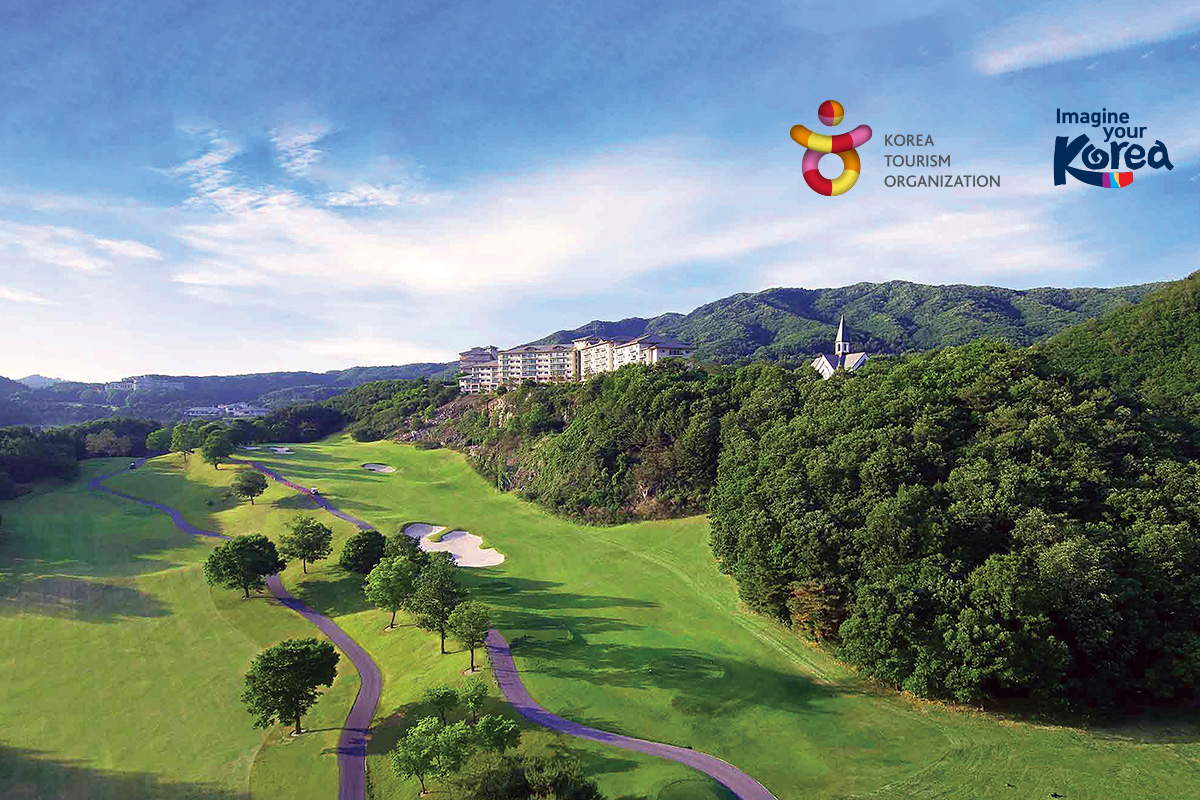 Treat yourself to a week-long tour to South Korea and catch the final round of the BMW Ladies Championship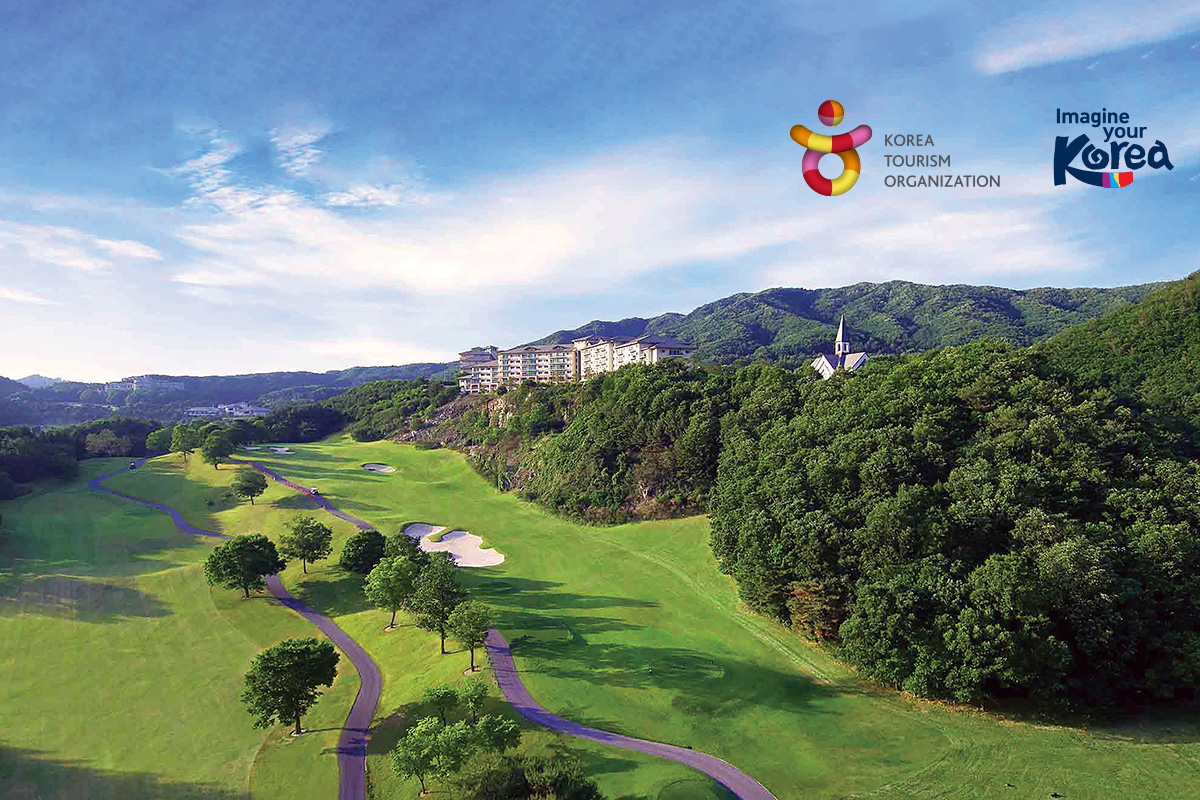 The Oak Valley Country Club in Wonju wil host BMW Ladies Championship this year
Calling all golf enthusiasts! Pack your golf bags and get ready to embark on an exciting seven-day, five-night luxurious tour by Apple Vacations. You will tee off on one of South Korea's most scenic golf courses and feel a rush of adrenaline as you witness the world's top-ranking female golfers show off their skills in the finals of an LPGA Tour event in Wonju, Gangwon.
And after a day on the greens, tuck into sumptuous Korean cuisine, recalibrate in a specially curated wellness programme, immerse yourself in cultural experiences and then indulge in a spot of retail therapy.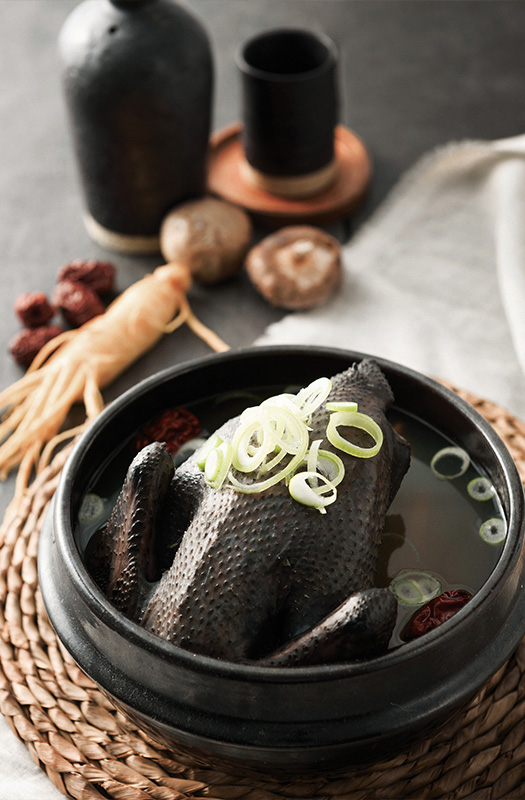 Nourishing Korean ginseng black chicken soup
Travel period: October 21-27, 2022
ITINERARY HIGHLIGHTS
HAO Wellness Experience, High1 Resort, Jeongseon
The High1 Resort, located at the foot of Mount Baegunsan, offers an array of wellness activities designed to rejuvenate the body and relieve fatigue. Its flagship programmes include the "Meditation & Flower Tea" and "Meditation & Tea Confectionery", both conducted in Unamjeong Pavilion, a filming site of the 2008 K-drama, Gourmet.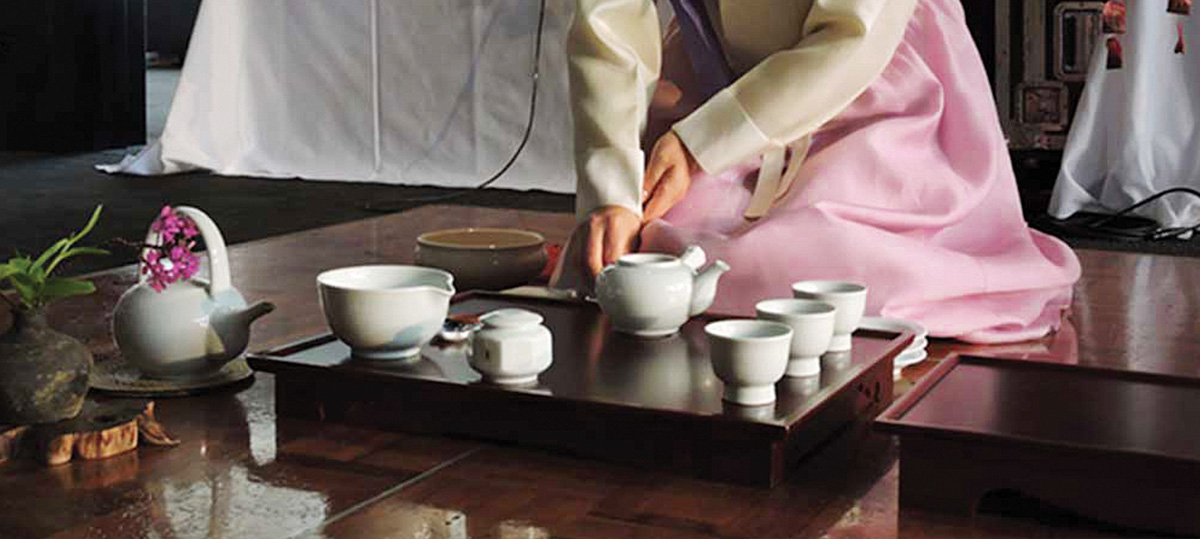 Meditation & Flower Tea is a unique wellness experience that is not to be missed
Traditional rice wine brewing class
You will learn all about the alcoholic drink made by Koreans at home for generations in this private session. Makgeolli is made by fermenting rice and a fermentation starter called nuruk, and this beverage pairs beautifully with most Korean food. You will also get to sample the different types of makgeolli and brew your own!
The Painters: HERO show
Enjoy an 80-minute non-verbal performance that combines incredible visual effects with a witty blend of mime, dance, and comedy, as performers create about 10 art pieces live on stage.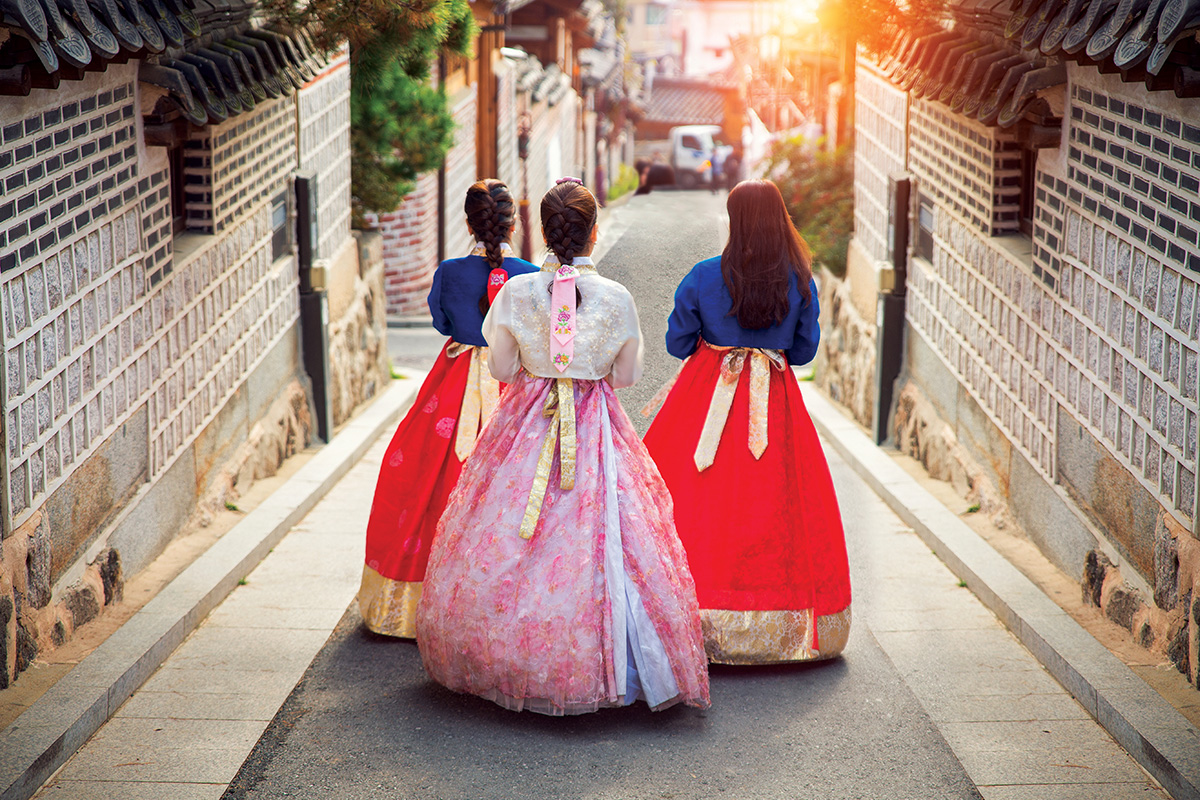 Go on a tour of Gyeongbok Palace dressed in a hanbok
Tour of Gyeongbok Palace dressed in a hanbok
Located just north of Gwanghwamun Square, Gyeongbokgung is the largest of the five royal palaces built in Seoul. Constructed in 1395, Gyeongbokgung was located at the heart of the newly appointed capital – then known as Hanyang – and represented the sovereignty of the Joseon dynasty. 
Lotte World Tower and Lotte World Mall
Visit the sixth tallest building in the world and drink in the city's best views from the Seoul Sky observatory deck, perched on the 123rd floor of Lotte World Tower, then shop to your heart's content at the adjoining famous Lotte World Mall.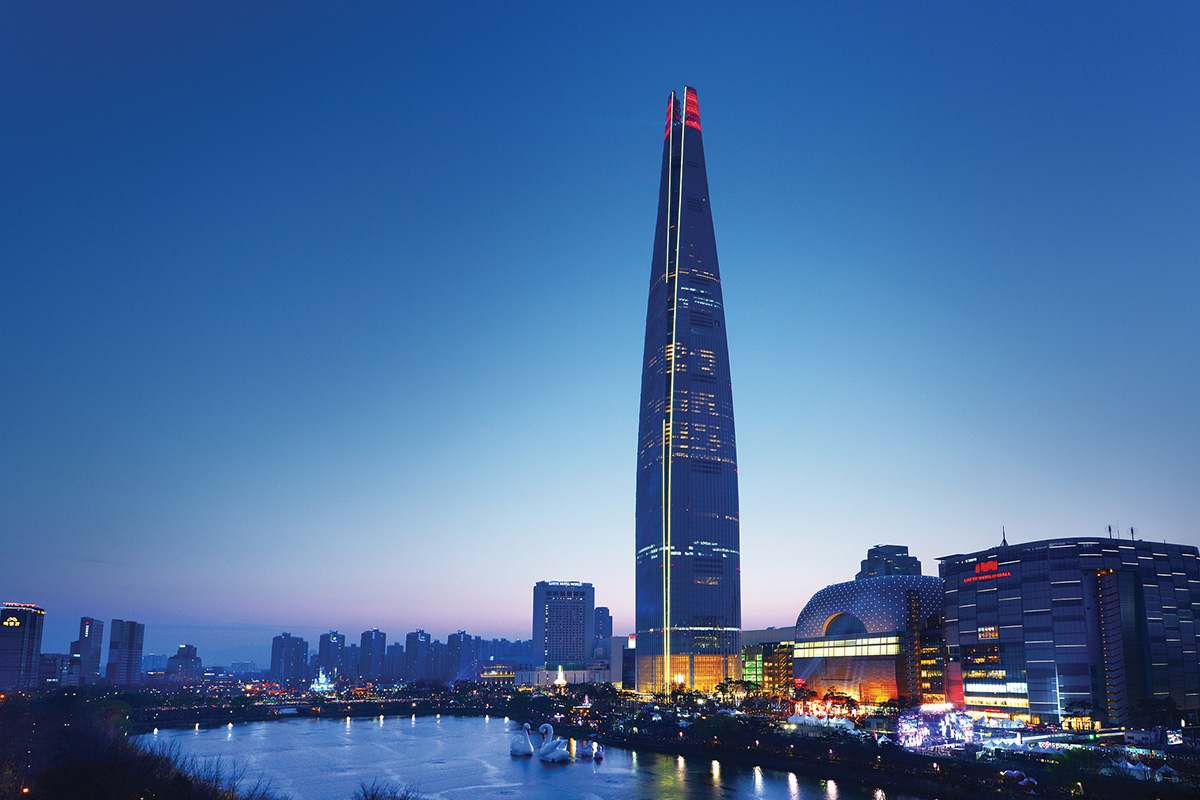 Get a 360° view of Seoul from the top of the Lotte World Tower
Private shopping experience at Shinsegae Duty-Free
Browse the best selection of luxury brands and get up to speed with the latest in South Korean fashion and beauty trends.
2022 BMW Ladies Championship – Oak Valley Country Club, South Korea
The BMW Ladies Championship is scheduled for Oct 20-23 at Oak Valley Country Club in Wonju, Gangwon, with players competing for a US$2 million purse and US$300,000 winner's prize.
This will be the first time that Oak Valley is hosting an international competition. Oak Valley boasts four nine-hole courses — Oak, Maple, Pine and Cherry — and the BMW Ladies Championship will be contested on a combination of the Oak, Maple and Cherry courses.
The BMW Ladies Championship became an official LPGA Tour event in 2019 and was played at LPGA International Busan in the previous two editions. The tournament's defending champion is Rolex Rankings No 1 Jin Young Ko, who defeated South Korean LPGA favourite Hee Jeong Lim last year.
Oct 23
BMW Ladies Championship tournament final round, Oak Valley Country Club, Wonju
The tournament is set to be played from October 20-23 with a field of 78 players.
Oct 24
Golf tour at High1 Country Club, Jeongseon
Explore a well-designed 18-hole golf course, taking in the views of the lush forest and breathtaking Taebaek Mountains. Green, caddy and buggy fees included.