The Lexus Next Step finance plan allows you to experience luxury for less
Owning the Lexus UX has become a whole lot easier, thanks to the Lexus Next Step plan. Launched by Lexus Malaysia, the attractive finance solution by Lexus Capital Services offers flexible financing, with a three-tier plan to suit customers' affordability. If you are in the market to own a luxury vehicle or aspiring to trade up to one, Lexus Malaysia has both the right product and the perfect financial solution to help you realise your dreams.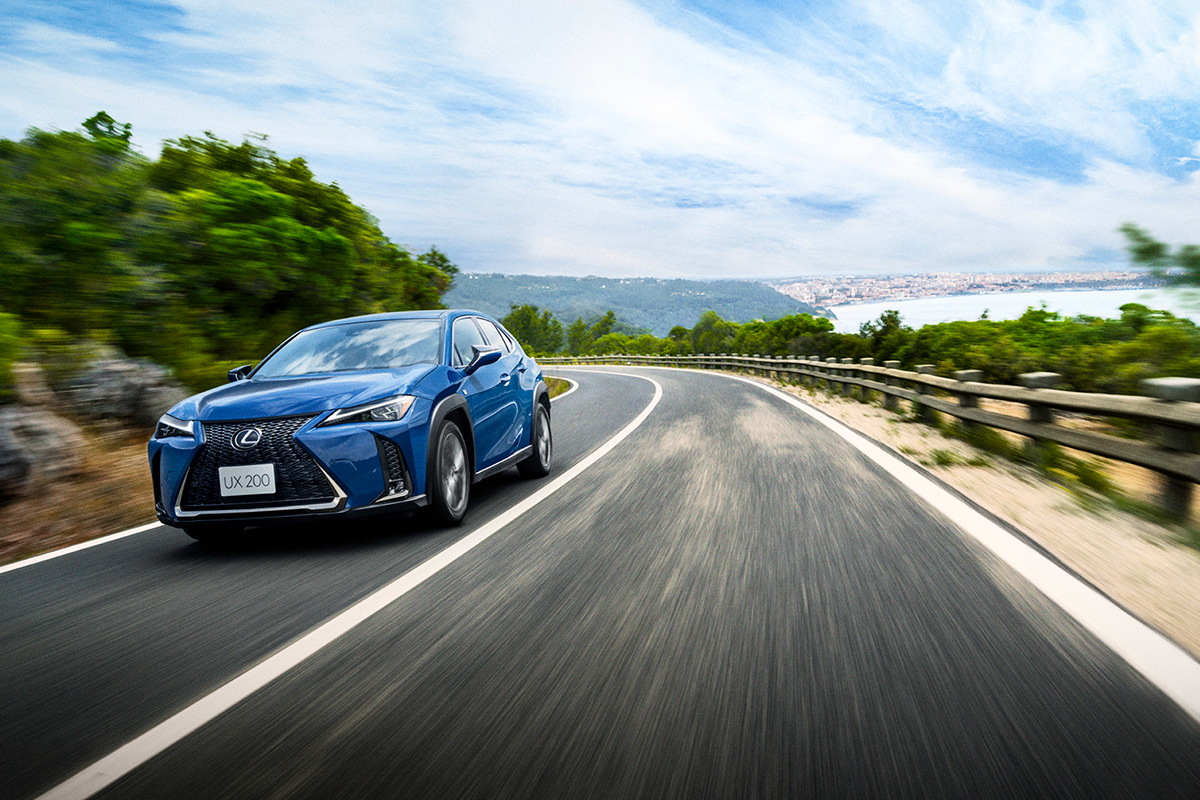 A true urban explorer
The Lexus UX is undoubtedly one of the most appealing compact luxury SUVs in the market today. Built for urban adventures, the model blends the performance of an SUV with the handling of a hatchback. With its stunning design, cutting-edge technological features and luxurious appointments, the Lexus UX is the ideal city companion.
Designed and built from the ground up, Lexus' first compact SUV offers drivers the attributes and versatility of an SUV with the sporty and elegant styling of a hatchback. Built on the Global Architecture-C platform, the model is unmistakably Lexus with signature design cues such as the L-shaped daytime running lights and spindle grille at the front.
Exuding both comfort and luxury, the Lexus UX features a high-quality interior and is equipped with a Remote Touch Interface (RTI) featuring a haptic interface to replicate smartphone usability. The Apple CarPlay and Android Auto compatible system is designed for extensive connectivity to smartphones and apps.
Equipped with a sharp and sleek aerodynamic profile, the Lexus UX rides lower to the ground for better handling. It also delivers ample performance courtesy of a 2.0-litre four-cylinder petrol engine, which produces 169hp and 205Nm.
Paired with a 10-speed direct-shift continuously variable transmission (CVT), the model offers exhilarating performance, along with lower consumption and emissions. The Lexus UX also comes with a host of active safety and driver assist features such as Pre-Collision System (PCS), Lane Tracing Assist (LTA) and Dynamic Radar Cruise Control (DRCC) with a stop-and-go function to ensure safety on the open road.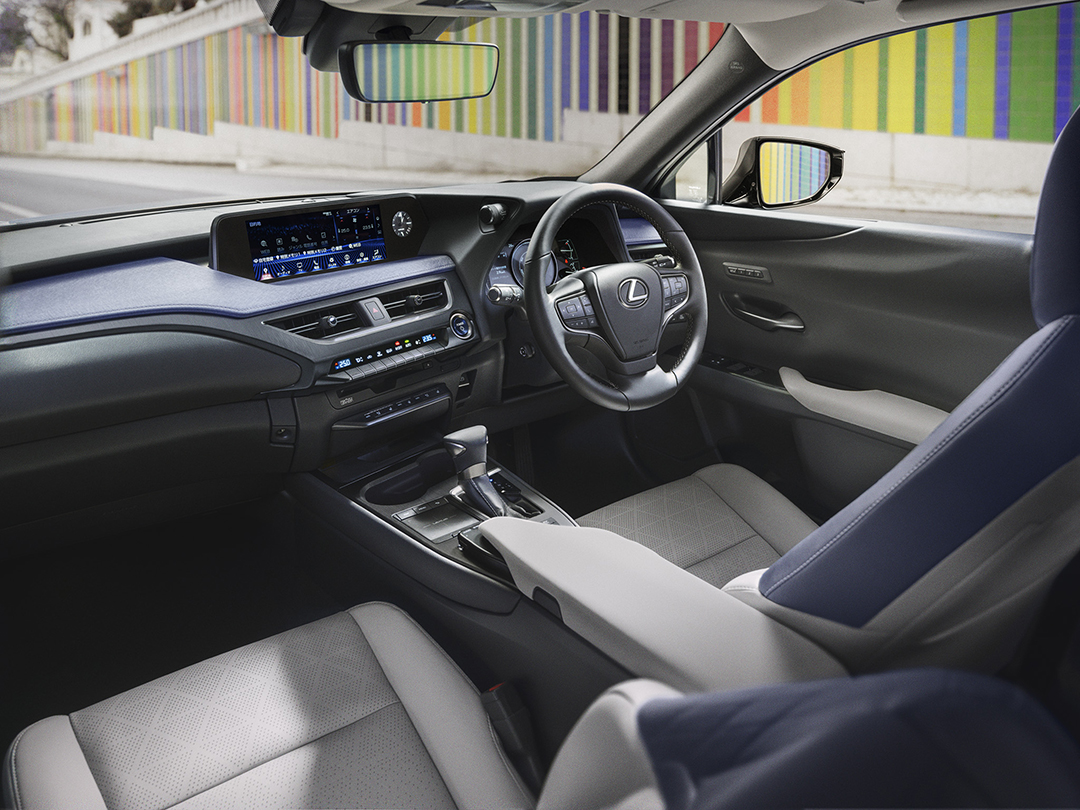 A seamless step-up to luxury
The Lexus Next Step plan offers not only a flexible payment plan but also lower instalment payments than conventional hire purchase options. With a monthly instalment for the first three years starting from just RM1,938*, taking home the car of your dreams is made much simpler and more affordable.
The beauty of the financial plan is that it is especially suited for those who are currently poised for higher incomes. After the initial three years, payments will be tailored to customers' career advancement trajectory.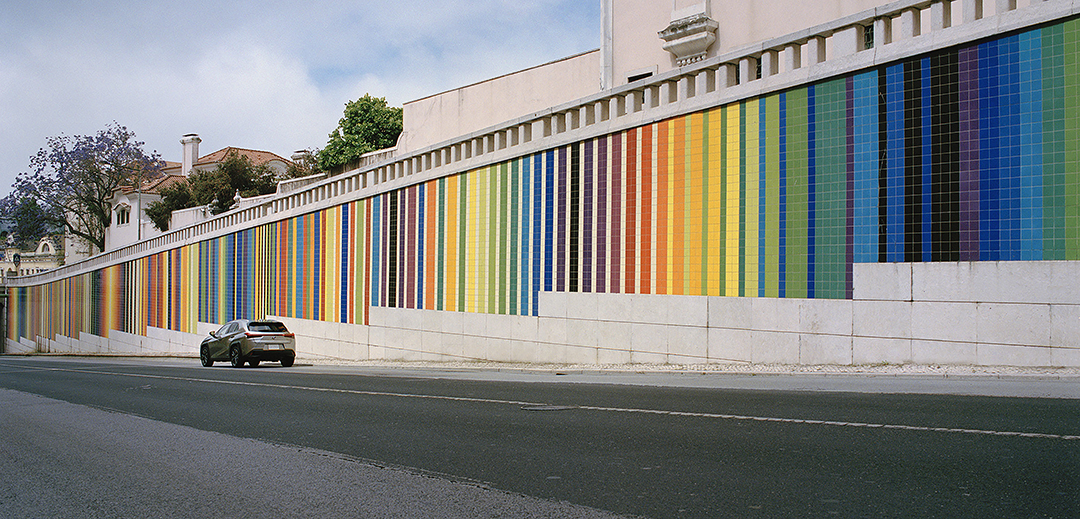 This affordable structure allows customers not only to progressively increase their repayments in tandem with their increase in earnings but also minimise their cash outflow. This will ultimately provide them with more liquidity and funds to indulge in memorable experiences.
Through the Lexus Next Step plan, customers can also opt to trade in their Lexus UX for a new Lexus vehicle at the end of the sixth year or continue with payments until the ninth year and keep their beloved Lexus UX.
Ultimately, customers get to own the car of their dreams without compromising on their lifestyle goals. Best of all, with flexible financing, buyers are assured of peace of mind and convenience for years to come.
The luxurious Lexus UX is available for test drives at any of the six authorised Lexus Centres around the country. Visit your nearest outlet today and learn how Lexus Next Step can have you driving and owning the Lexus of your dreams.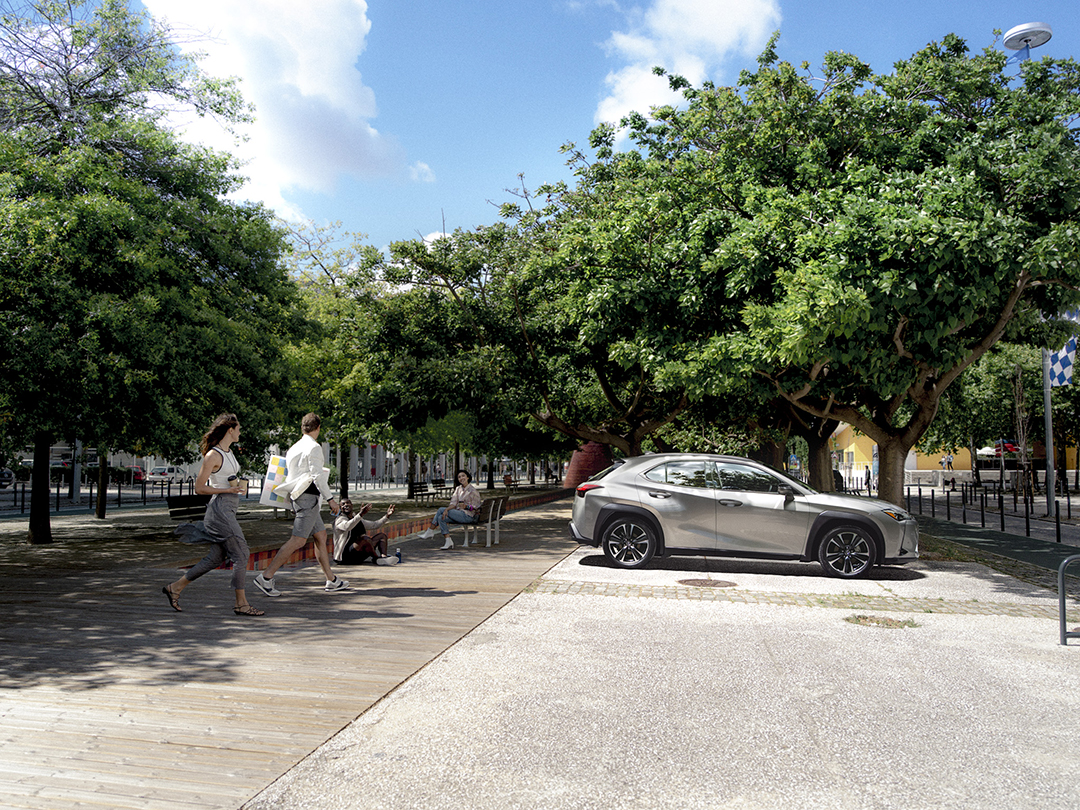 *UX200 on-the-road price with sales tax exemption without insurance