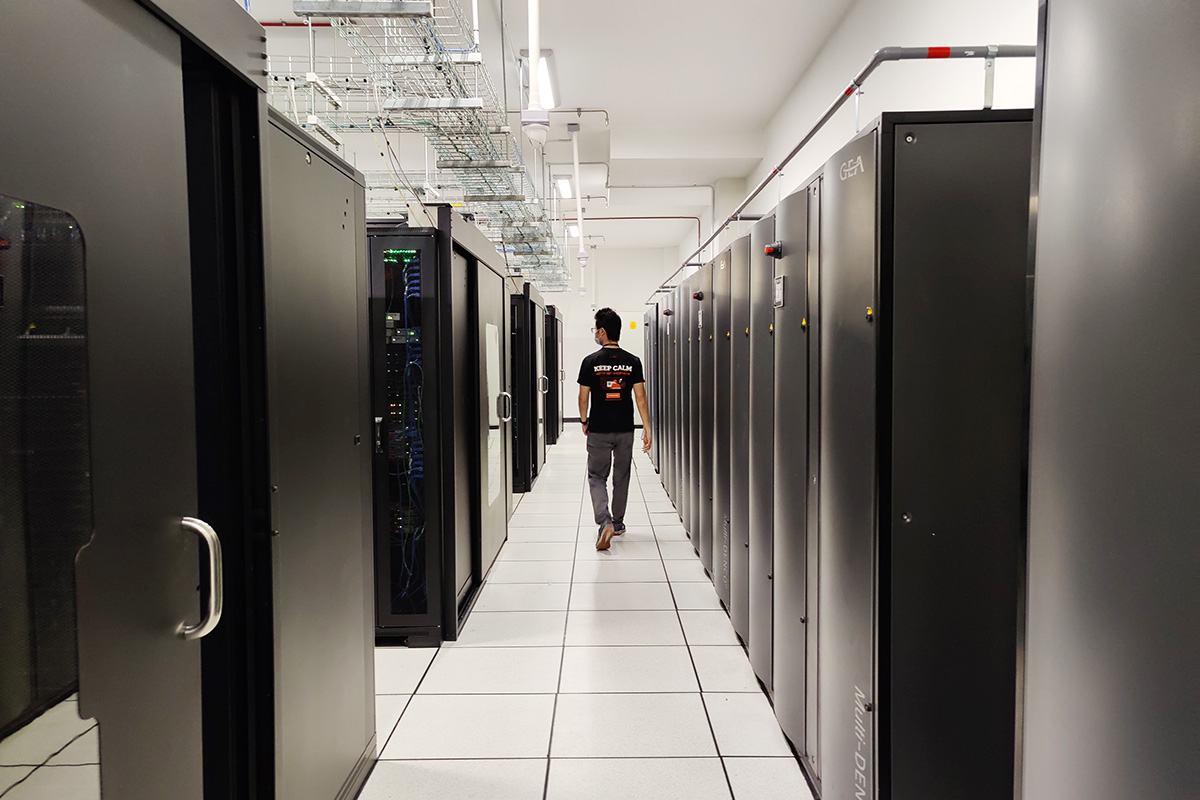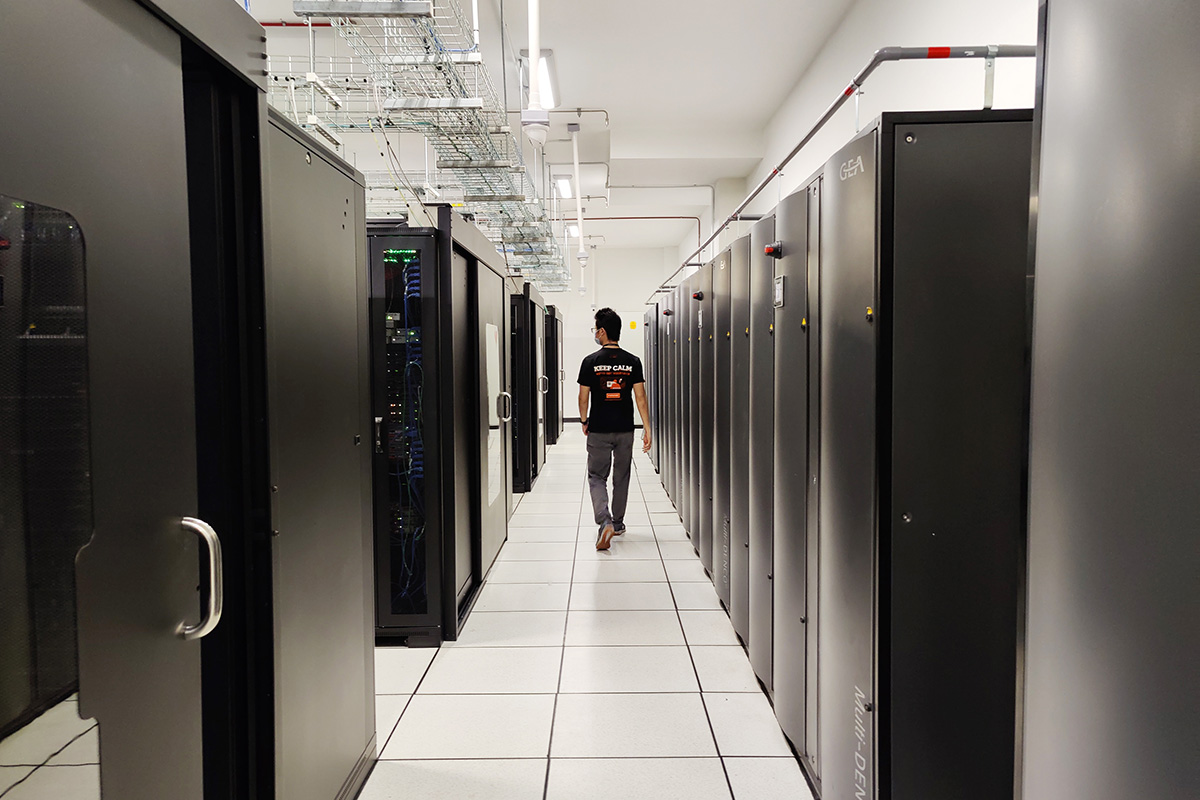 It goes without saying that technology has had a profound impact on the world today. In an environment that is rapidly reliant on technology, businesses and industries are faced with unprecedented transformations in order to stay relevant and competitive. The manner in which this change occurred, especially during the pandemic, was both swift and fast, leaving many companies virtually catching up to their competition.
Salvation came in the form of the Cloud, which allowed many businesses to expedite their digital transformation. Cloud technology offers many benefits, chief among which is better manageability for businesses while improving service and quality. Most significantly, it was cost-effective, and it afforded businesses the luxury of scaling to their needs.
With numerous benefits, transitioning to the Cloud was much more than just a fad or trend. In fact, based on findings by MarketsandMarkets, Cloud adoption is expected to grow at a compound annual growth rate (CAGR) of 16.3% until 2026. Research company Gartner Inc corroborates these findings in its recent report, stating that more than 95% of businesses will be reliant on Cloud technology by 2025.
But any transformational shift can be a daunting task; as such, it pays to have a qualified and trusted partner by your side. As Malaysia's leading cloud hosting service provider, IP ServerOne understands the pain points and trepidation businesses and enterprises face today when it comes to digital transformation.
A Seamless, Worry-Free Digital Shift
As many businesses have discovered, shifting to a Cloud-based solution effectively streamlines their operations, allowing them to be more agile and flexible. Through the Cloud, businesses can innovate faster, increase customer expectations and deliver immediate results while simplifying their IT operations.
However, moving valuable data and processes to the Cloud comes with a fair share of trepidation. Security remains a key issue, with the risk of exposure to threats like ransomware and cyber-attacks. There is also the issue of businesses that are still reliant on legacy systems, which can make the transition harder.
Driven by its brand promise of "We Host Better", IP ServerOne's focus is to make its customers' transition to the Cloud a seamless experience. With over two decades of experience and an array of Cloud solutions backed by ISO-certified technology and processes, IP ServerOne takes care of everything from onboarding to implementation and maintenance.
Additionally, its operations and services are supported by a team of skilled and certified engineers as well as support experts - 24 hours a day, seven days a week. As such, customers not only gain the benefit of expert support and infrastructure customisation but also the ability to manage their data and processes easily online, anywhere, without interruption.
By offering this increased flexibility and efficiency without the need to hire and train additional IT staff, IP ServerOne's Cloud solutions are beneficial from both operational and financial standpoints. The company also provides customers with the option of obtaining flexible Cloud hosting plans at prices that suit their business needs with the convenience of "pay-as-you-go" or monthly subscription payment models for added convenience.
A trusted Cloud partner
Since its inception, IP ServerOne has lent its expertise to an impressive array of businesses, brands, and partners across industries. These include financial services, healthcare, government, online media, F&B and hospitality, retail, education, and multinational corporations.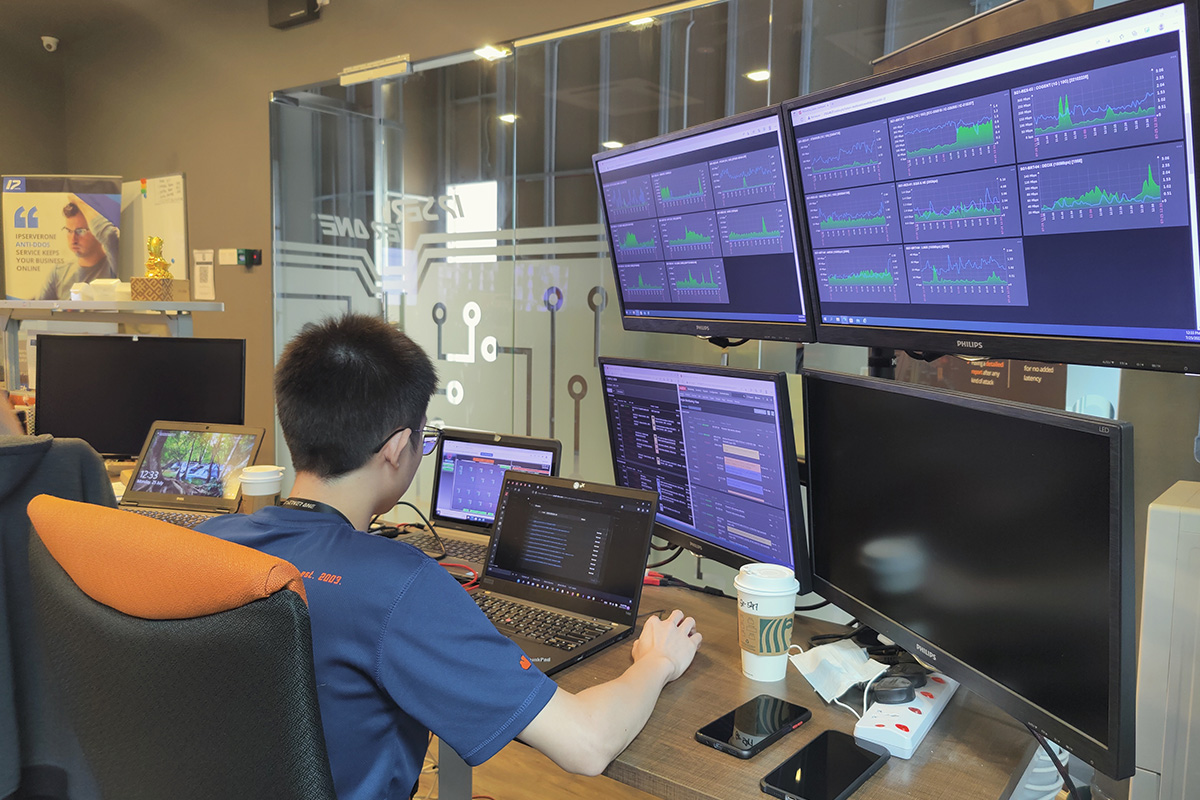 The company is a one-stop Cloud solution for businesses that prioritise digitalising and simplifying their IT operations to unlock business potential. It offers everything from the design and deployment of Cloud infrastructure and services; to integrating applications or legacy systems with the Cloud. It also assures your data security with its ISO-certified practices and technology.
IP ServerOne also works with multiple upstream providers, which are backed by a team of trained engineers that provide network redundancy and 99.9% service level uptimes. The company has data centres located across the region in Malaysia, Singapore and Hong Kong that meet market demands for secure hosting with greater efficiency.
"IP ServerOne is a home-grown Cloud provider - made by Malaysians for Malaysians. Our goal is to ensure a smooth experience for our customers to kickstart their Cloud journey by optimising their IT operation resources so they can grow better and faster to keep up with the demands of today's business environment," explains managing director and founder Lee Cheung Loong. "We want to make this digitalisation journey as simple as possible, so our customers can focus on growing their businesses for the future."
Discover how IP ServerOne can assist your business in its digital transformation by visiting here.