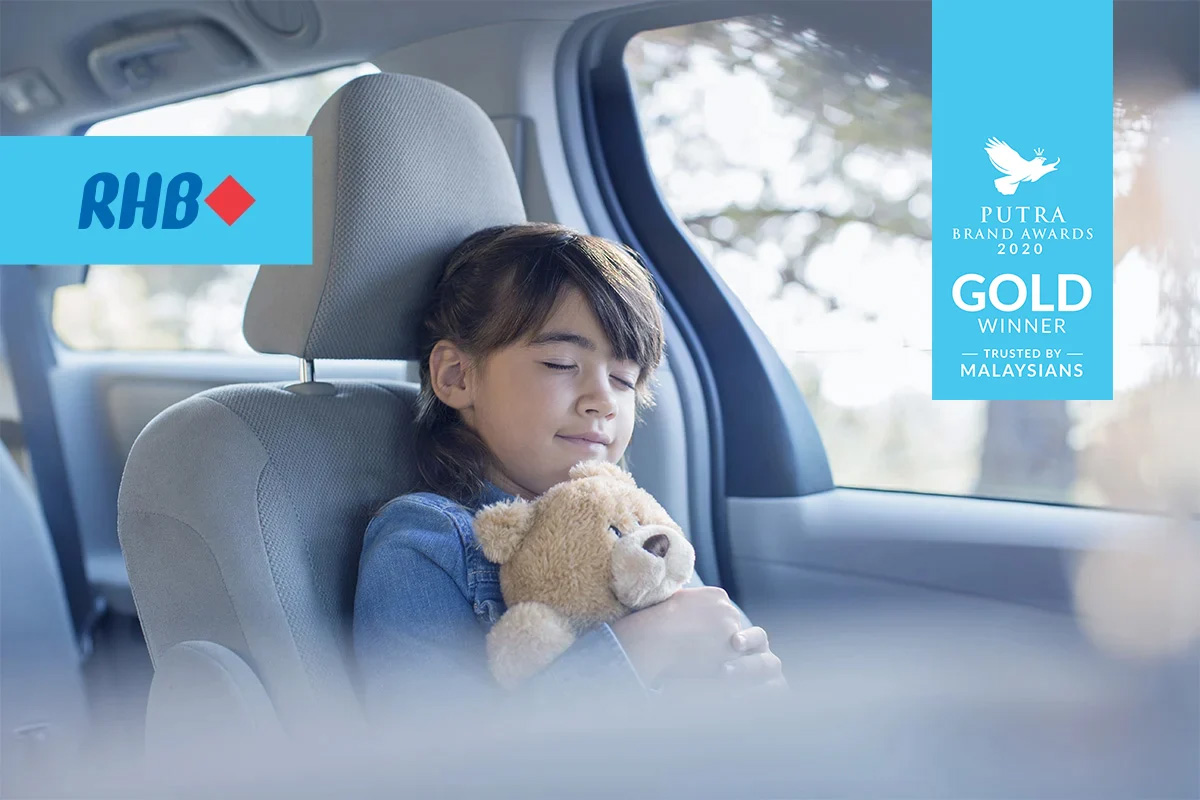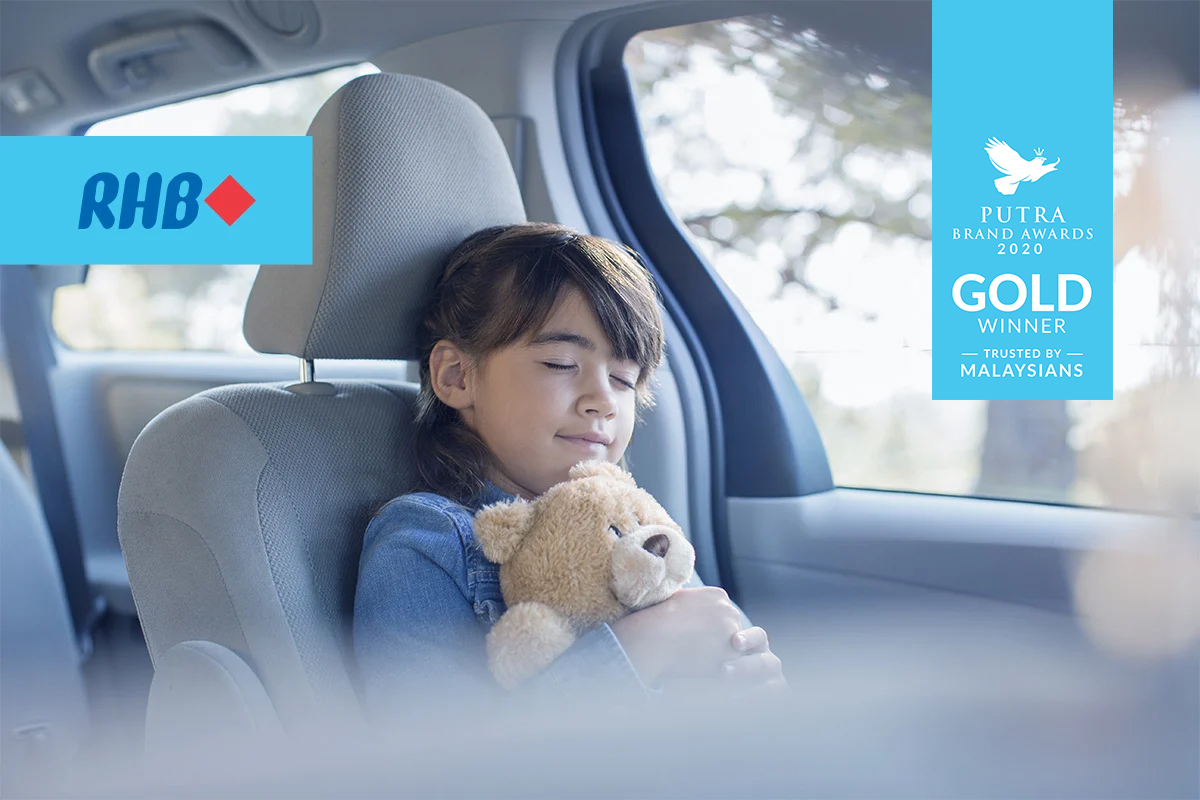 Digitalisation was already a key theme in the years prior to the Covid-19 pandemic, and it remains a key theme in 2021. Most of these digitalisation efforts are driving products and services in a single direction — convenience for the users.
Convenience will continue to play an important role in human advancement because it frees up time for more productive activities. Time is a diminishing resource that can never be replenished but can be effectively managed through technology and digitalisation.
Mothers no longer need to spend hours preparing a meal, with food delivery platforms just a tap away. Filling out forms via pen and paper is both inefficient and unsafe in this Covid-19 environment, but can be replaced by digital IDs and QR codes.
If our work and lives are running smoothly like a well-oiled machine, it is because digitalisation is the lubricant that keeps the machine running and functioning properly. These pockets of time saved in our everyday lives can accumulate into hours or days — time that can be spent sharing memorable moments with family and loved ones.
But greater convenience should not lead to complacency and taking things for granted, especially in terms of our attitude towards safety risks and protection.
Motor insurance may not seem like a priority at first glance, but it can be a genuine lifesaver for the moments when it is truly needed. It is more than just a simple requirement to renewing road taxes — a comprehensive motor insurance package provides vehicle owners with confidence and peace of mind while driving.
However, the conventional methods of paying motor insurances over the counter or through kiosks at physical bank branches are not only outdated, but also inconvenient for most bank customers.
Fortunately, these inconveniences can be easily resolved through digitalisation as well, and RHB Insurance is looking forward to assisting customers in this matter through the language they know best — convenience.
Digitalising motor insurance
Private vehicles are still the primary mode of transport for Malaysian citizens, even more so under the threat of the Covid-19 pandemic. According to the latest statistics from the Road Transport Department of Malaysia (JPJ), there was a total of 20,184,224 active driving licence holders in Malaysia as at 2020, representing about 61% of the national population.
The trend of private vehicle ownership is not slowing down anytime soon either. The Malaysian Automotive Association expects national vehicle sales to grow 8% to 570,000 units in 2021, from 529,434 units last year.
As such, motor insurances will play an increasingly important role, as it is compulsory for all car owners to obtain motor insurance under Malaysian law. Although it is mandatory to apply for motor insurance, it still pays to opt for a comprehensive plan that covers the loss and damage of your vehicle and third-party vehicles.
Complement your basic motor plan
Most of the time, vehicle owners tend to overlook the importance of additional coverage to complement their basic coverage. Not only is it important to apply for protection for drivers and passengers, but vehicle owners should also protect their properties against natural disasters such as flash floods or landslides — all of which are becoming increasingly common.
Fortunately, vehicle owners can opt for all of this add-on coverage through RHB Insurance's motor insurance plans.
With the financial industry steering towards digitalisation, customers can enjoy a seamless and convenient experience when purchasing RHB's motor insurance plans via the official website or mobile app.
Say goodbye to tedious paperwork and making plans to visit the nearest bank branches! Renewing your motor insurance can be done in just three simple steps through any RHB Insurance's digital platforms:
Submit your vehicle details;
Choose your coverage and add-ons; and
Review your purchase and make payments.
Users can also enrol in a free auto assist programme that provides emergency roadside assistance anytime, anywhere. This programme covers services such as vehicle towing, changing tyres and jump-starting your car.
At RHB Bank, consumer needs and trends are what drive the direction of our bank's products and services, and the call for digitalisation has been heard loud and clear. By leveraging on digitalisation, renewing your motor insurance has never been easier and can be done conveniently from the comfort of your home or on-the-go via your mobile phone.
To learn more about RHB Insurance's digitalisation initiatives or insurance policies, please click here
Scan now to buy!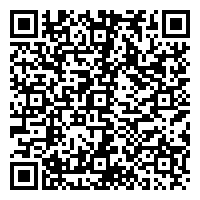 Download our mobile app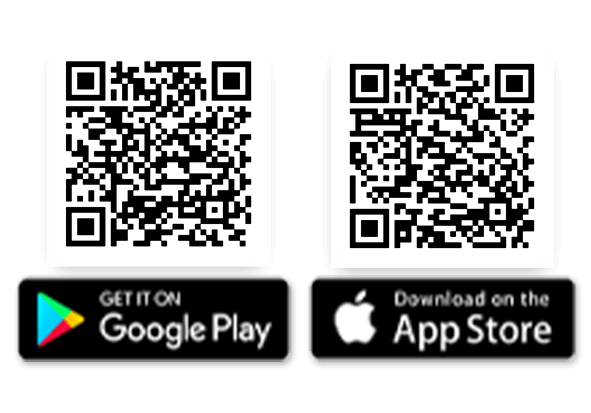 *Terms and conditions apply