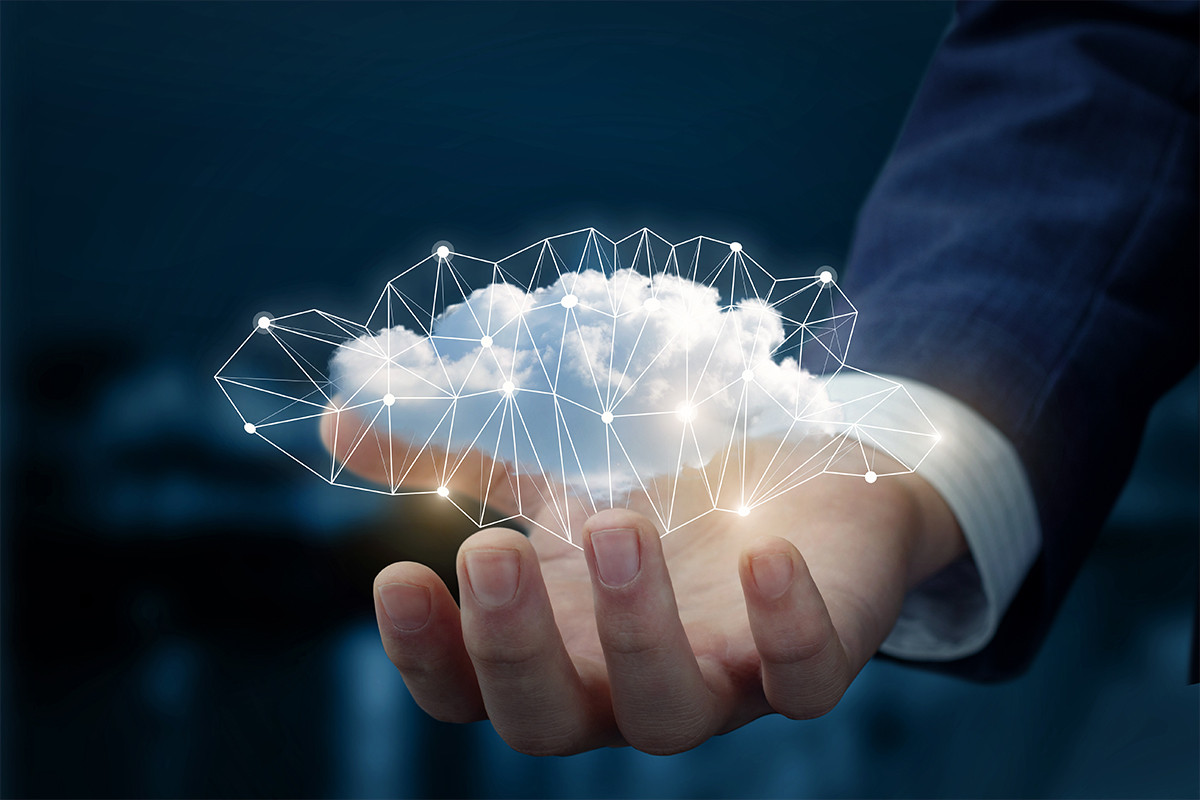 Since the advent of disruptive technologies such as Big Data, Artificial Intelligence (AI), Internet-of-Things (IoT), Cloud Computing, and others, key industries from all around the globe have taken notice of their importance. Healthcare, government, finance, manufacturing, and other industries have implemented these technologies to adapt to the new digital economy that prioritises efficiency, speed, convenience, and effectiveness. Furthermore, the necessity to adapt has been accelerated by the unprecedented impact caused by COVID-19.
How can key industries create a sustainable and massively-connected ecosystem to support the traditional industrial chain for digital transformation? The answer is with Application-Driven Networking Solution (AD-NET). Recently, H3C launched the new AD-NET 5.0 Solution in Malaysia to assist key industries in building an advanced enterprise network accompanied with lower operations costs, higher efficiency and greater user experience. The goal of the AD-NET solution is to empower key industries in achieving the peak of digital transformation.
As a leading supplier of digital solutions, H3C has launched multiple Application-Driven solutions based on Software Defined Network (SDN) for Data Center (DC), Campus, and Wide Area Network (WAN). Among them, Application-Driven Data Center (AD-DC) solution helps to realize resilient deployment of a network, and accelerates tenants isolation at cloud-based data centers. Application-Driven Campus (AD-Campus) solution provides the benefits for user authorization, and streamline operation and maintenance at mobile offices. Application-Driven WAN (AD-WAN) solution visualizes the traffic and application, and ensures the quality of key services.
Today, the global digital transformation has entered a pivotal golden age. In a huge global market, the intelligentization of infrastructure has become the new trend and direction of change. As an important component in the building of intelligent digital infrastructure, networks will play an even bigger role than in previous years. In real-world application scenarios such as banks, energy and enterprises, etc., H3C's AD-NET solutions help enterprises achieve network convergence of multiple dimensions, scenarios, and domains, thus offering them a minimalist network experience to power the new digital economy.
In today's rapid development of AI technologies, H3C enables networks to achieve high effectiveness, security, and intelligentization by delving deeply into smart technologies and applications. Being application-driven and AI technology-based, AD-NET places user experience at the heart of its services and performs high-precision management and integration on network data, platforms, and applications. With the deployment and application of "self-diagnosing network" and "self-isolating network", accurate forecasts of network risk can be achieved, network faults can be rapidly located, and individual network faults can be automatically isolated. As a result, the reliability of the entire network is increased.
One factor that key industries rely on is the reliability of their enterprise networks. This is because it is essential for them to deliver consistent services to their customers especially in the fields of education, healthcare, finance, and government.
As the industry leader in the provision of Digital Solutions, H3C is committed to becoming the most trusted partner of our clients in their quest for business innovation and digital transformation.
H3C offers a full portfolio of Digital Infrastructure products, spanning across compute, storage, networking, security and related domains, and provides a comprehensive one-stop digital platform that includes cloud computing, big data, interconnectivity, information security, new safety, Internet of Things (IoT), edge computing, artificial intelligence (AI) and 5G solutions, as well as end-to-end technical services.
As digital transformation is making headways around the globe, it is unsurprising that more companies are utilising digital technologies to innovate services, improve user experience and enhance operational efficiency.
Moving forward, it is inevitable that a reliable enterprise network will provide a solid foundation to help key industries to become future-proof and unleash their full potential.
For more: https://www.h3c.com/en/