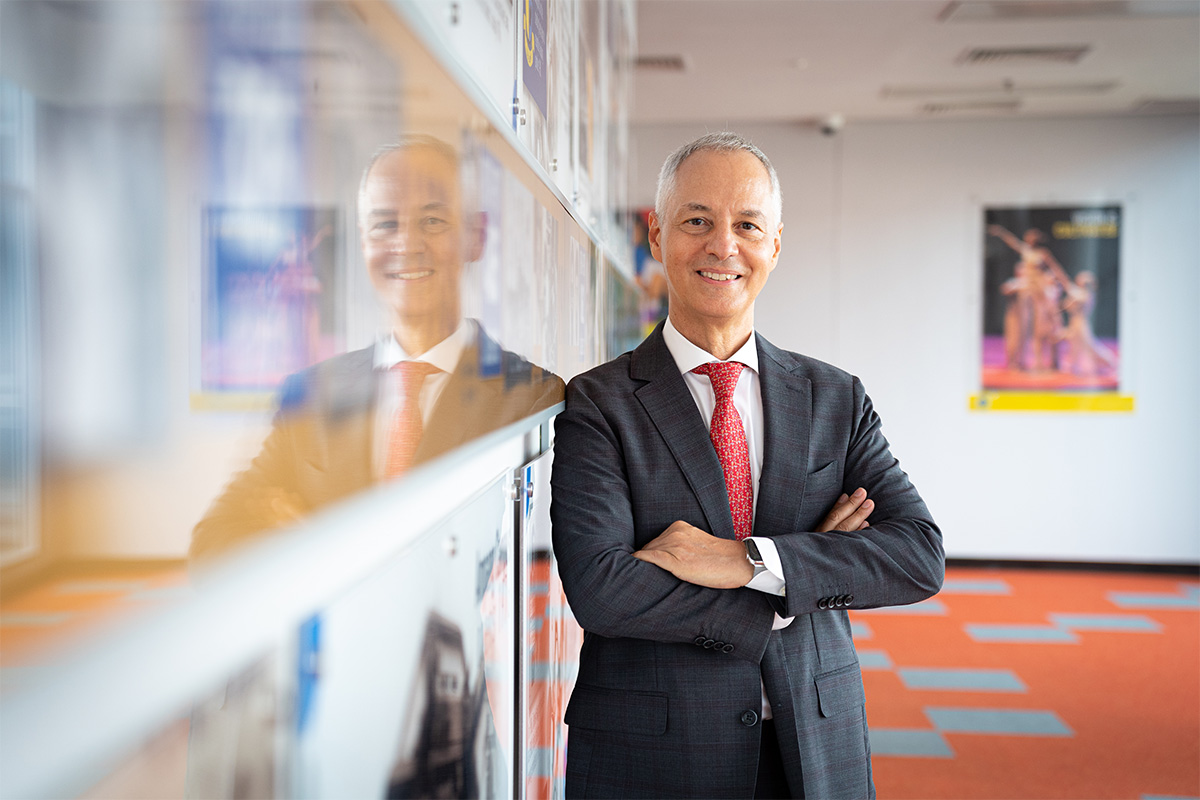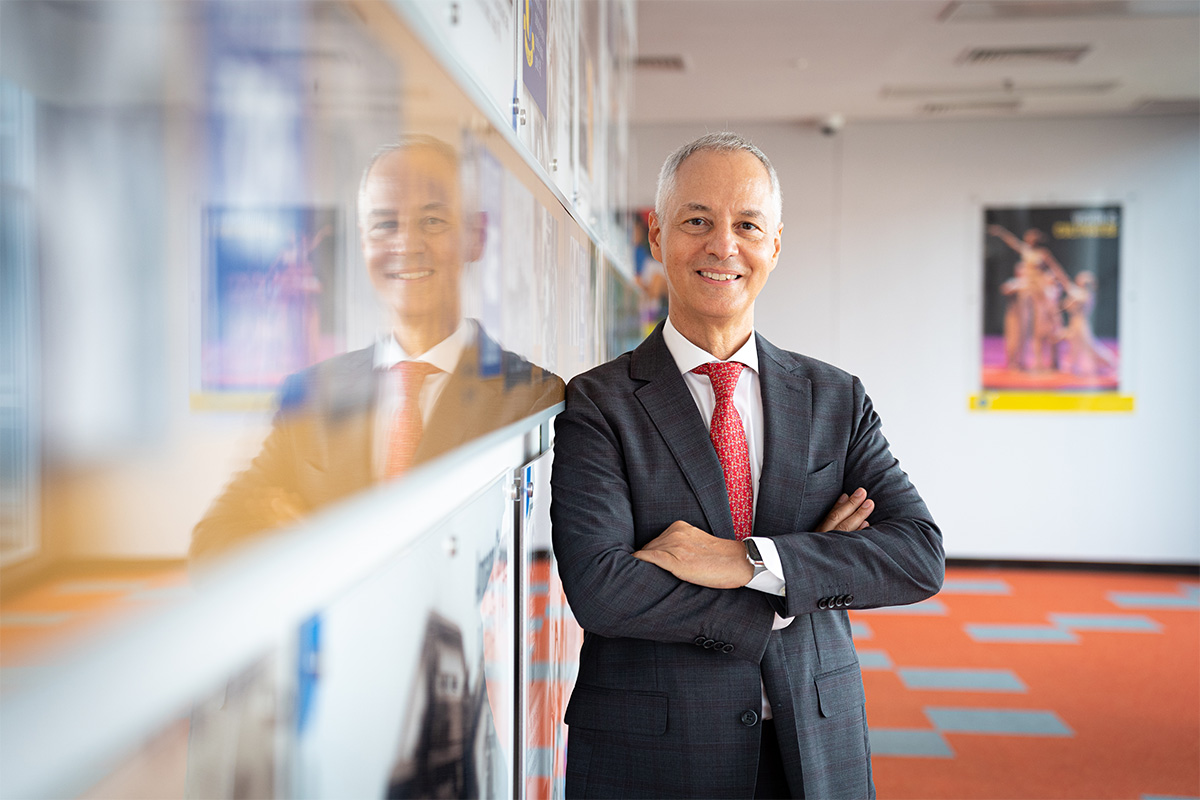 After an unprecedented couple of years, the education sector has now settled into the post-Covid endemic phase with students back in the classroom and school life seemingly returning to normal.
Head of The International School of Kuala Lumpur (ISKL), Rami Madani, encourages the sector to continue to innovate and use the lessons learned during the pandemic as a catalyst going forwards.
"It is vital that schools and educators continue to focus on prioritizing student social and emotional learning as well as academic learning. The ability to take care of one's well-being is a life-long skill that we must continue to teach, model, and practice," says Madani, who is a champion of pushing educational boundaries and redefining how educators support students.
"Helping students maximize their potential and academic growth is only part of the story" explains Madani. "Equally important, is our role in helping students develop the skills and mindsets to understand themselves, learn how to take care of their own social and emotional well-being, care for others, and contribute positively to the world"
Madani continues, "We all have the same long-term goals for our children. We want them to lead happy, successful lives. We want them to enjoy fulfilling relationships and support others. We want them to have a career they are passionate about that contributes to creating a better world. This is the same vision we have for each of our students, and our learning from the pandemic has only amplified the importance of equipping students with the skills and dispositions they need for lifelong success."
This belief is a key driver for Madani whose career as a global educator spans more than 25 years and three continents. He's excited by the shift he sees in traditional thinking and how leading schools such as ISKL are reimaging education, inspiring learning, and supporting students in learning life skills.
"The skills and learning habits that children develop throughout their formative years at school are vitally important because they quite literally last a lifetime. At ISKL, we deeply believe in the importance of the role our school plays in preparing our students for their future and leading happy and successful lives. Whilst it is impossible to know for certain what the future will hold for our students, we do know that ensuring they are ready for an increasingly agile world where resilience, the ability to learn, unlearn, and relearn, and navigate diverse environments is critical. Nurturing a values-based culture and creating a broad range of intentional opportunities for students to explore their passions and interests alongside their academic learning are key to this."
While ISKL's students are enjoying in-person learning and a wide range of after school co-curricular activities at the school's state-of-the-art 25-acre campus in the heart of KL, the school continues to build on the positive lessons and opportunities learned as a result of the pandemic to enhance its support for students and families. This has included broadening its High School subject offering through the Global Online Academy, offering parents the flexibility of online Parent Teacher Conferences, as well as using global research to help evaluate the data the school collects through standardized tests, external exams, surveys, and anecdotally.
Madani says this approach has enabled them "to better measure and understand what has been learned in the classroom, not just taught. This in turn means we can provide targeted support and differentiated learning for each student when needed and also helps us to continually refine our learning programs and teaching practices.
"We know that parents around the world have worried about learning loss as a result of the pandemic. At ISKL our externally bench-marked data during the pandemic shows that the student learning and growth at ISKL have not been impacted with students across all divisions continuing to outperform global averages. In fact, in some grades and subjects, our students have ended the year spent in hybrid learning at a higher level than students from the previous years of in-person learning."
ISKL's results in the May 2022 International Baccalaureate Diploma Programme were a testament to the success of this approach.
"We offer the IB Diploma on a non-selective basis and whether a student scores the minimum 24 points or maximum 45 points, earning the IB Diploma is a fantastic achievement," says Madani.
ISKL's latest IB cohort which graduated in June 2022, experienced their entire two-year IB course either online or hybrid (online/on campus) and achieved an average of 37 points – outperforming the global average of 32 by five points. "Our students did this at the same time as pursuing their passions and interests and learning how to make a difference in the world – we could not be more proud of them and the global citizens they have become. We can't wait to see the changes they will go on to make in the world" concludes Madani.
Click here to find out more about Rami Madani and his vision for ISKL and the future of education. Learn more about the Panthers of ISKL here.