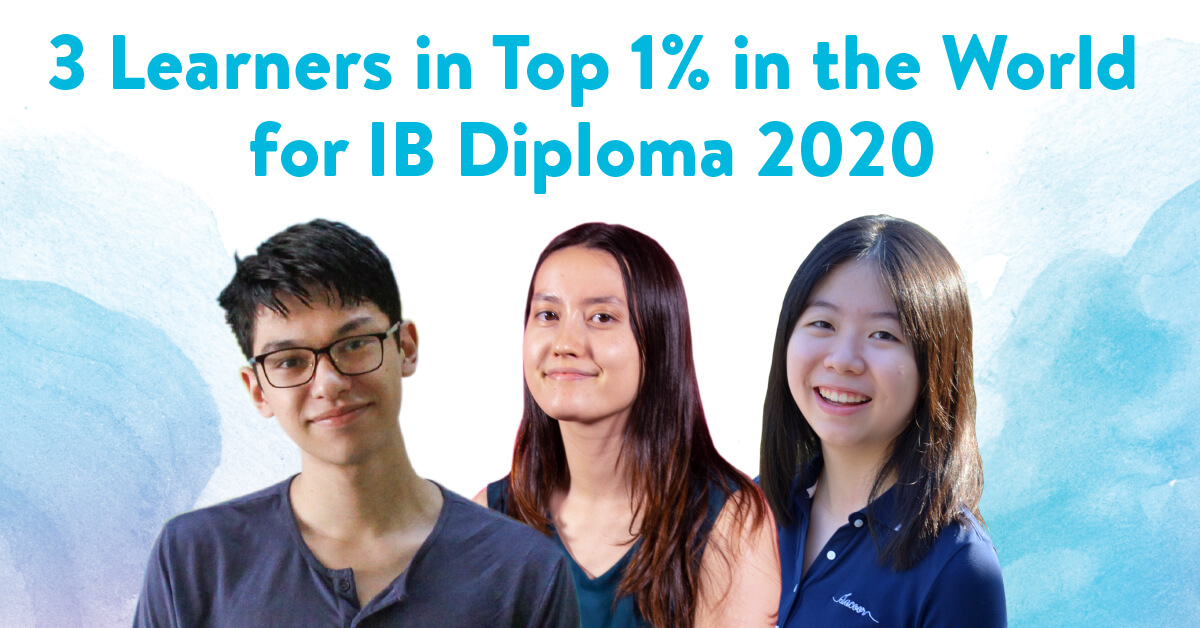 "Class of 2020, we may not have a proper last day of school and a proper graduation. But, what we have learnt in these last two years is not lost. The transformation that we have been through is not lost. Our achievements are not lost. These things are very real and very relevant," said Lau King Ying in her valedictorian speech during Nexus International School's International Baccalaureate (IB) Diploma virtual graduation ceremony held recently.
Watch Lau and Nexus valedictorians speak about the IB Diploma Programme (IBDP) at Nexus.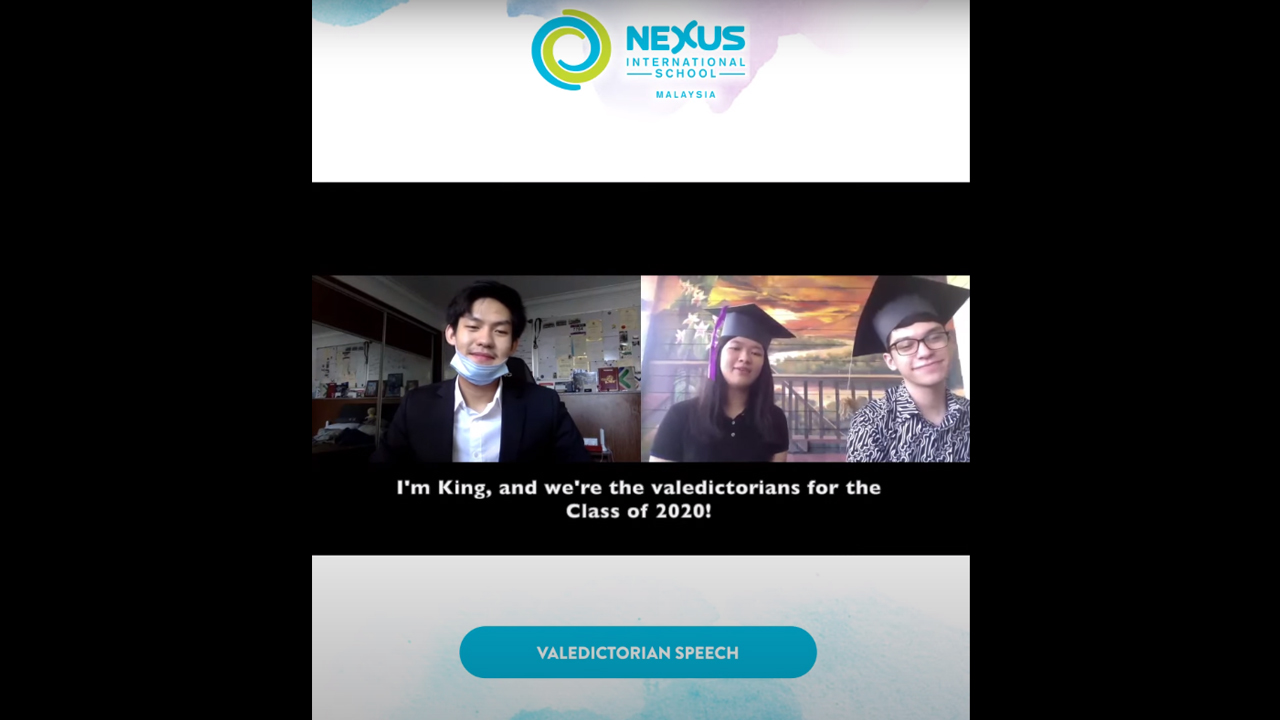 IBDP graduates around the world received their much-awaited examination results recently. Thirty-six Nexus International School Malaysia students were among these graduates, who despite having to sit for their exam during the Covid-19 pandemic, have come out optimistic, enthusiastic and driven.
Nexus achieves above-world-average results
Nexus is proud of its Year 13 students, who achieved an outstanding average score of 35.0 points this year in the IB Diploma finals and a 100% pass rate. This is well above the world average of 29.9 points. An extremely high 33% of students achieved more than 40 points, placing them in the top 10% worldwide.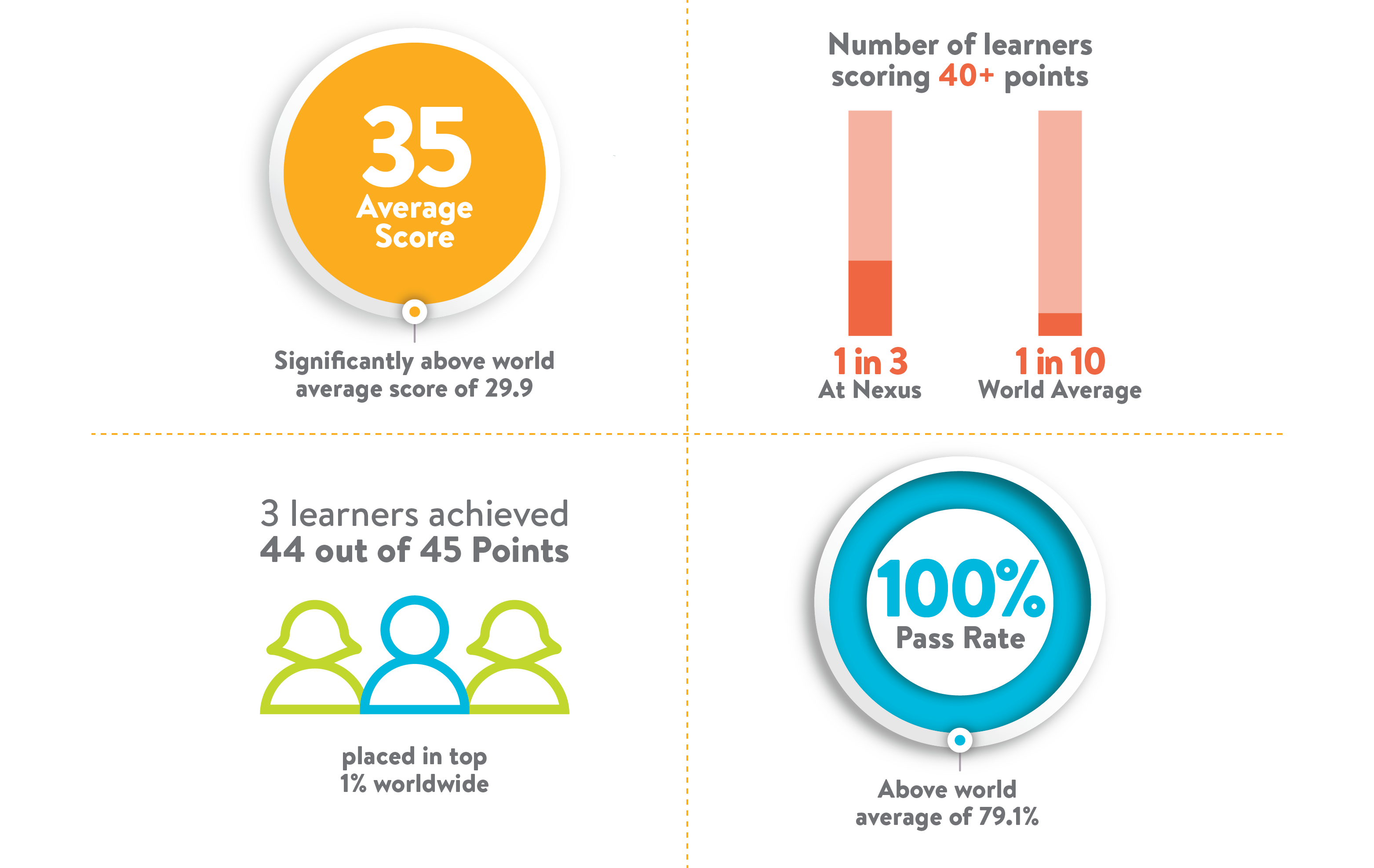 Outstanding 2020 IB Diploma Results (infographics)
Three Nexus learners, Julie Emily Matula, Ahmad Matin Moors, and Emily Kuik are among the top 569 learners or top 1% in the world with a score of 44 points.
 
"I decided to pursue the IB Diploma because it allowed me to explore many different subjects while also encouraging me to try new things - both inside and outside the classroom. At Nexus, I was unafraid to ask questions that may have seemed 'silly' to both my peers and my teachers - allowing me to succeed in the classroom," says Julie, who has been accepted to the prestigious New York University Abu Dhabi to study Liberal Arts.
Ahmad Matin, on the other hand, feels that teachers at Nexus made lessons engaging. "They helped me organise my overall workload by spreading deadlines and made sure I targeted areas that I needed to improve on," he says. Matin, a full-time boarder at Nexus, will be studying English and Economics at the University of St Andrews.
"Boarding helped create an environment in which I could forget the stress of the IB programme, as I was in the company of friends with whom I lived. On weekends and public holidays, various non-academic activities took place, giving me a structure to follow," he adds.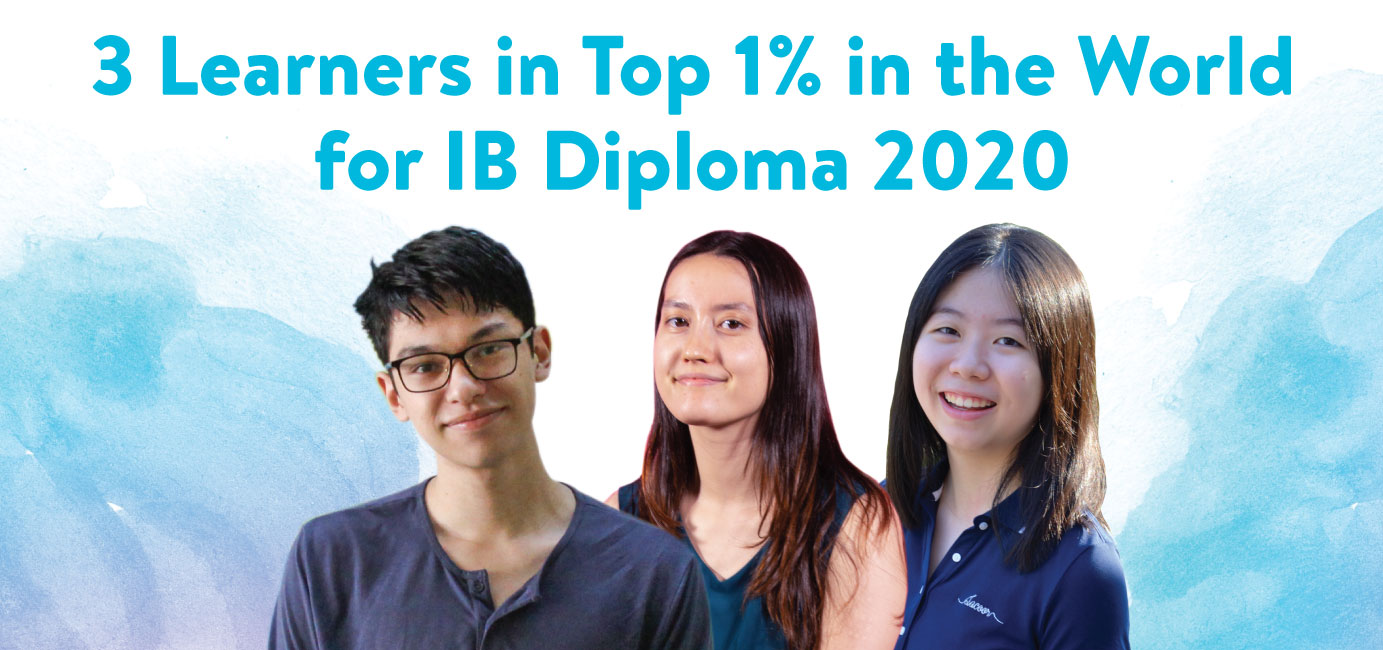 Another high-achieving graduate, Emily Kuik, has been awarded the prestigious Lester B. Pearson International Scholarship by the University of Toronto to pursue a four-year undergraduate degree in Psychology. Her contribution to the community was one of the factors that led to her winning the competitive scholarship. She actively ran art projects for Orang Asli children, orphans and individuals with Down Syndrome and co-organised charity piano recitals to raise funds for charitable organisations and refugee centres.
 
Nexus graduates have also been accepted by other top universities around the world such as Imperial College London, University of Melbourne, University of St Andrews, University College London, University of New York Abu Dhabi and University of British Columbia. Indeed, the IB programme at Nexus is a stepping stone for students to their university of choice and future.
The IB programme at Nexus
The IBDP is a two-year pre-university programme for students aged 16 to 19 that prepares students for academic success and personal development. The curriculum comprises theory of knowledge (TOK), creativity, activity and service (CAS) and an extended essay. This curriculum encourages students to think independently and determine their own learning, become culturally aware and engage with people in a globalised world.
Class valectictorian Lau relates how the IB programme helped her to keep going  during the Covid-19 outbreak. "All those hours spent doing CAS prepared us for a time when our hobbies would be the only thing keeping us sane. All that research we did for extended essays helped when we had to trawl the internet to find out whether we should be wearing a mask during the pandemic. All the critical thinking we did in TOK has taught us to put ourselves in other people's shoes, at a time when compassion and understanding are more essential than ever before," she says.
Open Day and IB scholarships - Enquire now!
Get to know more about the Nexus pre-university IBDP as well as its preschool, primary, secondary and boarding school during the upcoming Virtual Open Day on Friday and Saturday, Aug 14 and 15. IB scholarships and special fee waivers are available.
Register to attend the Nexus Virtual Open Day at www.nexus.edu.my/openday/. You may also send an email to [email protected] or call (03) 8889 3868.