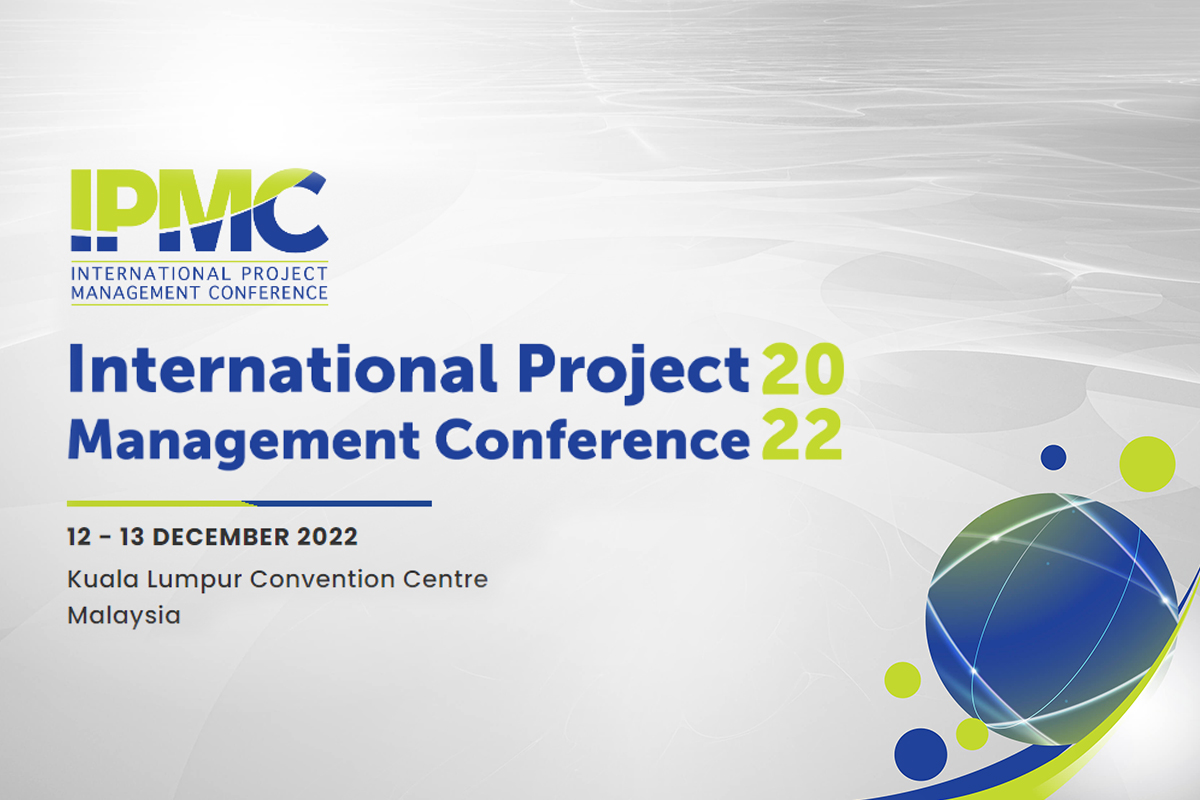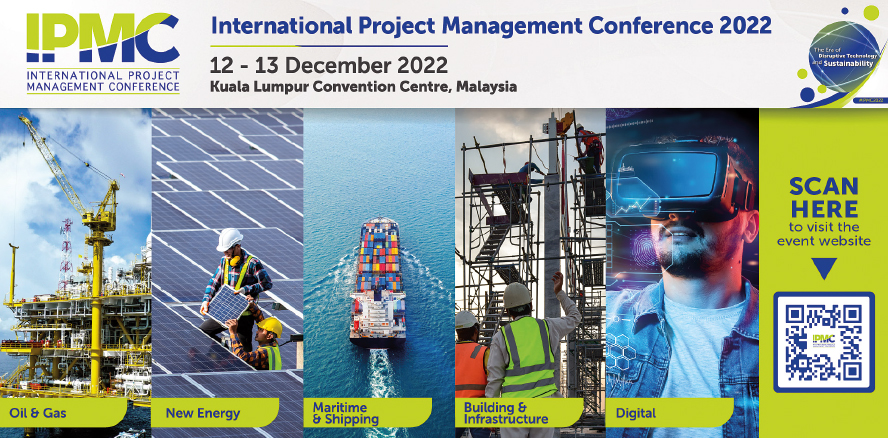 The world today is excessively reliant on technology. Technology can also prove disruptive to traditional conventional business and trade models. Industries and businesses across the world experienced it first-hand when rapid digitalisation offered a much-needed helping hand during the Covid-19 health crisis.
This rapid technology shift single-handedly transformed businesses overnight, creating a landscape filled with new ideas, collaborations and markets. The presence of disruptive technologies such as artificial intelligence (AI), blockchain, cloud computing, Internet of Things (IoT), immersive technology, big data and data analytics is driving businesses today. They are not only the catalyst for new products and services, but also the gateway to untapped business models and markets.
These forms of disruptive innovation not only create fresh business avenues and values but also elevate and enhance the quality of existing markets. However, this changing landscape, although advantageous, requires the necessary expertise and skills to maximise its capabilities to the full.
The significance of technology notwithstanding, there is also a high and necessary importance placed on sustainability, which is essential to global standards and practices. Both not only help create long-term value but also allow organisations and stakeholders to operate in the ecological, social and economic environments of today.
Embracing change and adopting new practices
For many, attempting to grasp these revolutionary changes can be a daunting task, as it is quite simply a step into the unknown. However, it is necessary, as disruptive innovation will not just transform systems but also revolutionise business models. This is why it is essential for the business leaders, stakeholders and professionals of today to stay ahead of this evolution and change.
Understanding the challenges that businesses and industries undergo in managing transformational shifts as well as sustainability practices, the International Project Management Conference (IPMC) 2022 is bringing together project management experts and practitioners to share their knowledge and insights. Under the theme "The Era of Disruptive Technology and Sustainability", the second edition of IPMC will take place on Dec 12 and 13 at the prestigious Kuala Lumpur Convention Centre.
IPMC 2022 provides an exclusive opportunity for professionals to come together to collaborate and interact with peers and experts from the Oil and Gas, New Energy, Maritime and Shipping, Building and Infrastructure, and Digital sectors. The two-day event will see panellists and speakers converge to share the best practices, lessons learnt, cutting-edge technologies, processes, and tools they have used to navigate this era of disruptive technology and sustainability.
Exclusive expert insights
IPMC 2022 will be headlined by Dr Ricardo Vargas, founder and managing director of Macrosolutions, and Dr Joel Carboni, founder of Green Project Management. Both men will deliver keynote addresses at the conference.
To further broaden the horizons of attendees and expand their knowledge and understanding of the impact of disruptive technology and sustainability in the world today, IPMC 2022 has also assembled an esteemed line-up of panellists comprising both international and local experts in two Premiere Dialogues.
Attendees will get a front-row seat to hear from experts such as Ben Breen, global head of construction and managing director, Asia-Pacific Project Management Institute; Diomedes Kastanis, chief technology officer, Microsoft Asia Pacific; Gwynne Lewis, CEO, the Institute of Marine Engineering, Science and Technology; Norizah Othman, General Manager, Malaysia Projects, Projects & Engineering Malaysia, Sarawak Shell; Michael Doring, vice-president and chief operating officer, Turner; Pandai Othman, managing director & CEO, Malaysia Marine & Heavy Engineering; Sherie Ng, country director, Google Singapore and Malaysia; and Joop Schefferlie, president, International Project Management Association.
These curated panel sessions are designed to present and discuss the challenges, opportunities and best practices in recent technological innovations and sustainability initiatives. The speakers will spark conversations and collaborate on topics relevant to project management, which include future project management, managing project conflicts, enhancing customer centricity, inclusion and diversity, reinforcement towards health, safety, security and environment and multiplier effects from successful projects.
Convergence of minds and expertise
The theme "The Era of Disruptive Technology and Sustainability" is certainly timely and relevant in today's rapidly evolving business environment. IPMC 2022 strategically serves as a showcase on how to explore technology disruption and sustainable practices, which are in line with global demands.
"Project management and all its adjacent industries are in a period of profound change," says Noor Ilias M Idris, chairman of IPMC 2022. "The conference aims to discuss how we can leverage these new opportunities and challenges to drive greater progress for businesses and communities at large."
IPMC 2022 is supported by partners PETRONAS, ExxonMobil, MISC and Shell. The two-day event will also feature no less than 20 local and international exhibitors and sponsors who will showcase opportunities to both market and network.
The conference will not only provide an opportunity to network with like-minded individuals but also leverage valuable top-tier project management insights, which will help nurture positive transformations for businesses, industries as well as essential self-development. IPMC 2022 is not just a platform for sharing ideas, knowledge and expertise but also a catalyst for change to harness new opportunities in the era of disruptive technologies and sustainability.
Discover more about IPMC 2022, its panel of presenters and programme at www.icep.com.my/ipmc.