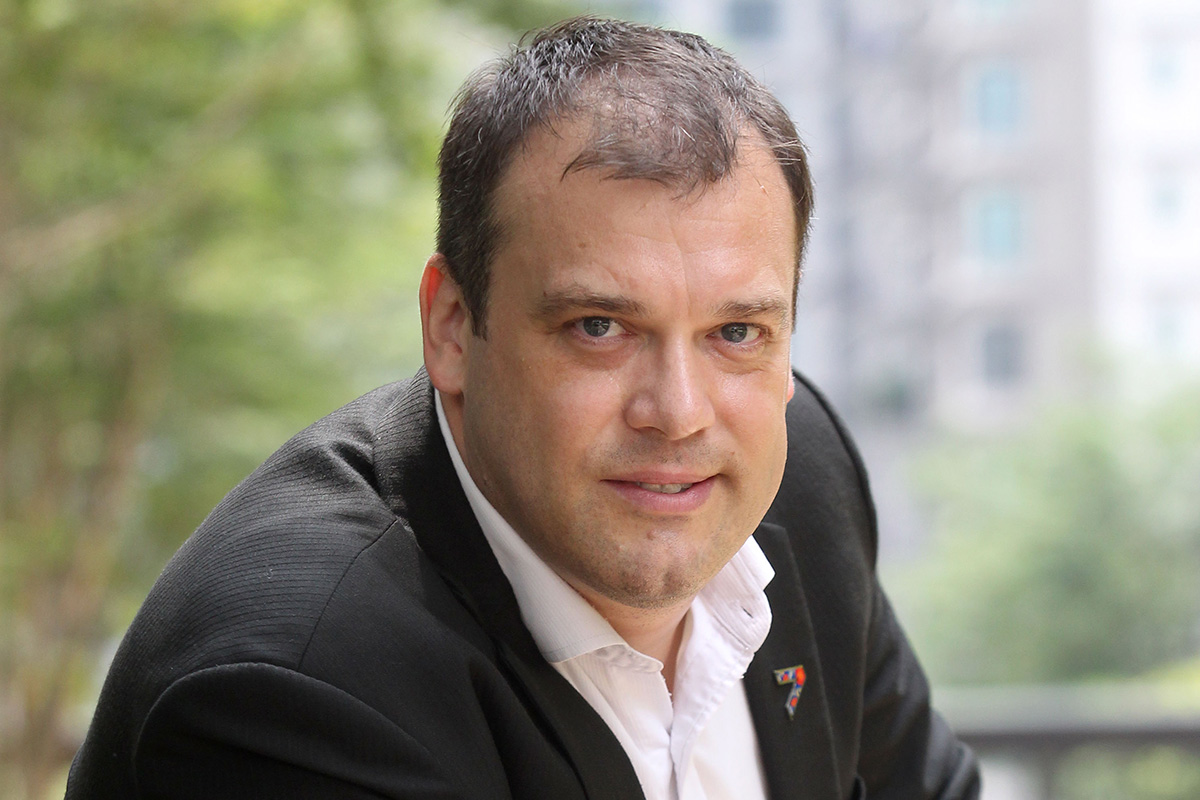 Companies must invest in the future now, which is why we see cost optimisation as a fuel for growth. We don't see cutting costs and investment as two different things - they are actually integrated, — Ruytinx
Since the outbreak of Covid-19 earlier this year, there have been countless reports of companies — from small businesses to large corporations — announcing cost-cutting measures as businesses took a major hit, following the closing of borders and waves of movement restrictions amid the measures imposed by governments worldwide.
It is important that businesses invest to grow and transform themselves in the new normal, given the shifts in the behaviour of consumers and businesses.
Accenture Strategy managing director Sven Ruytinx says external costs with suppliers, or working capital, such as accounts payable, accounts receivable and inventory are usually the first to be considered before businesses start cutting internal costs, which include measures such as pay cuts, reduced work hours or unpaid leave.
In a survey of employers conducted by the Department of Statistics Malaysia between April 10 and May 1, 44.2% of respondents said they granted their employees full-time or half-pay leave; 33.5% resorted to work-from-home policies; 19% reduced employees' working hours; 16.5% placed employees on unpaid leave; and 3.8% terminated employees.
Ruytinx tells The Edge that, though these measures are reasonable, given the extraordinary circumstances, businesses need to look beyond cost-cutting to survive in this era of "never normal".
"Managing liquidity is also about making costs variable to the outcome. This means businesses lock in the margins instead of the costs," he says.
In an age in which no business can do without technology, Ruytinx says this is one area varying costs should be the way to go. If a company moves its storage and processes to the cloud, it would be able to buy it as-a-service, which becomes variable, depending on the level of consumption of the service.
Businesses in larger industries such as manufacturing, oil and gas, and utilities have even more levers that they can deploy to manage liquidity. With the whole industry ecosystem affected, renegotiations with vendors on pricing and specifications of supplies and reassessing consumption quantities can lower costs to manageable levels.
While a significant chunk of costs can be reduced by working with the vendors, businesses need to be careful, says Ruytinx, because if they are driven out of profitability, that will cause a significant disruption to operations.
Therefore, it is important for companies and their vendors to ensure that the measures taken are sustainable for all parties.
Positioning for growth
Ruytinx emphasises that it is important for companies to position themselves for growth when the economy recovers.
"Companies must invest in the future now, which is why we see cost optimisation as a fuel for growth. We don't see cutting costs and investment as two different things — they are integrated," he says.
Companies must identify and invest in opportunities brought about by the pandemic, he adds, which will require a different kind of thinking and approach to find new revenue streams.
Ruytinx says one of Accenture's clients, which is involved in the sale of luxury goods, saw higher sales generated via its online channels. This resulted in a spike in distribution costs, leading the company to invest in optimising its supply chain distribution partners to keep costs low and get better margins than traditional retail sales.
"For consumer goods companies, the growth will probably not be in their retail channel, because people are getting used to purchasing things online. These companies need to beef up their online channel by either doing it themselves or working with a partner — such as Lazada — that can enable that," he says.
He cites Petronas Technology Ventures' collaboration with Malaysian Technology Development Corp to commercialise homegrown technologies to open up new revenue streams as an example.
Businesses should also take advantage of government programmes and fiscal support not only to survive but also to help drive reinvention of their business model and, ultimately, to grow.
"You need to have that growth mindset in the DNA of your company. In the past, the crises were all 10 years apart. Now, they are emerging one after the other and they go deeper, as the world is more globalised.
"That's why it is not merely about managing liquidity to survive this crisis — the goal is to outmanoeuvre perpetual uncertainty. You need the capability to react to whatever may come. There will be ongoing waves of infections, a new technology trend that makes existing products redundant, and social behaviours changing to adapt to a new world. The only way to do business is to constantly reinvent and reinvest for growth," says Ruytinx.