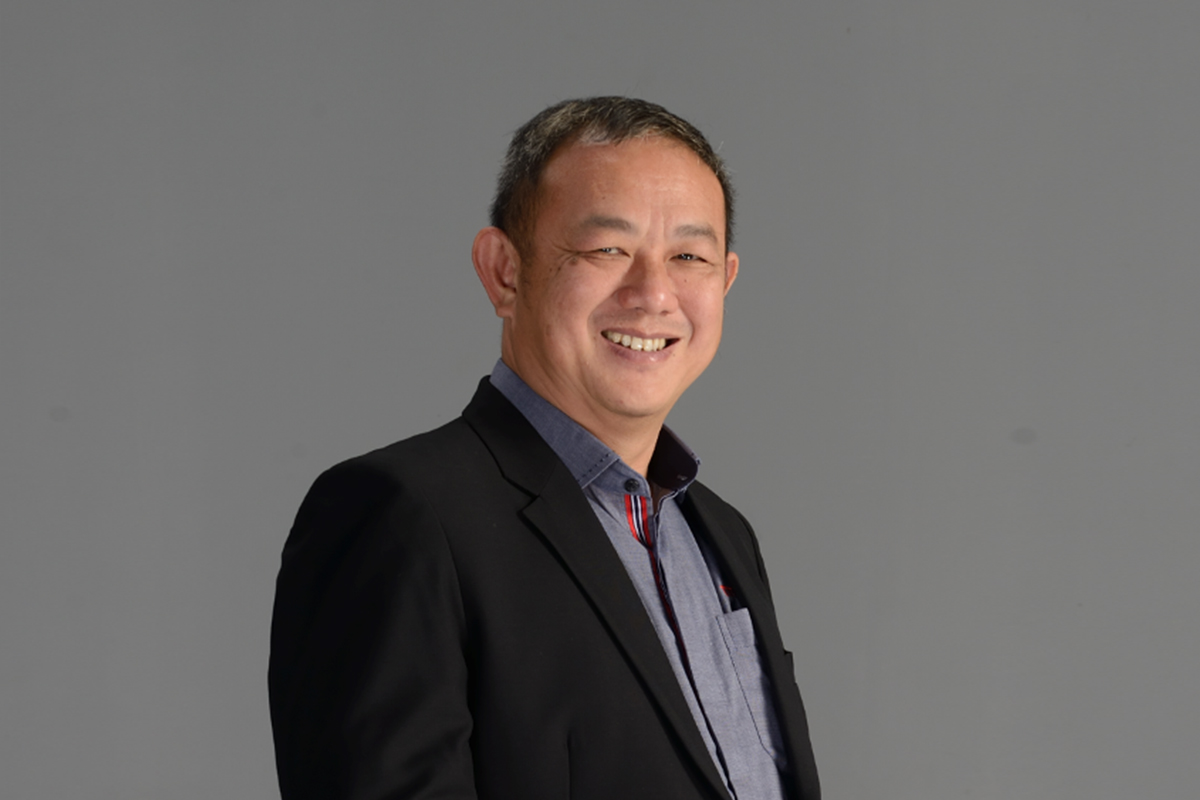 Mobilia Holdings Bhd, which is principally involved in designing and manufacturing home furniture, announced on Feb 17, 2021, its unaudited financial results for the fourth quarter ended Dec 31, 2020 (4QFY2020). The group posted revenue of RM24.71 million and profit before tax and profit after tax (PAT) of RM3.19 million and RM2.90 million respectively. 
As this is the first interim financial report on the company's unaudited condensed consolidated financial results, announced in compliance with the listing requirements, there are no figures to compare with in the previous corresponding quarter. 
The group registered total revenue of RM76.40 million for the financial year ended Dec 31, 2020 (FY2020), a slight increase of 1.08% from RM75.59 million in the previous corresponding period. However, the group managed to register PAT of RM8.66 million, a slight increase of 2.79% from RM8.42 million previously, despite having captured the listing expenses of RM1.11 million and the effect of a temporary production disruption during the Movement Control Order (MCO) between March 18 and April 30, 2020.
Mobilia Holdings Bhd Managing Director Quek Wee Seng commented on the financial results: "We are pleased to announce Mobilia posted a slightly improved bottom line for FY2020, despite a challenging operating environment in 2020.
"The global demand for furniture is expected to remain strong over the longer term, hence, part of the proceeds raised via the upcoming initial public offering will be utilised to expand our current manufacturing plant to support our long-term business growth and purchase additional machinery to increase automation in our manufacturing process.
"Actually, we had geared up for it before the MCO, with our two blocks of single-storey detached factory buildings and new machinery being fully operational and going at a higher production capacity, to tap the global demand."
Mobilia will be officially listed on the ACE Market of Bursa Malaysia Securities Bhd on Feb 23, 2021.