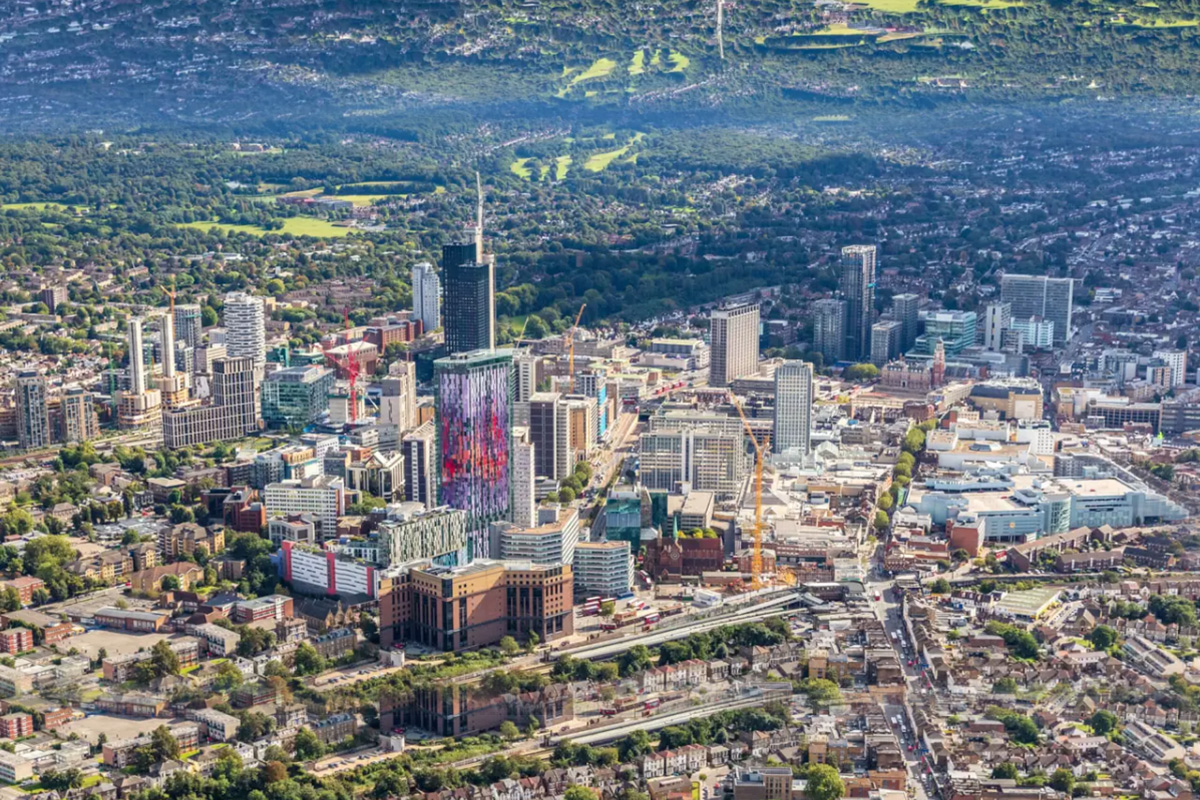 Part of the Greater London included Croydon. The main service-driven economic reputation with digital and tech hub status has labelled Croydon as the Southern Powerhouse of London.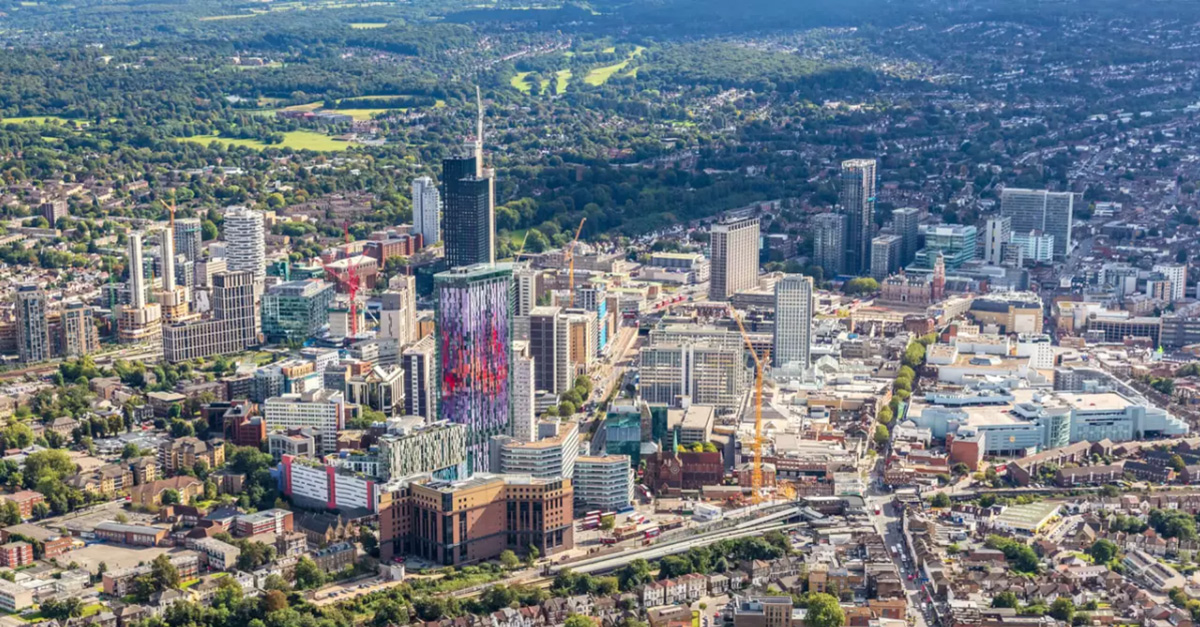 Designated as a Growth Zone under the London Plan, the local authority has a strategy aimed at attracting new business and investment to the town. According to statistics, Croydon is the borough with the third-lowest property sales value. Property investors can find profitable property investment opportunities in Croydon, compared to much of London. It is no wonder that it has been named as among the best areas to buy in for future growth.
With a multi-billion regeneration programme, the exciting transformation of the town center is underway. About a third of the new homes identified in the local plan are expected to be built in the town centre and the redevelopment of the Whitgift Centre is set to create a new retail destination.
In an independent analysis by Dataloft commissioned by London Square (London's multi-award winning developer) it highlighted the post pandemic opportunities on offer to investors in this thriving business hub, where London Square's latest landmark development is taking shape. The research reveals that central Croydon has seen a 24 per cent five-year property price growth, compared to 13 per cent in inner London. Its growth has even outperformed neighbouring boroughs including Richmond-upon-Thames, Southwark, Greenwich and Wandsworth.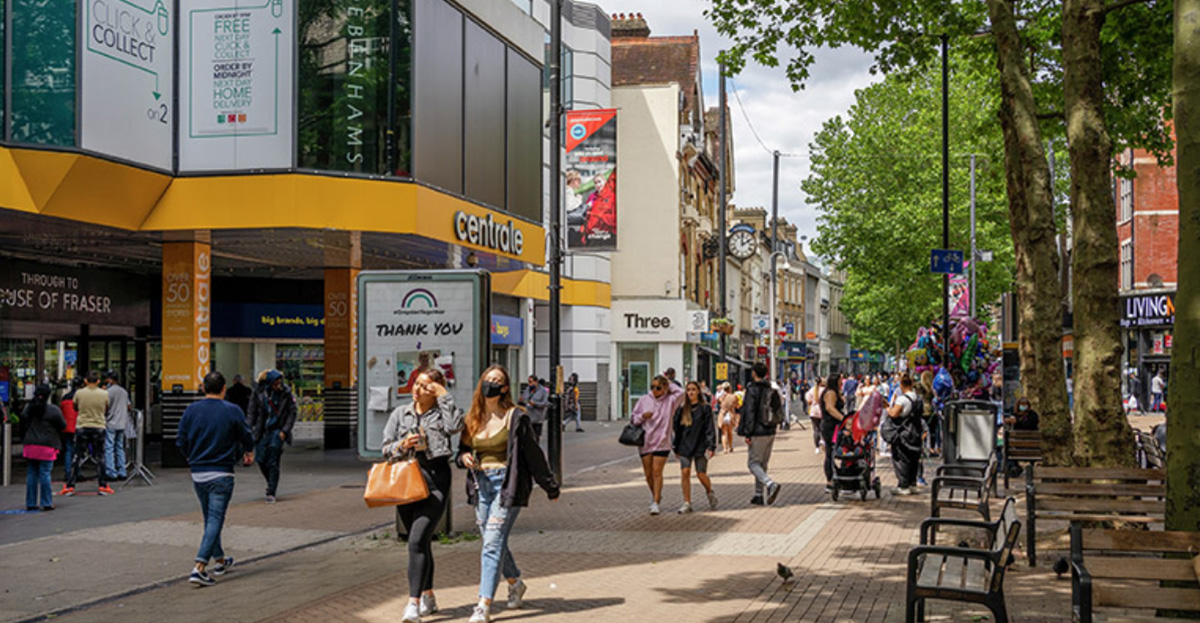 A big advantage of living in Croydon is its local amenities. It also boasts fast access into Central London and almost anywhere around it with London Square's Croydon project next to the West Croydon Station and an easy stroll to the East Croydon Station. This makes it popular as a buy-to-let housing market as well as student rental property. The second largest borough in London also attracts with the amount of green space it has, with Croydon greener than Wimbledon - a vital asset when there has been an 80 per cent increase in demand for homes located near green space.
According to Ms Shelvin Tan, CEO of Red Bean Consultancy (RBC), "The pandemic has heightened the desire by renters and homeowners for modern suburban living, and as lifestyle and working cultures have adapted, Croydon is perfectly poised. Over the past 20 years, London's heart has been pushed southwards. With the strong and still growing rental market, population growth, abundance of employment opportunities, buying a property in Croydon is a clever investment strategy when building a property portfolio."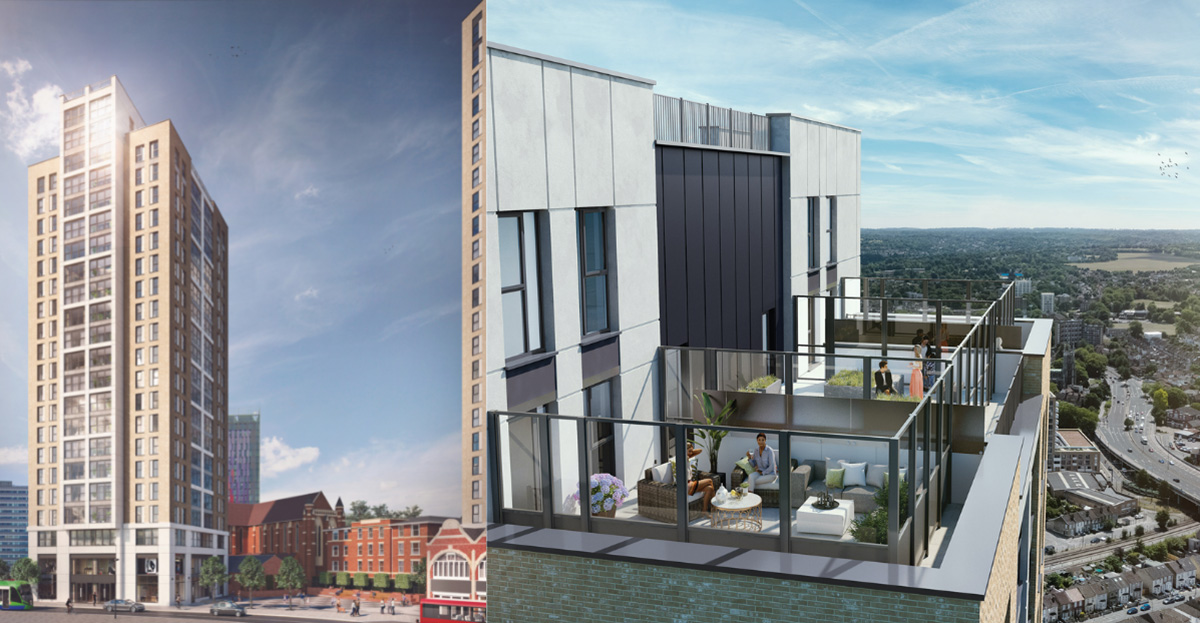 London Square Croydon is a spectacular scheme of 108 private apartments next to a train station, a striking 20 storey building with panoramic views over the capital and new public square with shops, cafes and restaurants in an attractive, town centre setting - creating a new destination to live and socialise.
Stylish apartments feature an excellent specification and design, with flexible open plan layouts, work from home stations and private winter gardens. A residents' lounge with wi-fi will open on to a landscaped terrace of outside space. There will also be two rooftop terraces. Residents will have access to concierge service for hassle-free living.
The £90m landmark scheme offers a range of one, two and three bedroom apartments and penthouse duplexes, with affordable prices starting at GBP358,000 for a 1 bedroom, GBP455,000 for a 2 bedrooms and GBP600,000 for a 3 bedrooms.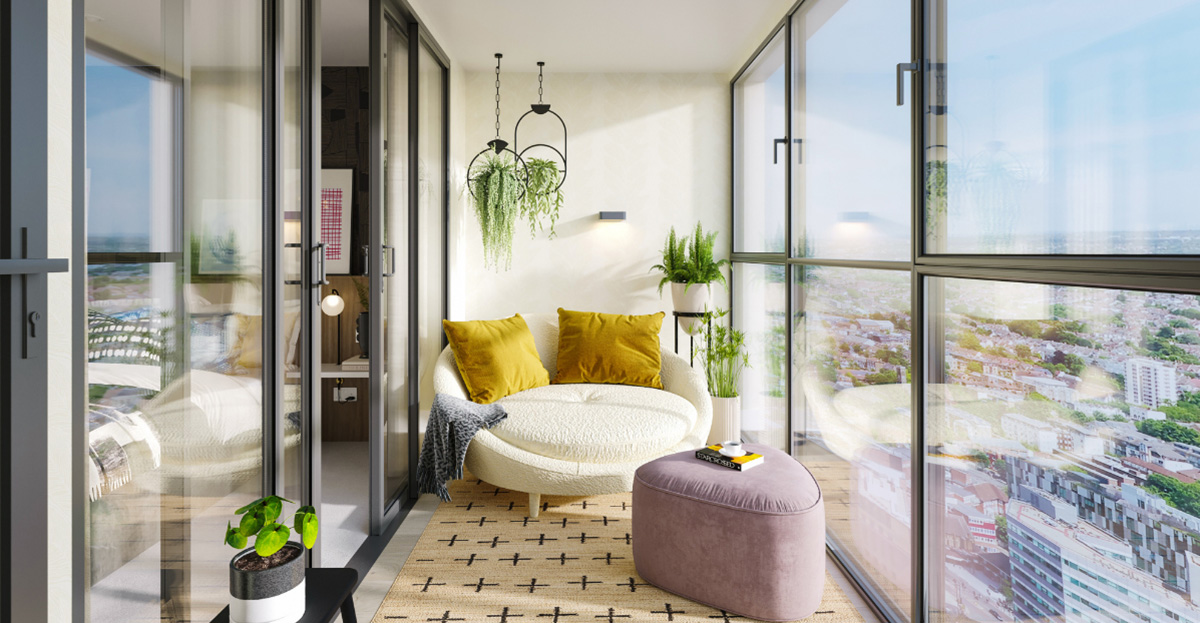 In an exclusive offering to RBC, there will be a Rental Guarantee Scheme in place for the first 10 units including free bespoke furniture packs, free management and lettings fees as well as incentives available during the promotion period ending on the 24th April 2022.
Ms Shelvin Tan said: "We understand that in the current economic uncertainties, some Malaysians buyers especially first time investors, may have concerns and have thence negotiated for a very special investor package with the developer London Square. The Rental Guarantee Scheme at an attractive 5% yield is there to provide a peace of mind to Malaysian investors. The units under the Rental Guarantee Scheme will be fully furnished, there will be peppercorn ground rent, no lettings & management fees, no administrative fees, no deposit protection fees to be paid. All the Malaysian investors have to pay is just the service charges.  The rental income will be paid into landlord's account monthly.  This is a fantastic opportunity for one to get into the London property market with their risks and hassle taken away."
The average age of a first time buyer across London is 34 years old and in central Croydon, 78% of tenants are aged 20-39 years old. The anticipated annual rental growth is 8.9% as more renters favouring the more affordable rent than in other parts of London, it being ranked as the top 5 best places for a post-covid statellite office, the breadth and width of Croydon's outstanding position is set to harness its potential for further growth.
Croydon also enjoys from a strong student population and which also supports the buy-to-let market. London South Bank University has opened a new £750m campus in Croydon.  The BRIT School, which specialises in the performing arts, is also based in Croydon, with internationally famous former pupils including Adele, Katie Melua, Amy Winehouse, and The Feeling.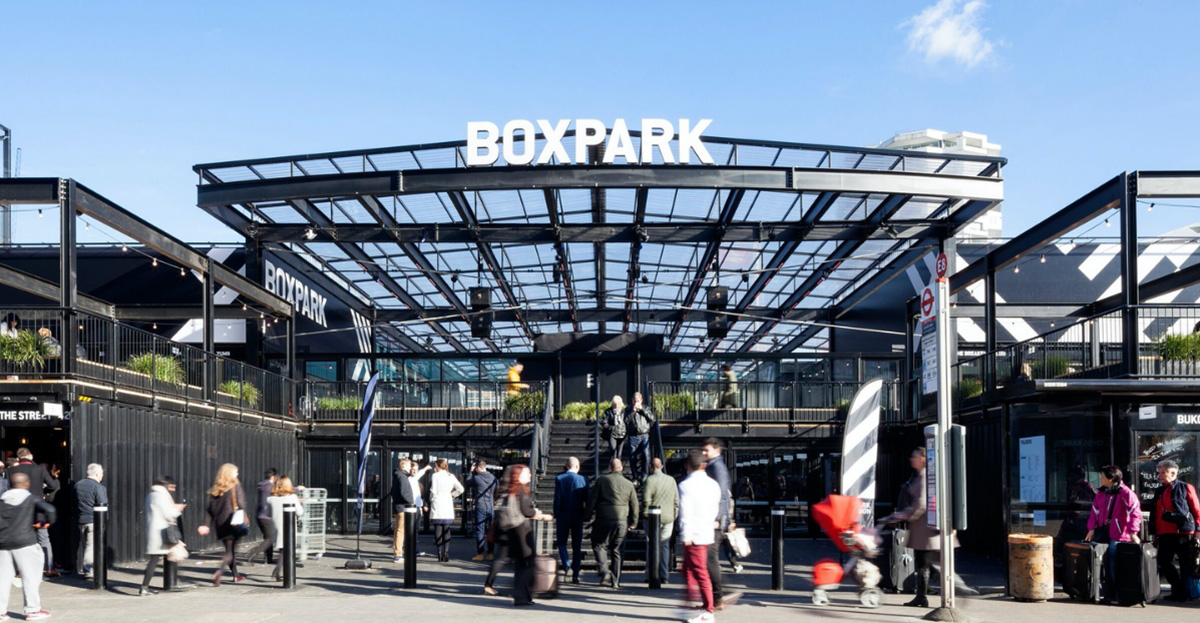 Already a vibrant community, Croydon is now seen as a cool place to hang out with Boxpark for good music, food and drinks. The superb connectivity via train, London overground, bus, and tram takes just 14 minutes to Gatwick Airport or London Bridge, 15 minutes to the West End via Victoria and 35 minutes to St Pancras and Eurostar. This marriage of lifestyle, affordability and connectivity has seen Croydon attract much deserved attention in the last decade.
To sign up for the limited Rental Guarantee Scheme exclusive to RBC only at London Square Croydon with just GBP2,500, contact Ms Shelvin Tan at 0122857618. The project will be exclusively launched on the 23rd & 24th April at the THE WESTIN HOTEL KL with an informative seminar at 2.30pm on both dates. All appointments need to be booked in as part of our covid management plan.