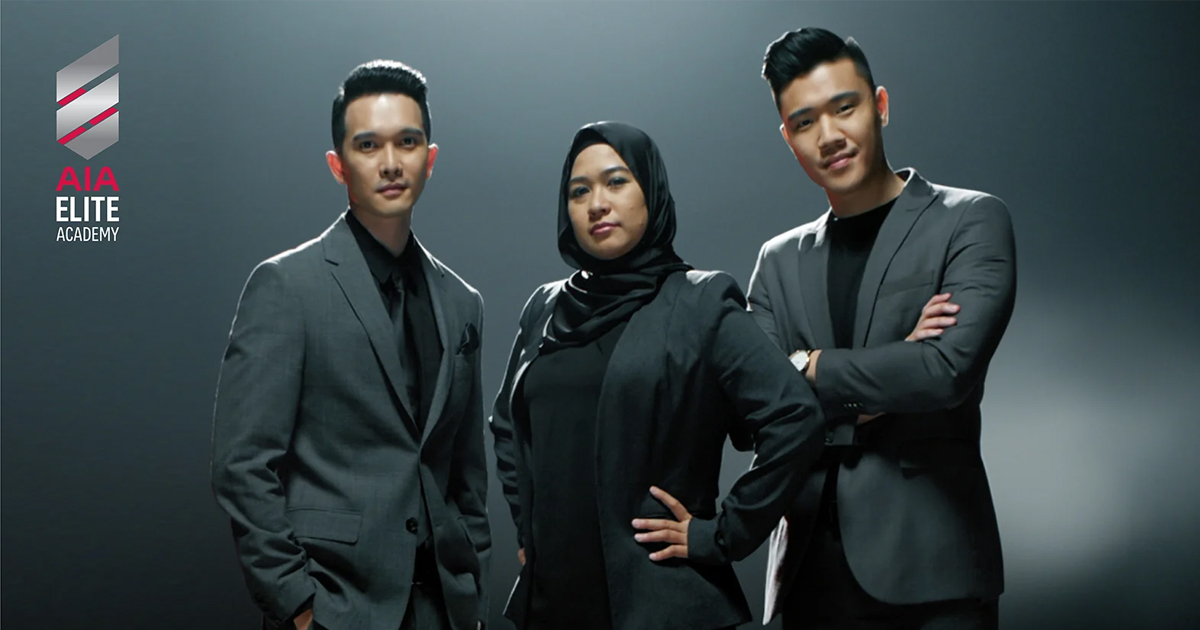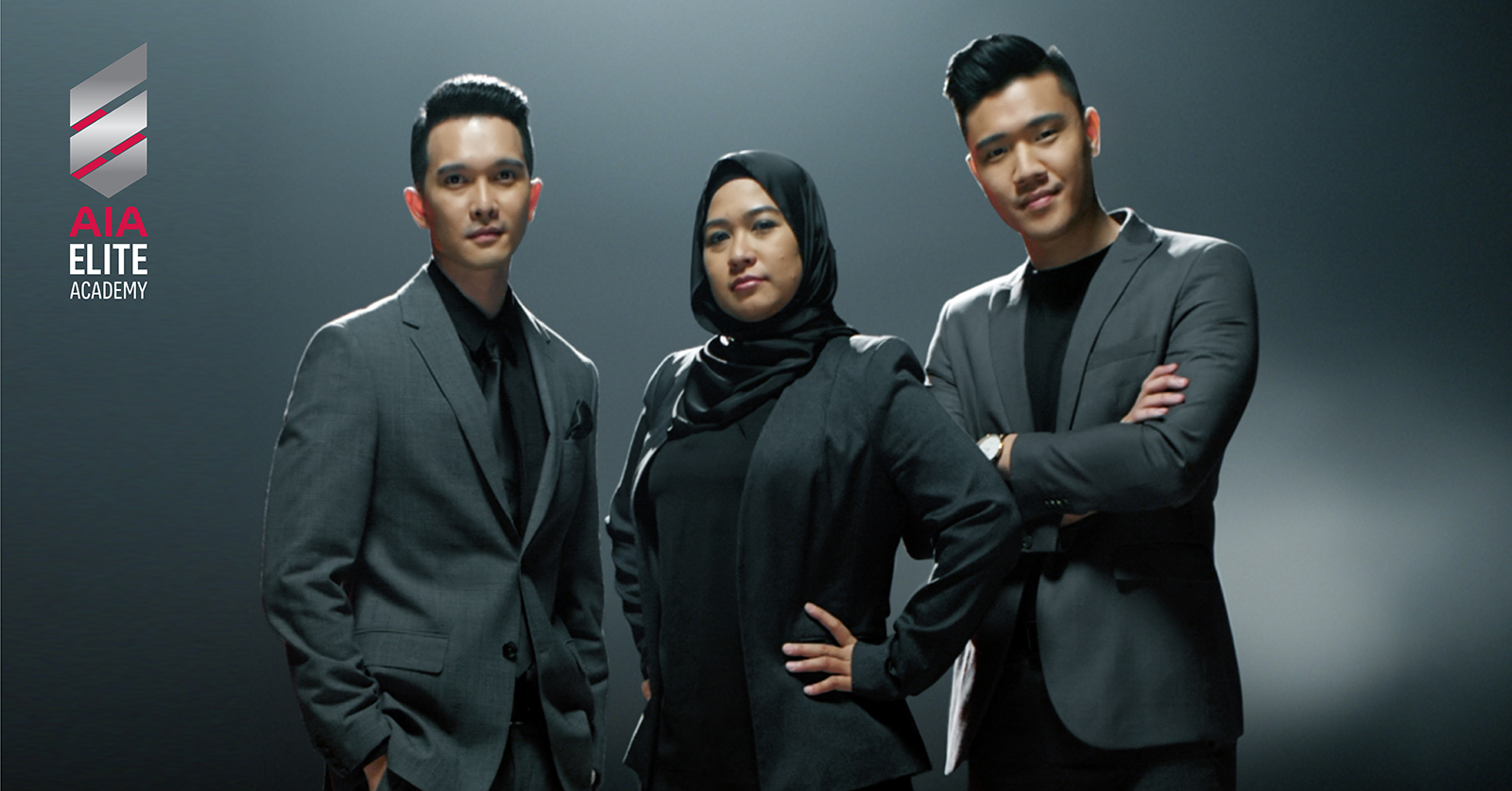 When L Y Tee checked her office email at home while trying to help her children with their schoolwork during the Movement Control Order (MCO) period, she did not expect to get a note from her boss telling staff that they had to take a 30% to 40% pay cut.
A month later, her husband lost his job. "He mumbled, 'Another coronavirus casualty', when I asked him about it. Then he locked himself in the room," Tee says. "We have two school-going children, a home loan and a car loan. To say the future is scary is an understatement."
What has happened to Tee's family is not uncommon following the Covid-19 outbreak.
The Department of Statistics Malaysia reports that the country's workforce has been hit hard by the pandemic, with unemployment in April spiking to 5% - the highest since 1990. The jobless rate climbed to 5.3%, or 826,100 individuals, in May, and economists predict that the figure will continue to rise in the coming months.
The expected rise in unemployment is not surprising. The containment measures taken to curb the spread of the virus have resulted in businesses either experiencing a drop in demand (37%) or being unable to operate as usual (42%), according to a report by the Social Security Organisation's (SOCSO) Employment Insurance System (EIS), based on its loss of employment (LOE) data.
While the economy has gradually reopened, business activities are not expected to recover to pre-Covid-19 levels anytime soon, as a vaccine for the virus has yet to be found. Consumer spending stays muted as Malaysians - and consumers all over the world - remain cautious in the face of an uncertain environment.
What does this mean for the labour market? What are the chances of Tee's husband securing a new job? How about the new graduates who will be looking for employment?
A solid career path
Cognisant of the trying times, AIA Malaysia, the country's leading insurance and takaful provider, wants to provide aspiring individuals and entrepreneurs with the stepping stone to rebuild their career and income.
Says AIA Bhd CEO Ben Ng: "We understand the challenges and difficulties that many Malaysians might be facing due to the adverse effects of Covid-19. Their struggles with financial difficulties and the unexpected loss of job and income are very real. Many are looking for alternative means to earn a living, or even considering a career change.
"We at AIA want to help. We are here to support and offer an opportunity to those who are willing to try something new, take on a new role or find a stable and rewarding career that will not only withstand any crisis but also the test of time. We welcome Malaysians from all walks of life to join the AIA family as a Life Planner."
An AIA Life Planner is more than your run-of-the-mill insurance agent or financial service consultant. With the knowledge and know-how gained and developed through AIA's market-leading recruitment programmes, Life Planners are groomed to become world-class financial advisers who can help others protect their present and secure their future.
For those who are considering a career switch, the Flexi Life Planner progamme is ideal, as it provides more flexible, on-the-job training. The programme is open to individuals - professionals, small and medium enterprise owners, or even fresh graduates - who can then go on to become AIA Life Planners with the freedom to work from anywhere, anytime.
As a market leader in digitalisation, AIA is the first and only insurance and takaful provider in Malaysia to launch end-to-end remote services, including non-face-to-face sales and recruitment during the MCO period to provide greater convenience for its customers and Life Planners. Riding on this capability, the Flexi Life Planner programme aims to develop individuals to be the next generation of digitally savvy agency force, enabling them to train, recruit, engage and service customers virtually.
Through the company's Digital Learning Channel, structured training and mentorship will be offered to equip Flexi Life Planners with the necessary skill sets and knowledge to excel in their day-to-day business.
Flexi Life Planners who wish to take on a much bigger role as an AIA Life Planner or become business leaders are eligible to enrol in the AIA Elite Academy programme, where they will have a chance to be part of an exclusive group of highly professional Elite Life Planners. Elite Life Planners can take their career to the next level by joining the Elite Premier Leader programme, which helps them build a successful business in the insurance and takaful industry.
However, only high achievers will be selected to join the exclusive onboarding programme, which comes with individual coaching and mentoring, as well as a special financing scheme to support them in their journey to become part of the new generation of world-class leaders and entrepreneurs.  
In January 2019, the AIA Elite Academy was launched with the mission of developing a new generation of highly driven Life Planners who cultivates a spirit of collaboration, professionalism and well-being. The 18-month programme that specialises in customised training also focuses on financial knowledge and social media marketing.
"AIA's Flexi Life Planner and AIA Elite Academy programmes have been introduced to help nurture up-and-coming entrepreneurs with the necessary skill sets and knowledge to excel in their profession as a Life Planner. AIA enables them to continue to be the best despite the odds and fast-track their success in the long run with financial support, incentives, rewards as well as steady career progression," says AIA Bhd chief agency distribution officer Leong Chee Soong.
AIA's recruitment and development programmes not only help Life Planners kick-start a successful career but also chart the path for them to achieve the highest standard of sales excellence and professional integrity by becoming a Million Dollar Round Table (MDRT) member.
MDRT is a global and independent association that is internationally recognised as the crème de la crème of the insurance and financial services industry. An MDRT member is required to generate a certain level of premium, commission and income, in addition to demonstrating professional knowledge, strict ethical conduct and outstanding client service.
AIA's longstanding investment to build the most professional and productive agency force is bearing results. This year, it was once again the No 1 company in Malaysia with the highest number of MDRT members (643 qualifiers). Not only that, AIA has become the only Malaysian company to have made it to the world's Top 20 list of companies with the most MDRTs.
Ng advises those worrying about their future or looking for an opportunity to start over, not to let anxiety weigh them down. "Consider the options open to you and take that bold step. You may be pleasantly surprised by what you can achieve. If you decide to join AIA, we will be with you every step of the way and help you build a long-term career that is not only rewarding but purposeful as well."
If you are wondering whether you should give it a try, visit here to find out more.