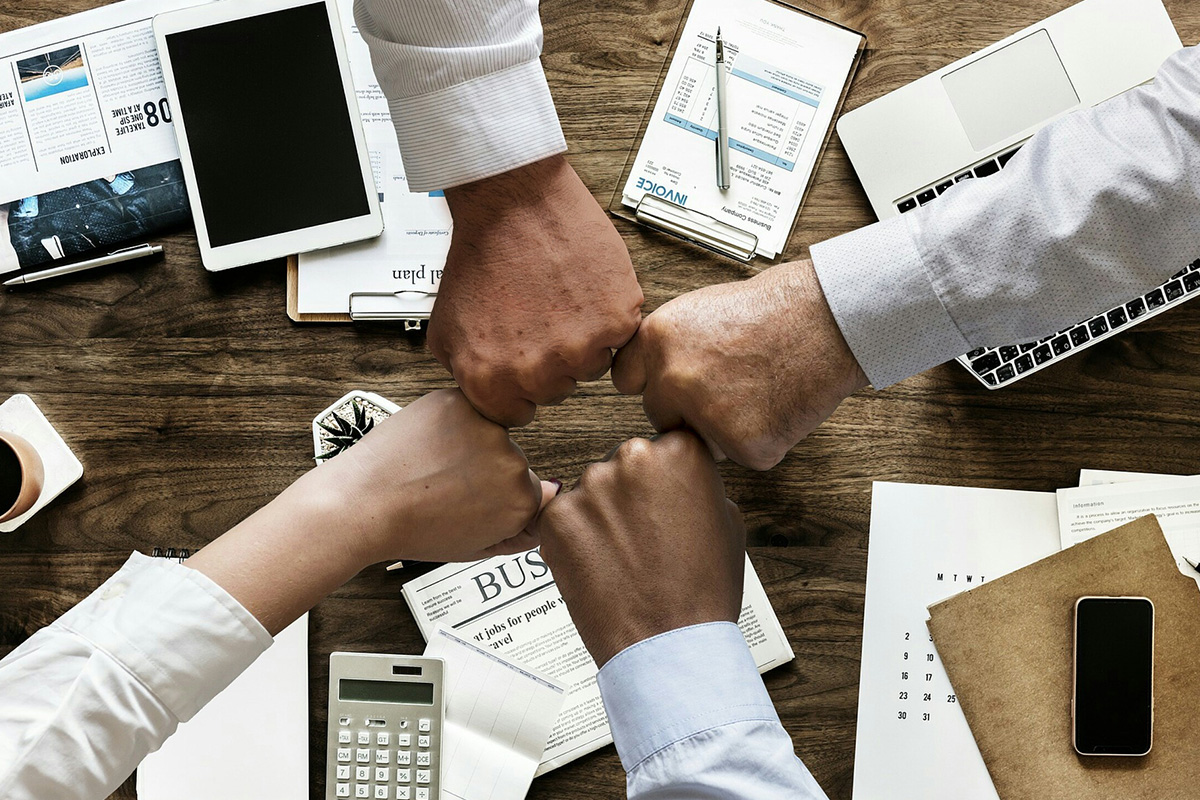 To succeed in business today, you need to stand out from the rest. 
Completing the CPA Program gave Mr Jimmy Lai FCPA (Aust.), Dato' Mohammad Azlan Abdullah FCPA (Aust.) and Ms Toh Beng Siew FCPA (Aust.) the right stuff to rise above the pack.
The CPA Australia designation opened up career opportunities that have led to each becoming upper echelon leaders within their respective companies.
Expanding global horizons
São Paulo: A megapolis of more than 12 million people and the financial hub of Brazil. Visiting the glamorous South American city was an eye-opening experience for Jimmy Lai, Senior Partner, Deputy Country Leader for Audit & Assurance as well as Audit Talent Leader at Deloitte Malaysia.
"I remember being very intimidated initially when I went on a business trip to São Paulo," says Mr Lai, who has been with Deloitte for 29 years.
"I gained an appreciation for the city through my observations on how business is done, as well as through interactions with the people - both in meetings and outside of a business setting. I loved how the cultures and traditions are so colourful, vibrant and rich."
In today's global business environment, accountants are expected to be all-round business advisors, adept in leadership, management, strategy and critical thinking. He credits the CPA Program with helping to elevate his career to a new level.
"The knowledge gained through the course has definitely had a formative impact on my career, which empowered smarter and more agile decisions. It has shaped my career trajectory and exposed me to opportunities that I wouldn't have otherwise had and gave me a broad business perspective."
Scaling the heights of success
Dato' Mohammad Azlan Abdullah has always sought to achieve the very best. As part of this commitment to excellence, he embarked upon the CPA Program in 1995. 
"I was into my fourth year of working upon graduating with a degree majoring in accountancy from a university in Australia," he recalls. 
After weighing his options, including an MBA program, he decided upon the CPA Program because it provided relevant skillsets, in-depth technical knowledge and flexible timelines to suit working professionals.
Within two years of completing the CPA Program, he landed his first CEO role leading the outdoor advertising company Big Tree Outdoor. After 10 successful years, he became CEO of The New Straits Times Press, where he remained for more than five years. Since 2017, he has been the Group CEO of the PROLINTAS Group of companies, as well as a Director of Sapura Energy Berhad. 
"Completing the CPA Program definitely has contributed to my career journey in providing me with the right academic and professional knowledge coupled with work experience that was acquired pre and post CPA professional qualification."
He recommends the program for those wanting to accelerate their career. 
"I strongly encourage the graduates to enrol in the CPA Program to enhance their capabilities and to give them that competitive edge in their professional career."
Making a difference
Ms Toh was conscientious, dedicated and focused. Yet she felt something was missing in her career. She wanted to make a difference but was not sure how to do it. She knew she had more to offer.
"I got to the point in my career where I realised I was too internally focused," says Ms Toh, who is Head of Global Finance Services for Experian in Malaysia. 
A supervisor suggested she broaden her skill set with the CPA Program. The program tapped into her talents as a team leader. 
Program candidates receive a solid base of technical skills and knowledge. However, Ms Toh says, it is the curriculum's 'soft skills' elements including up to date resources on latest technological and business changes across the regions that gave her the broader external perspective which really enhanced her career path. 
"Technical knowledge is important, but what's truly valuable is our resourcefulness," she says. 
"You need the basics to get you into your career, but knowing about values, ethics, problem-solving, communication skills - that's what makes the difference."
"I believe in trying to make a difference in people's lives. Helping the people I work with, developing them, and my own personal growth comes from doing that. It truly energises me and makes me even more motivated to do better."
Where can the CPA Program take you?
The experiences of Jimmy Lai, Dato' Mohammad Azlan Abdullah and Toh Beng Siew show the CPA Program is the ideal launch pad for taking your career to the next level.
The CPA Australia Malaysia Division has a 64-year history of developing business leaders, providing a strong community of finance leaders across various industries and sectors.
With online exam options available and over 300 exam test centres globally, CPA Australia is committed to flexible learning and continuous innovation. A supportive learning environment and cutting-edge curriculum means graduates emerge ready to take on the world.
Benchmarked as a postgraduate qualification and globally recognised, the program has stringent quality checks in place to include both academic and practitioners' viewpoints.
The CPA Program is your calling card to opportunity, helping you expand your horizons, reach new heights, and make a difference in the world.
How you can get started
Join an upcoming complimentary Become a CPA info webinar to find out more and enjoy a waiver on the application fee. These sessions provide information on the program's subjects, exam format, study resources, important dates, fees and the application process.
The CPA Program has special admission pathways with other professional bodies for those holding other professional qualifications. There are special exemptions available under the CPA Australia-MIA MOU pathway for MIA members with minimum 5 years of MIA membership in good standing.
The CPA Australia - Yayasan Peneraju Sponsorship for S1 2021 is now open for applications, with two requirements: (1) Malaysian Bumiputera candidates between 18-45 years old; (2) Has a Degree in Accounting.
For any enquiries or to find out more on your eligibility, please fill out a simple form here.