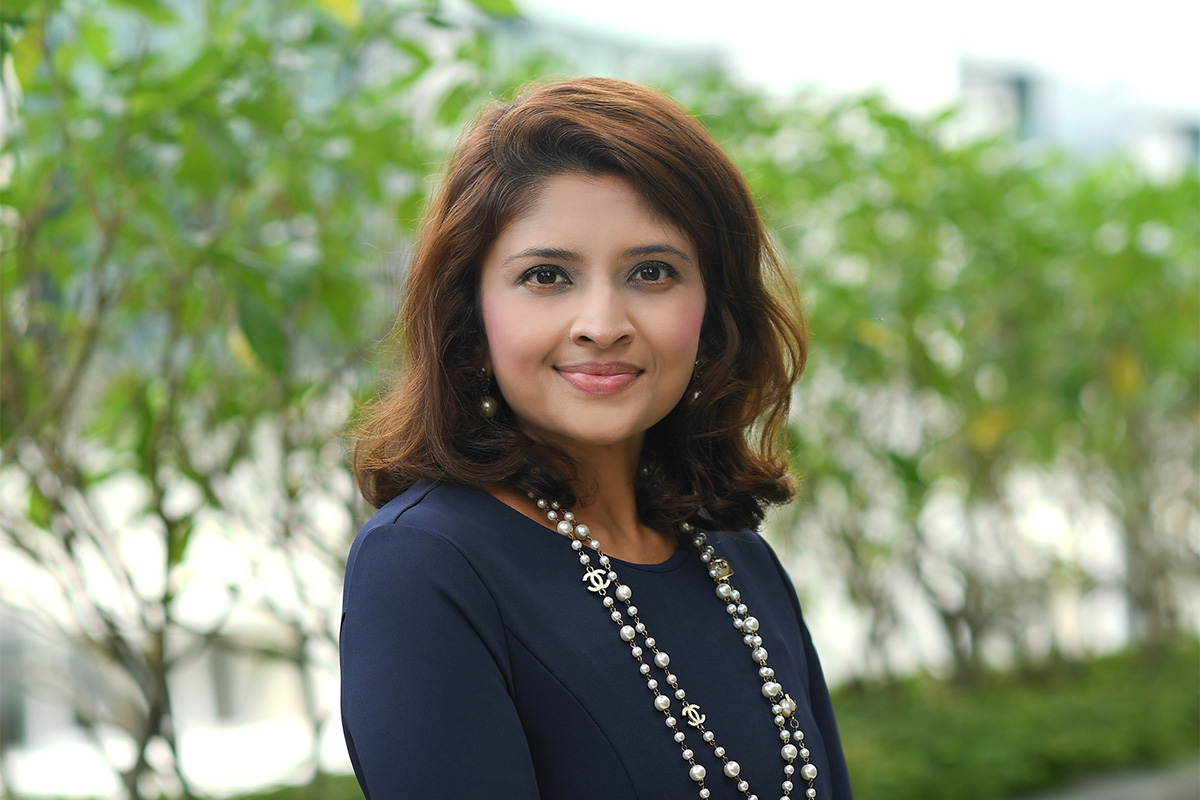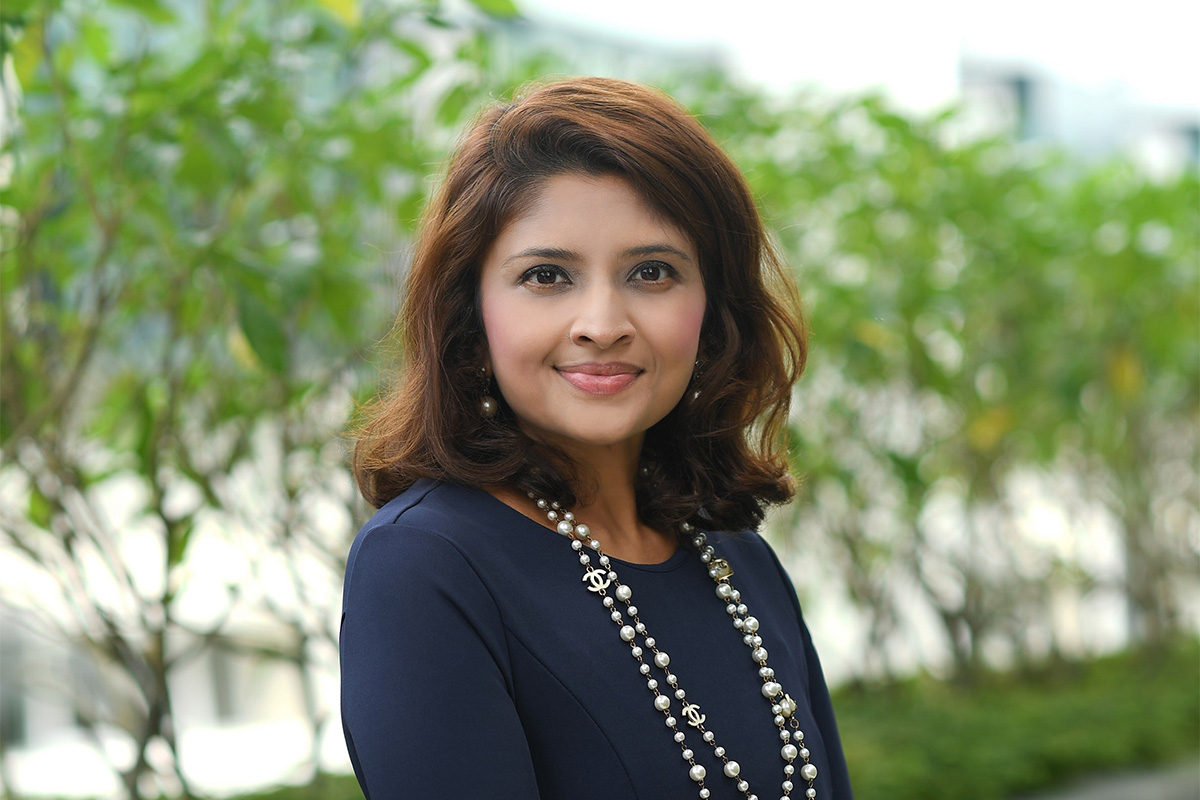 Karel Doshi - Country Head of Commercial Banking, HSBC Malaysia
Mid-Market Enterprises (MMEs), Mid-Tier Companies or Medium-Sized Companies, call them what you would like, but these companies, wedged between smaller companies who receive government support and larger companies who have access to capital markets and other investors, are navigating a fine-balancing act between growing their business operations and managing uncertainties, be it geopolitical, financial or operational risks.
Nevertheless, this has not dampened their entrepreneurial spirit, according to a recent study by HSBC titled the Business Balancing Act (BBA)*. Interestingly, the BBA survey showed that nine out of 10 (93%) MMEs in Malaysia are expecting to grow their sales in 2023, with the introduction of new products and services and technology-driven efficiencies cited as the main drivers for growth.
Is the optimism amongst Malaysian MMEs the outlier in this scenario? Not quite, as the findings for Malaysia aligns with global sentiment, where 93% of MMEs across 14 global markets (Australia, Canada, China, France, Germany, Hong Kong, India, Indonesia, Malaysia, Mexico, Singapore, UAE, UK and USA) are looking at sales growth in 2023. However, in terms of the magnitude of sales growth expected next year, there are instances where the optimism of Malaysian MMEs exceeded that of their global peers (see chart).
Striking a balance
Growth targets aside, the study highlights the balancing act that these MMEs need to manage, in terms of seizing opportunities and managing a combination of challenges in the year ahead. For example, over three quarters (78%) of Malaysian MMEs plan to enter at least one new foreign market next year, but at the same time 69% expect international trade to be more difficult due to increasing tariffs and an uncertain global political environment. Nevertheless, an interesting observation here is the drive to expand internationally by Malaysian MMEs exceeds that of their global counterparts, as the global average for companies looking to enter a foreign market next year was only at 64%.
MMEs also need to strike a balance in their digitalisation journey. Almost half (45%) of the Malaysian MMEs surveyed said they will expand to new digital platforms and channels next year-but concerns remain on a decrease in demand and consumer spending, that is crucial in justifying their shift to digital platforms.
Their concern on a decrease in demand and consumer spending ties in with another aspect of the study, which asked MMEs what were the biggest impediments or threats to their business growth or recovery next year. Malaysian MMES cited inflation and the higher cost of living as well as the increase in interest rates as the biggest threats, and these were also cited as the top threats faced by MMEs globally.
It is however refreshing to see that despite these hurdles, Malaysian MMEs have not overlooked the importance of sustainable business practices, with over three-fifths (65%) saying that they will focus on making their supply chain more sustainable next year--higher than the Asia Pacific average of 56%. However, it will once again be a balancing act for these businesses, as they face a hurdle in the form of a lack of quality suppliers and goods to enable them to source sustainably.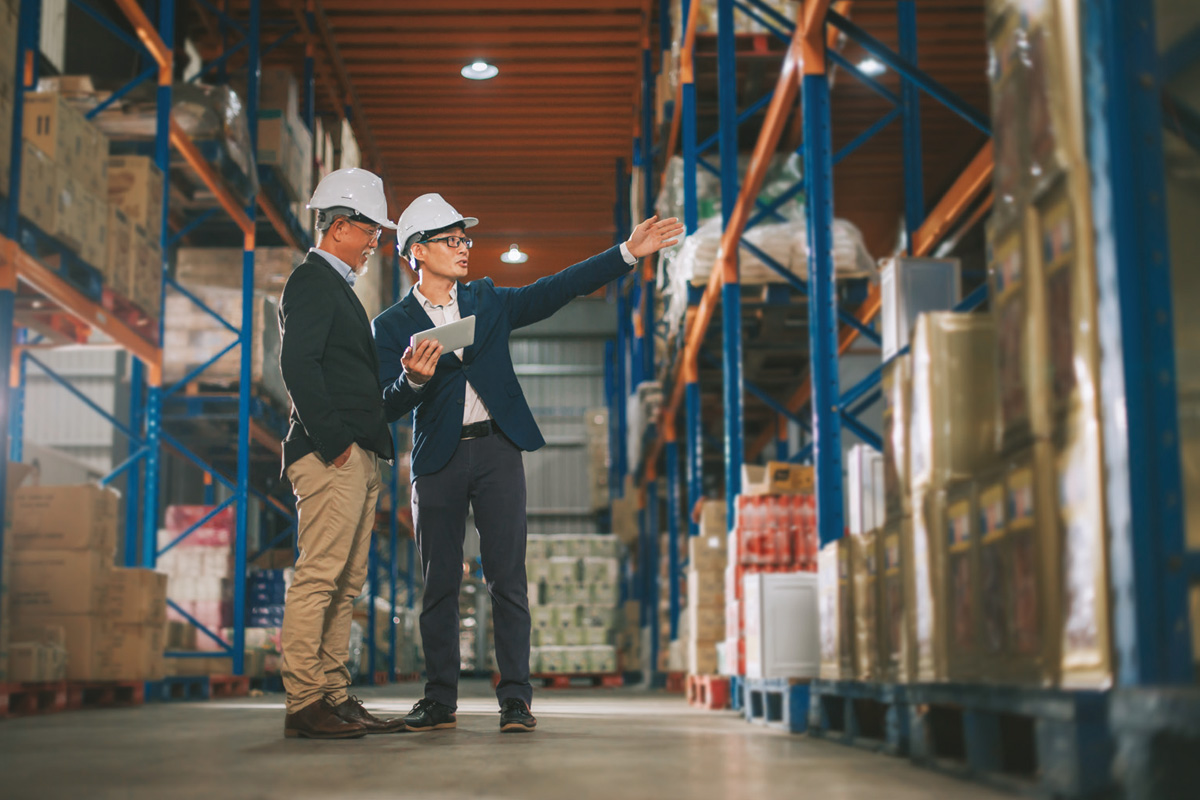 A display of resilience
While the balancing act that the MMEs are maintaining are a focal point of the BBA study, an underlying theme that it showcases is the resilience of these MMEs, which have survived the onslaught of the Covid-19 pandemic over the past two years, and are now regaining some ground.
They are hungry for new opportunities, and the proof is in the pudding as the BBA results show that more than two thirds (67%) of MMEs are looking for external investments to grow their businesses. Almost a third (29%) of these MMEs are planning to make an acquisition of their own to drive growth, and only a quarter (25%) expressed interest in divesting their business interests.
Though they are energised to grow their businesses, MMEs are doing so with caution and are keeping their balance sheets lean, as building up adequate cash flow and effective capital management was the top investment priority selected by a majority (72%) of Malaysian MMEs. They are also prioritising investments for marketing products and services (68%), as well investments that enhance customer experience (66%).
A temperature check for all stakeholders
Studies like the BBA are important in ensuring that MMES -- not just in Malaysia but across the globe -- remain on a growth trajectory, as they provide a temperature check for all stakeholders of MMEs, be it their customers, suppliers, employees, governments and lenders, like HSBC, through data driven analytics. According to the Malaysian Consortium of Mid-Tier Companies, there are approximately 15,000 Mid-Tier Companies in Malaysia (defined as companies with annual revenues of between RM50 million and RM500 million in the manufacturing sector and between RM20 million and RM500 million in the services sector). While this figure may seem small at only 1.7% of all registered companies in Malaysia, they contribute a staggering 40% of national gross domestic product and employ 16% of the nation's workforce-this is indeed no small feat. MMEs truly are the "engine room" of growth for the Malaysian economy! Based on the results of the BBA survey and as a trusted advisor to our MME clients, HSBC is glad to see that the sentiment amongst Malaysian MMES is positive despite the expected headwinds next year. We hope that this positivity translates to business growth for these MMEs and further to that, we hope to help MMES realise the enormous value that they add to the country via gross domestic product, employment opportunities and to the businesses that supply them and buy from them.
Given their significant contribution to the economy, it is also imperative that there is a conducive ecosystem for MMEs to thrive, both on the domestic and international front and this is a work in progress that involves a collective effort from all stakeholders. At HSBC, we continue to support MMEs to realise their potential by scaling up and connecting them to opportunities as they expand into ASEAN, Europe, the US and beyond. For MMEs, it will continue to be a fine balancing act as they navigate the opportunities and challenges for their businesses, but we believe their resilience is key to managing this.
The Business Balancing Act survey was conducted by industry research firm Toluna between 28 September 2022 and 24 October 2022. Toluna polled chief executive officers and chief financial officers of more than 2,100 rising and established MMEs across 14 markets, with an annual turnover of between US$10 million (RM47.5 million) to US$500 million (RM2.37 billion). In Malaysia, 171 MMEs were surveyed, and they were primarily from the manufacturing, retail, digital and financial services sectors.
To reach out to HSBC on how we can support your business, contact us here.

Issued by HSBC Bank Malaysia Berhad 19B401015221 (127776-V}. For persons in Malaysia only.