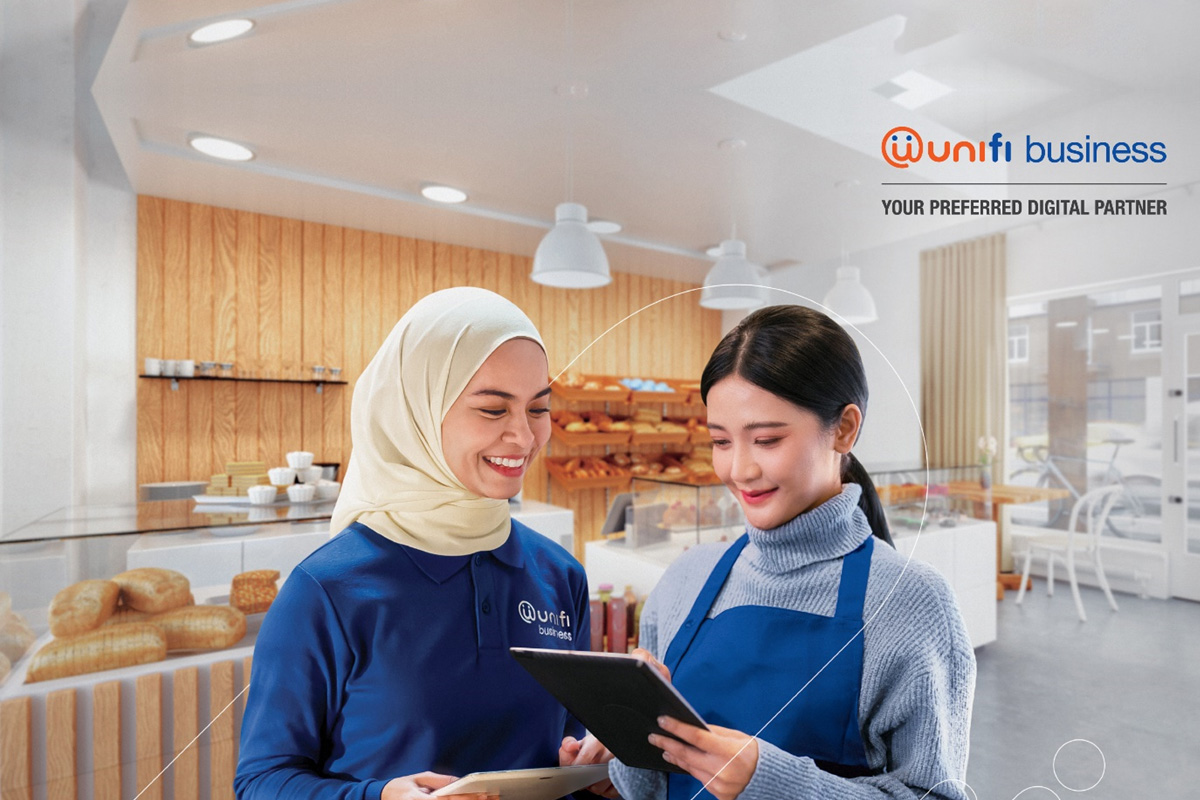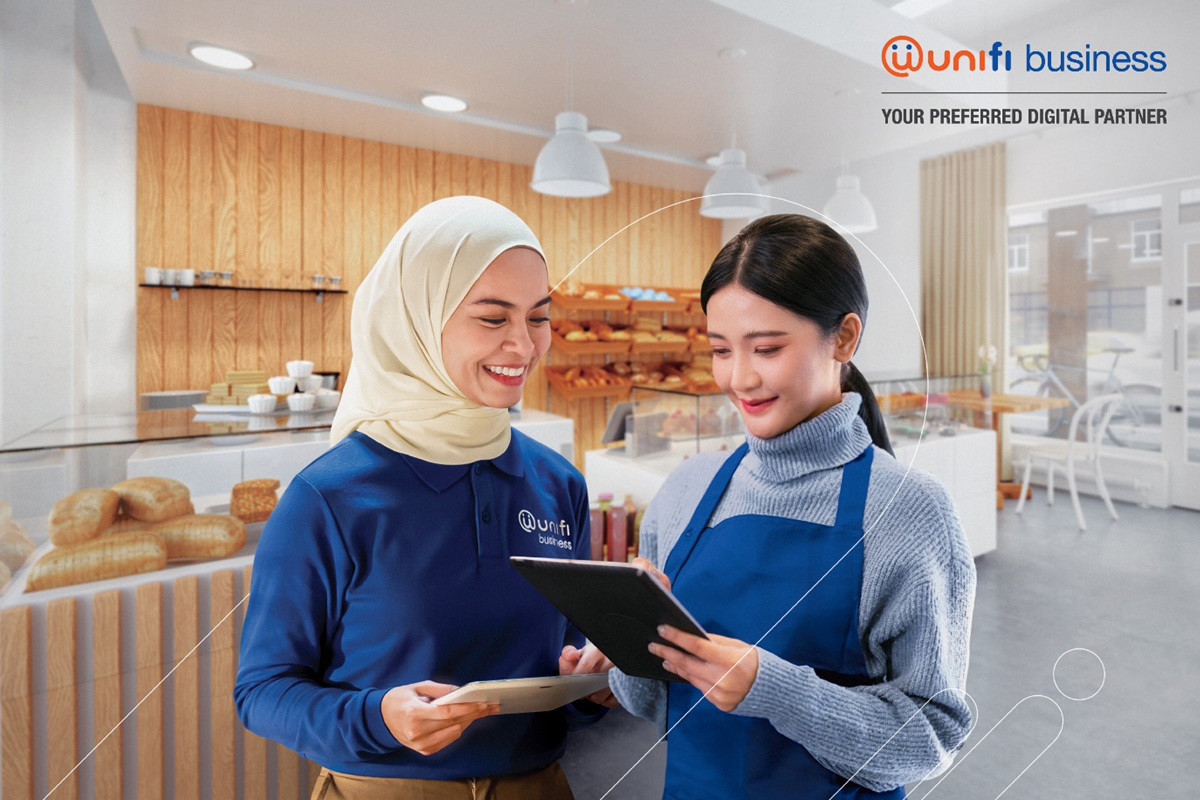 Although the prevailing wisdom is that Covid-19 has brought about a pivot to digitalisation, there remain many challenges that micro, small and medium enterprises (MSMEs) face in embracing the transition. For larger firms, the rationale behind digitalisation is clear: digitalisation improves efficiency, competitiveness and economies of scale.
However, the case for digitalisation among MSMEs is not as clear. Digitalisation is perceived as complex, costly and unnecessary. But this is far from the truth as digitalisation does not necessarily mean expensive equipment and total automation.
Contrary to the notion that it is unnecessary for MSMEs to digitalise due to their small scale, these enterprises stand to benefit massively from adopting digital technologies. 
Digitalisation can help MSMEs integrate into global markets through a reduction in costs associated with transport and border operations, and it significantly enhances the scope of trade services.
Digitalisation facilitates access to resources, supports innovation and enables firms to generate data and analyse their own operations in new ways in order to drive improved performance.
Yet, despite the benefits and opportunities digital technologies bring, and the significant increase in uptake in recent years, many MSMEs continue to lag in their adoption. When compared to larger firms, the digital adoption gaps have grown wider over the last decade.
As such, integrated service provider Unifi, via Unifi Business, has unveiled its business solutions with a fibre bundle curated to support MSMEs in Malaysia in accelerating their digital business transformation. Offering a complete ecosystem of consultation, connectivity, digital solutions and specialised services, Unifi Business aims to secure its position as the preferred digital partner for MSMEs.
Unifi Head of SME Segment Mohamad Yusman Ammeran encourages MSMEs to take timely advantage of the current digital boom, which presents an ideal opportunity to navigate towards more sustainable growth.
To ensure a smooth transition, Yusman adds that Unifi Business will be with the MSMEs, guiding them on their digitalisation journey. "Our certified Unifi Business Consultant team is another testament to our commitment to serve MSMEs. They are certified with the International Certification for Digital Literacy (ICDL) and will offer continuous support and guidance," Yusman said.
Unifi Business has enhanced its latest internet bundle with a selection of Unifi Cloud Storage, Unifi eCommerce Hub and Kaspersky Small Office Solution, which is a specialised series of packages for businesses that were created to be affordable for MSMEs. For instance, a bundle that contains Unifi Business Fibre and Unifi Cloud Storage starts from RM139 a month. Nonetheless, the solutions are also available à la carte.
Unifi Cloud Storage
Unifi Cloud Storage offers full control of online storage, enabling customers to store high volumes of information such as videos and customer data in the cloud. It is also scalable and flexible, as customers are able to increase their storage capacity as and when required, which is securely stored at TM's certified data centre facilities.
Most importantly, businesses can be assured that their data is securely stored near them, as TM's data centres host and store information locally, giving customers greater value for money and stronger connectivity.
Unifi eCommerce Hub
Unifi eCommerce Hub is specifically designed for MSMEs to maximise the growth of their business via a single integrated platform and an easy-to-use interface.
It offers a one-stop centre for business customers to centralise and easily manage various online marketplaces by integrating these interfaces into a single window, allowing businesses to access all of their information and build up a rich informative website with a few steps without delay.
With its centralised point of sale, the platform facilitates MSMEs in synchronising sales, revenue, product and inventory data between offline and online stores.
Kaspersky Small Office Security
Last but not least, Unifi's cybersecurity service, known as Kaspersky Small Office Security, safeguards MSMEs from cyberattacks that could lead to expensive data breaches and device repairs, and put customers and businesses at significant risk.
It combines the simplicity of personal computer protection with special capabilities to keep businesses safe. The features include advanced ransomware protection and rollback, file encryption and backup, safe money to pay bills and taxes online with confidence, Android device protection, and built-in vulnerability scanning to ensure the business apps are safe from intrusion.
Jump in now or be left behind
It is worth noting that firms of all sizes across all sectors are increasingly equipping their staff with digital tools. However, it is observed that MSMEs digitalise primarily in fundamental technologies and not in more complex digital solutions, causing them to lag behind large firms. Although 77% of digitalised businesses are MSMEs, only 25% of businesses achieving advanced digitalisation are MSMEs.
Digitalisation is key to MSMEs' long-term sustainability in an increasingly digital economy, but the digital divide between firms presents tough challenges. The time is now for MSMEs to fully embrace the digital transformation if they do not want to be left behind.