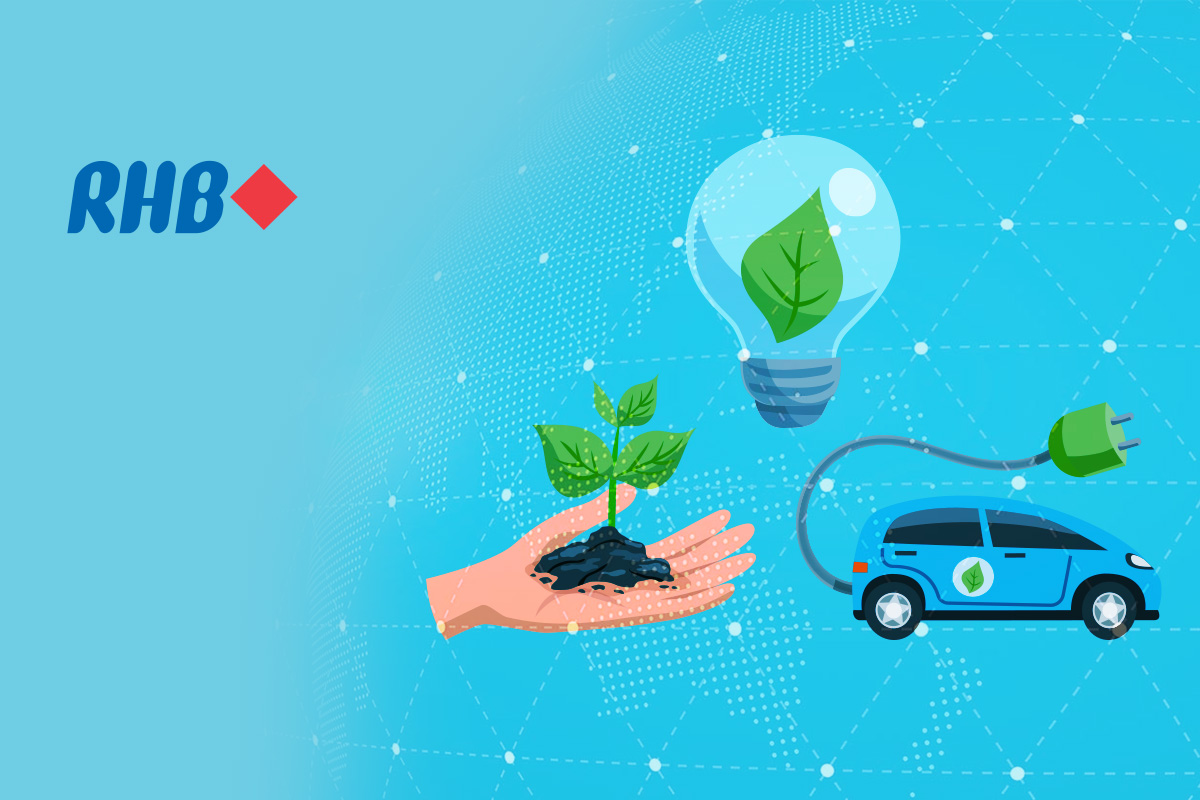 As global leaders reconvened on Nov 6 to 18 for the 2022 United Nations (UN) Climate Change Conference (COP27), only a handful of countries had strengthened their commitment to prevent greenhouse gas emissions, despite pledging to do so in 2021. More concerning is that, despite efforts, global warming remains rampant, as well as the significantly higher-than-expected rising temperatures in 2022, that is, 2.1oC to 2.9oC rather than the 1.5oC targeted in 2021 UN Climate Change Conference (COP26). We are also in the midst of an energy crisis — with the most notable culprit being the Russian-Ukraine war — which has resulted in a return to fossil fuels to satisfy consumption needs, and subsequently, a soar in carbon emissions. 
However, there is a silver lining amid all this doom and gloom — there is no better time for countries and private businesses to embrace Environmental, Social, and Governance (ESG) values. The "E" in the equation is not necessarily about clean energy and climate, but rather the enlarged environment that humankind lives in today. It also encompasses life below water and on land.
The need for clean energy
As the cost of oil and gas continues to soar due to the ongoing Ukraine-Russian war, we are witnessing a surge in global energy investments, with the International Energy Agency (IEA) estimating that investments in this space will go up by 8% to US$2.2 trillion in 2022. This is largely driven by countries seeking to achieve self-sufficiency in energy supplies, given the shortages witnessed so far in 2022 — with an emphasis on clean energy. Developments in renewable sources of energy — in particular wind and solar power — have been astonishing over recent years. IEA estimates that clean energy investments in 2022 would exceed US$1.4 trillion, accounting for nearly three-quarters of the growth in overall energy investments. Key contributors include traditional oil and gas companies that aim to shift their business models to profit from increased renewable energy demand and the rise of electric vehicles (EVs), as well as investment managers who wish to incorporate ESG into their portfolio strategies. 
Currently, about 5% of energy globally comes from solar and wind sources. To meet the net-zero carbon emissions targets set by the UN, that share would need to reach 60% by 2050, which is a lofty target. To achieve that would require US$100 trillion in clean energy investments. Solar photovoltaic systems and investments in improved efficiency are the two key investment areas, driven by higher fuel prices and government incentives. 
Electric vehicles as the driver
A decade ago, the notion that Neighbourhood Electric Vehicles (NEVs) would be able to exist as a viable alternative to conventional vehicles was unthinkable, let alone replacing them in the future. However, thanks to technological advancements and supportive government policies, high performance EVs are sharing the same roads with conventional vehicles; and adoption of EVs across the globe is rapidly gaining steam. 
China remains the largest contributor of EVs sales, with 2021 figures tripling to hit 3.3 million — accounting for half of global sales — but the US and Europe also increased EV sales by about 50% and 65% respectively. 
Sustained policy support still remains the reason behind strong sales figures, with overall public spending on subsidies and incentives doubling in 2021 to about US$30 billion. 
While COP27 took centre stage, we should not forget the "S" and the "G" in the sustainable equation. The continuous push towards a better public healthcare, sustainable food, financial and digital inclusion, affordable housing, safety and security, just to name a few, should also be on investors' radar over the long term.
RHB Asset Management and sustainable investing
RHB Asset Management Sdn Bhd and its wholly owned subsidiary, RHB Islamic International Asset Management Bhd (RHBAM Group), established RHBAM Group ESG Framework on 2021. The framework outlines and embeds sustainable practices into our business and operations in line with RHB Group's sustainability vision of "Building a Sustainable Future". Since January 2021, RHBAM Group have launched six sustainable and ESG/Sustainable and Responsible Investment (SRI)-qualified funds, in both the conventional and Shariah-compliant space, investing in various themes, geographical focus and asset classes. Our combined asset under management in the sustainable and ESG/SRI-qualified funds stood at RM1.26 billion as at Oct 31, 2022.
For more information on the funds and risks of investing, please refer to https://rhbgroup.com/myinvest