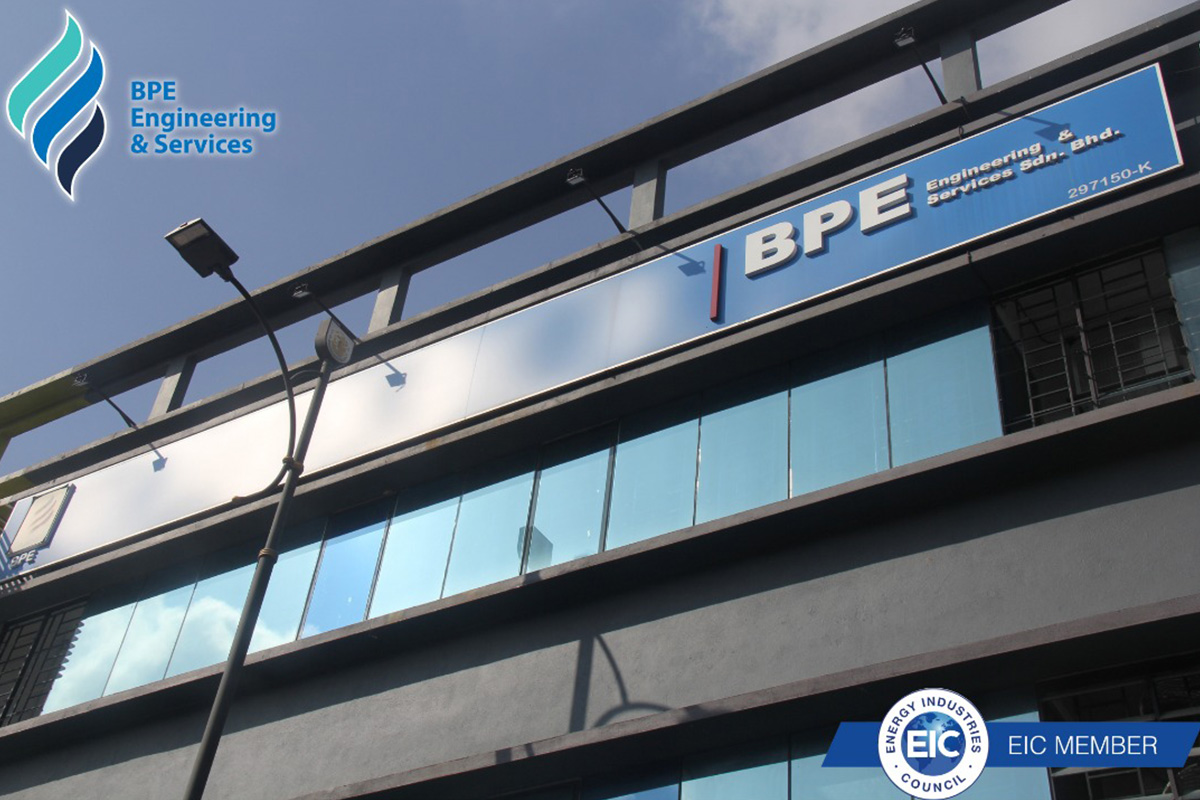 KUALA LUMPUR, Malaysia, 5 July 2022 — Electrical engineering company BPE Engineering & Services Sdn. Bhd. has secured a three-year contract with PETRONAS Carigali Sdn. Bhd., a subsidiary of PETRONAS for the provision of supply, install and maintenance of heater bundles and control panel. PETRONAS is a global energy and solutions partner and ranked amongst the largest corporations in Fortune Global 500®.
The contract commences on 18 March 2022 until 17 March 2025.
BPE Engineering & Services managing director Ir. Ts. Mohd Isnari Idris said, "BPE remains focused at positioning ourselves as a strong candidate that offer clients reliable access to local expertise for any electrical servicing needs."
He added that "BPE remains committed to deliver our contract responsibilities to its full potential based on the agreed package and commensurable timeline."
BPE Engineering & Services Sdn. Bhd. is a registered electrical engineering company recognised by Suruhanjaya Tenaga, with a valid PETRONAS license. The company has grown its offerings not just in its products and services, but also in their proficiency to approach clients' key concerns through value-added experiences. The status of the company today is backed by decades worth of mastery in the electrical engineering discipline since the company's establishment in 1994.
For more info : [email protected] & http://www.bpe.com.my/