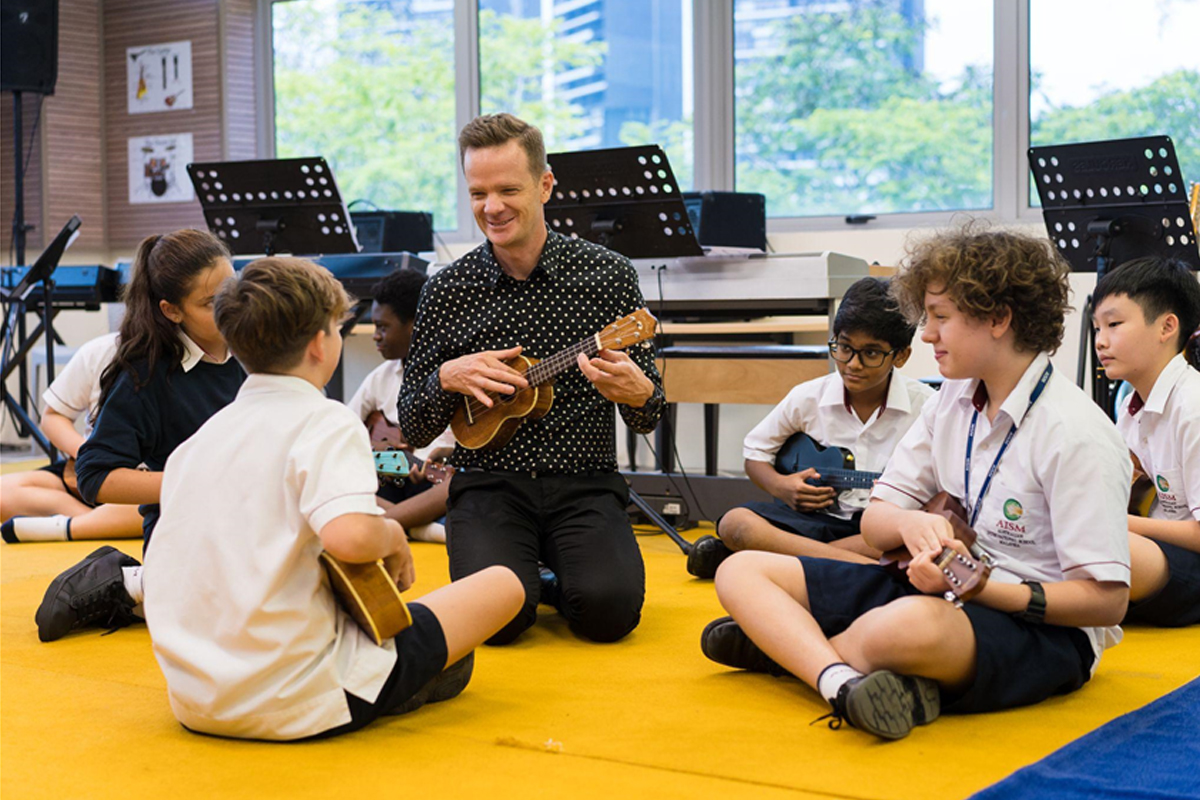 The past two years have been a little unusual, to say the least. Whilst we have each found our way forward and embraced a more online reality, all signs currently point to a return to the pre-pandemic norms being on the horizon. For us adults, these last two years have often felt like we were in a holding pattern, waiting for 'normality' to return. For the younger members in our lives however, two years is a far more significant proportion of their lives.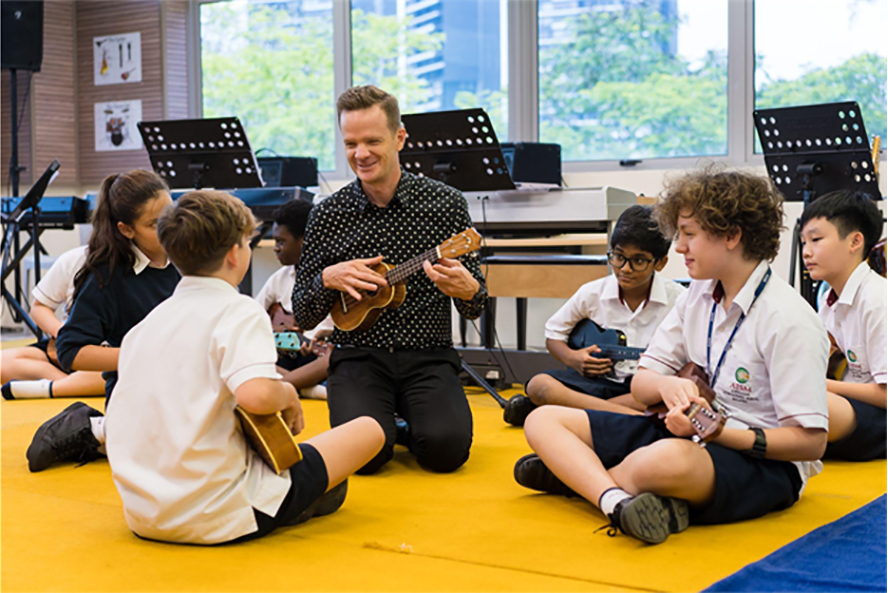 The past two years form a huge chunk of our children's normality. Therefore, whilst for many of us it might seem hard to understand, for many of our youth, the end of this 'lockdown' reality - the end of online learning - can be the source of anxiety, as this has become their accepted reality. Children are very adaptable and therefore they will once more adapt and be fine, but it is this very quality, adaptability, that has meant that they have adapted to the online classroom: They understand the rules and protocols; they recognise the shared social cues; they know how to function and succeed in this version of schooling. Returning to campus-based learning therefore, may now feel a little foreign.
The great news is that this feeling will not last long. There is no substitute for in-person and collaborative real-world learning. The right school environment can be the caring centre of a fulfilled child's life. The community that surrounds and nurtures them, on campus, can give them the confidence to be the best version of themselves.
At the Australian International School Malaysia (AISM), we are a community first. As our students have returned to campus, the quality relationships that define the interactions between students, teachers and our parent community, form the glue that holds us together and the impetus for the many smiles on the faces of our returning students. Providing a safe environment, where children feel a sense of belonging, is of the utmost importance and it has been delightful to see the manner in which our students have embraced every moment with joy and wonder and every opportunity to relish and savour experiences.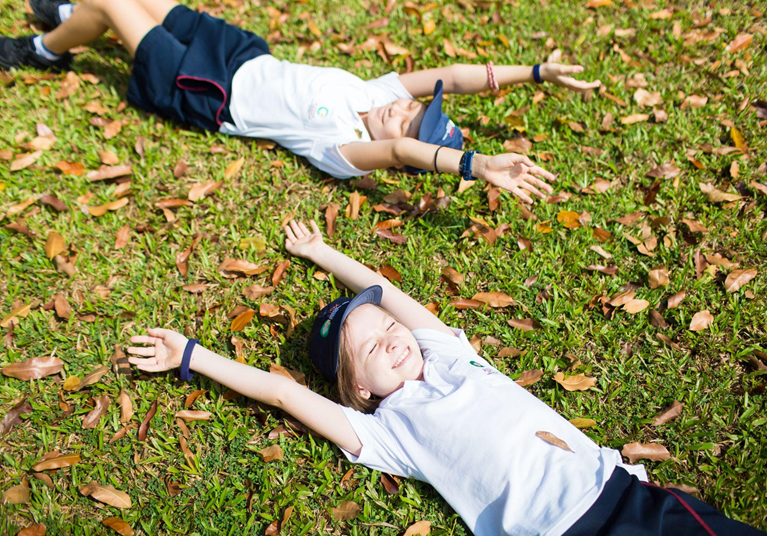 We are blessed to have an open and airy campus with a green vista and lakeside breeze. Our large classrooms and first-class facilities mean that our students have the space to engage with one another in a safe manner, following SOPs, without being overwhelmed by them. Our prevailing learning and teaching methods focus on inquiry, student agency and immersion, so being back on campus opens up a wonderous world of learning for our students.
Another blessing is the strength and resilience of our broader community and our parent community continue to be active partners in our students' learning journeys. Needless to say, all of us parents learned a great deal about our children's learning over the past two years, as we observed, often in passing, like a fly resting briefly on a wall. AISM parents have learned a great deal about what it is to be a Visible Learner and an 'inspired and passionate teacher', but they also learned what strength there is in their participation in their child's learning journey. As we migrate back to campus over the coming weeks and months, I hope that we have all learned new norms of learning which we maintain.
To help your child, begin by listening and acknowledging their feelings as they make this transition. Our instinct may well be to try and 'solve' the problems or even to say that they are not real, but I would encourage you to simply 'hold space'. Encourage curiosity and have open conversations about the ups and downs of a social reality: they have likely forgotten. Encourage self-pride and individualism, very soon they won't be able to carefully curate their public persona, as they do online, so they are going to need something to underpin their resilience. Above all, help them to find joy and simple pleasures, commemorate all that has been good about this extra time at home, reflect on the wisdom that our current reality has granted us, but speak with excitement and optimism about what lies ahead.

To know more about how AISM creates future-ready individuals, through varied activities and unique learning methodology, join their upcoming Open Week from October 25 – 30. A whole horde of exciting activities planned for Junior school as well as Middle and Senior school aspirants. AISM is offering 100% application rebate and up to 100% admissions fee waiver.
Visit the AISM website or contact the admissions team to find out more and register.
By James Unsworth J.P. (Qual.)
Bio
James is the acting Head of the Middle and Senior Schools at the Australian International School. A long term resident of Malaysia, James has a passion for the empowerment of our youth that a quality education can inspire.