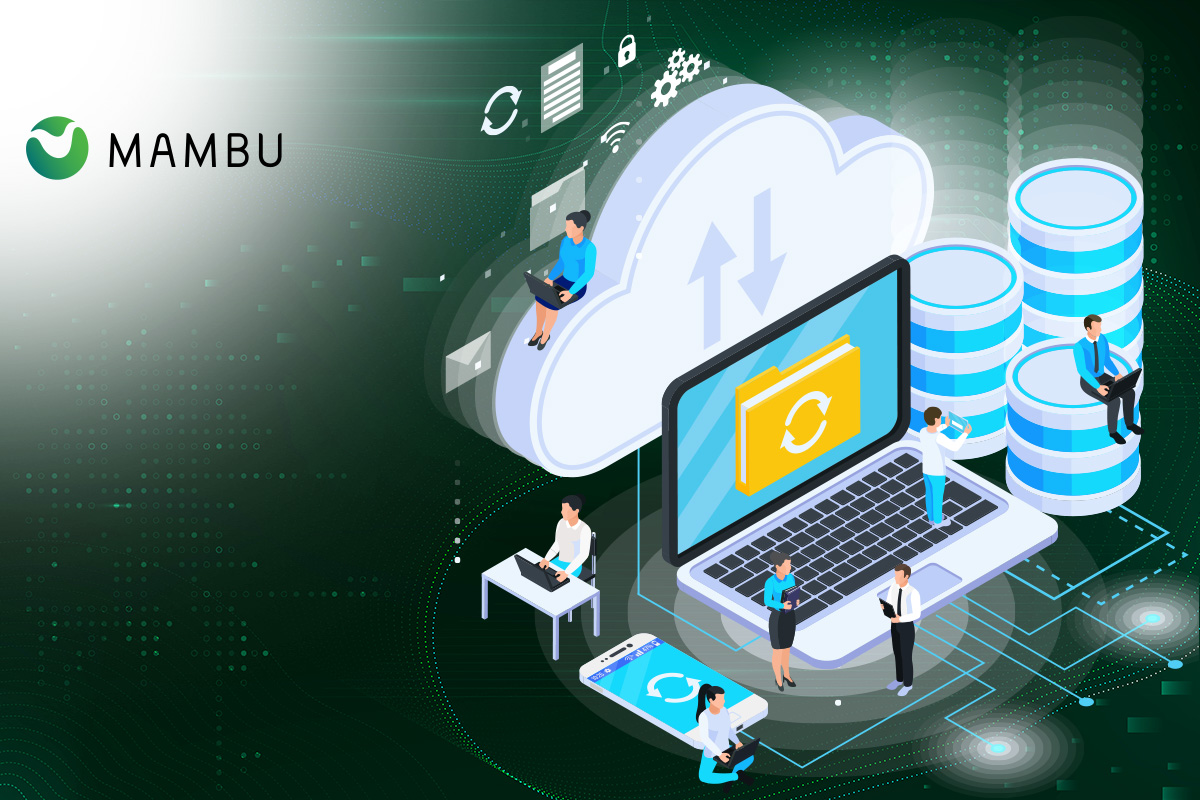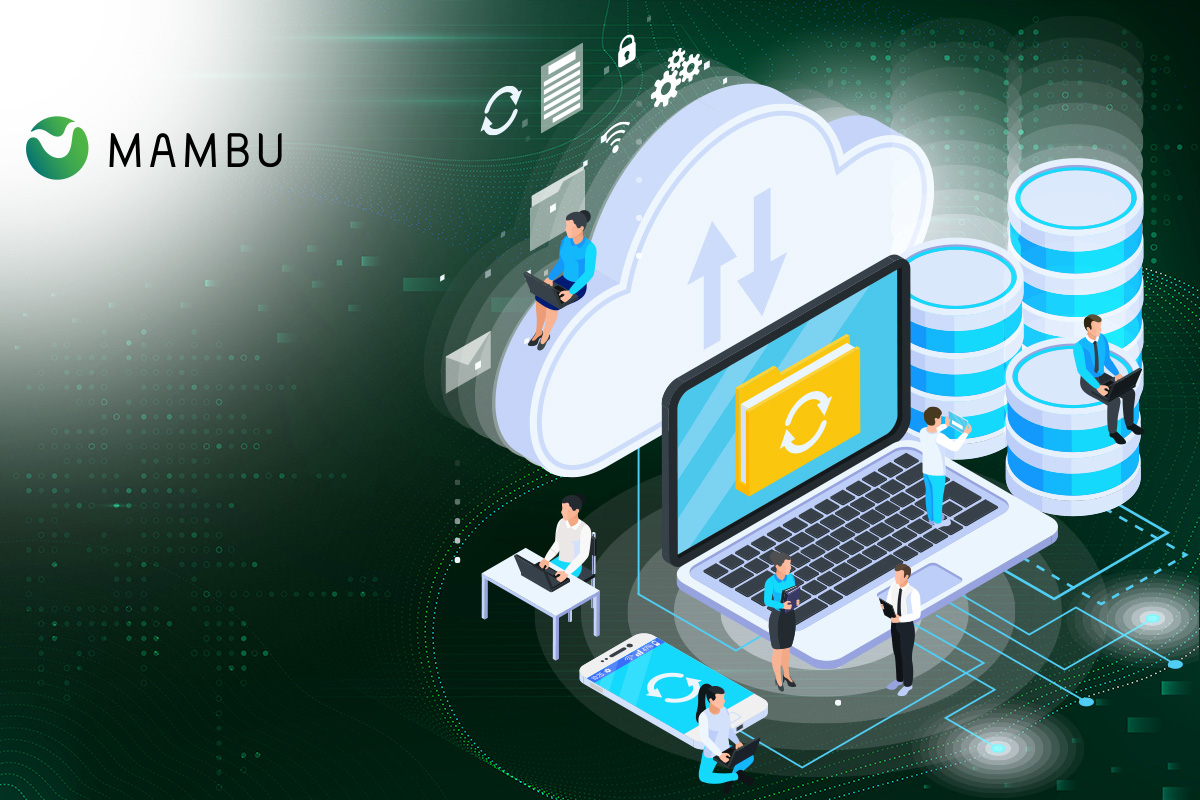 Establishing a digital banking ecosystem in Malaysia is relatively easy as the nation has one of the highest financial inclusion rates in Southeast Asia. Hence, there is no doubt that most Malaysian consumers are proficient in traditional banking services.
However, as the approved digital banks launch their services over the coming years, continuous education on digital banking becomes crucial in order to extend it to the unbanked and underserved as intended.
William Dale, Regional Vice President  for Asia-Pacific at Mambu — a global market leader in cloud banking, foresees that a few issues may arise upon the launch of digital banking services, particularly those related to technological infrastructure and access.
"Fortunately, in Malaysia, we have a very forward thinking and innovative central bank in Bank Negara, which has already implemented several programmes and initiatives designed to help the digital banking industry develop and prosper," says Dale.
On Malaysia's mature financial landscape, he observes that there are a number of companies across Asia-Pacific that are keen to tap into this new and exciting space. "What will be interesting to see is how the newly minted digital bank licence holders navigate this new terrain, and which fintech firms and technology vendors gain their trust."
Based on Mambu's extensive experience of more than 10 years in cloud banking, it has witnessed many companies in the digital banking ecosystem fail to live up to consumers' expectations.
Despite that, Dale asserts that Mambu's success is derived from keeping its focus on maintaining sustainable business practices and commitment to partnering with other fintech and technology vendors that also strive for innovation, all while ensuring continuity of service for their customers.
Since its launch in 2011, Mambu has welcomed more than 170 esteemed partners into its global fintech ecosystem. It has worked with some of the world's best-known banks including Western Union, Commonwealth Bank of Australia, N26, BancoEstado, OakNorth, Raiffeisen Bank, ABN AMRO and Orange Bank.
Across Asia-Pacific, Mambu works with innovative banks and financial institutions such as Bank Islam in Malaysia; TNEX, Cake and Timo in Vietnam; and Bank INA and Bank Jago in Indonesia. More customers will go live on the Mambu platform in the coming months.
Dale believes that the modern banking and financial services landscape is much more collegial and collaborative than it used to be. "Banks and financial institutions used to be very siloed, working in isolation and needing to create everything from the ground up. Today, the most innovative banks are those that don't try to reinvent the wheel — they partner with best-in-breed fintech firms to build and launch specific products and services," he says.
"The time and money that this collaborative approach saves is quite phenomenal, and allows the bank to really focus its efforts on providing the best customer experience possible."
Dale says Mambu has built a powerful network of fintech providers within the Mambu Marketplace. These firms offer proven solutions that are easily integrated into the company's platform and enable the design and launch of innovative products and services.
Redefining cloud banking
Mambu empowers its partners with its world-class software-as-a-service (SaaS) cloud banking platform. It was launched with the aim of enabling access to modern financial services for all, with a particular focus on enhancing financial access and inclusion, says Dale.
Mambu's unique approach allows for the flexible assembly of independent components and systems in any configuration to meet business and user demands. Additionally, being cloud native, it is able to keep costs down for its customers by delivering on a SaaS basis, with the pricing reflecting their specific circumstances.
"In short, Mambu is faster, more flexible, more user-friendly and more cost effective than our competitors!" says Dale.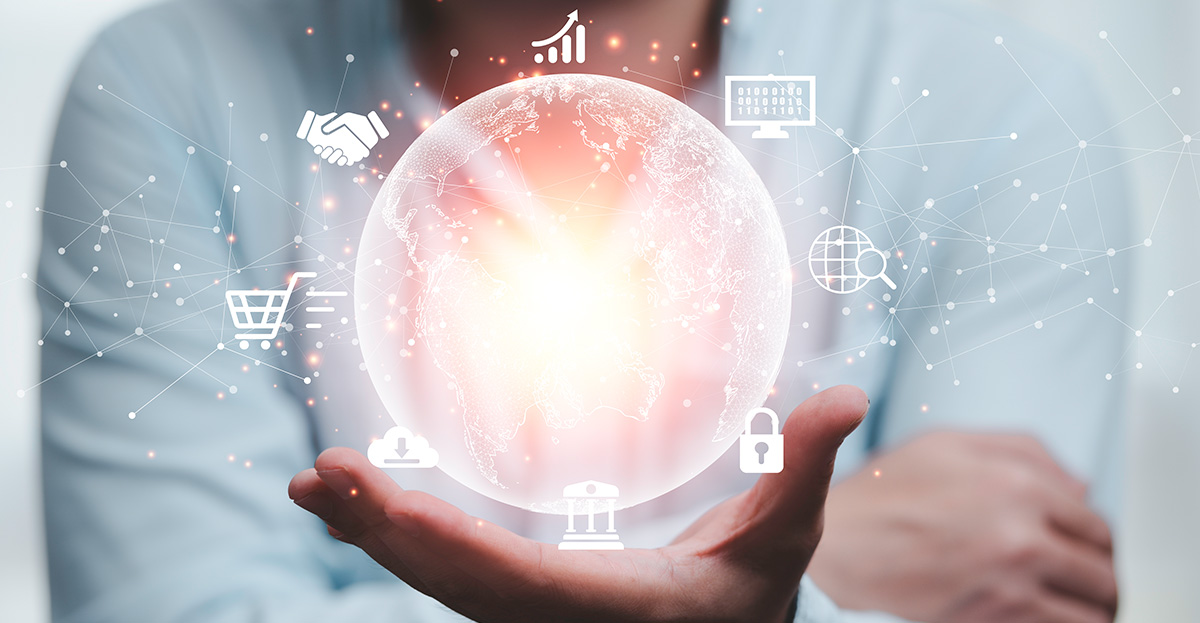 Beyond banks and financial institutions, Mambu also works with retailers, telcos, lenders and other fintech firms — basically, any organisation that is looking to provide digital financial services to consumers. This could be a product, a payment service, an embedded finance solution or a banking platform-as-a-service (BPaaS) to extend banking services to smaller banks or merchants looking to offer such services to their customers.
As it moves into the digital banking era, Mambu expects to see other established banks accelerating their plans, confident in the knowledge that there is a cloud-native core banking platform available that has already passed all the regulatory and compliance hurdles. Mambu will also be the core platform for multiple digital bank licensees, with implementation to begin later this year, Dale reveals.
"This ongoing activity in Malaysia will ensure Mambu continues its mission of enhancing financial inclusion by enabling banking services to be delivered quickly and cost effectively, allowing banks and financial services organisations to reach underserved markets and also to provide a boost to the small and medium enterprise sector in Malaysia," he adds.
Contact Mambu Asia-Pacific at [email protected] to find out how this innovative cloud banking platform can help your organisation take a digital leap.