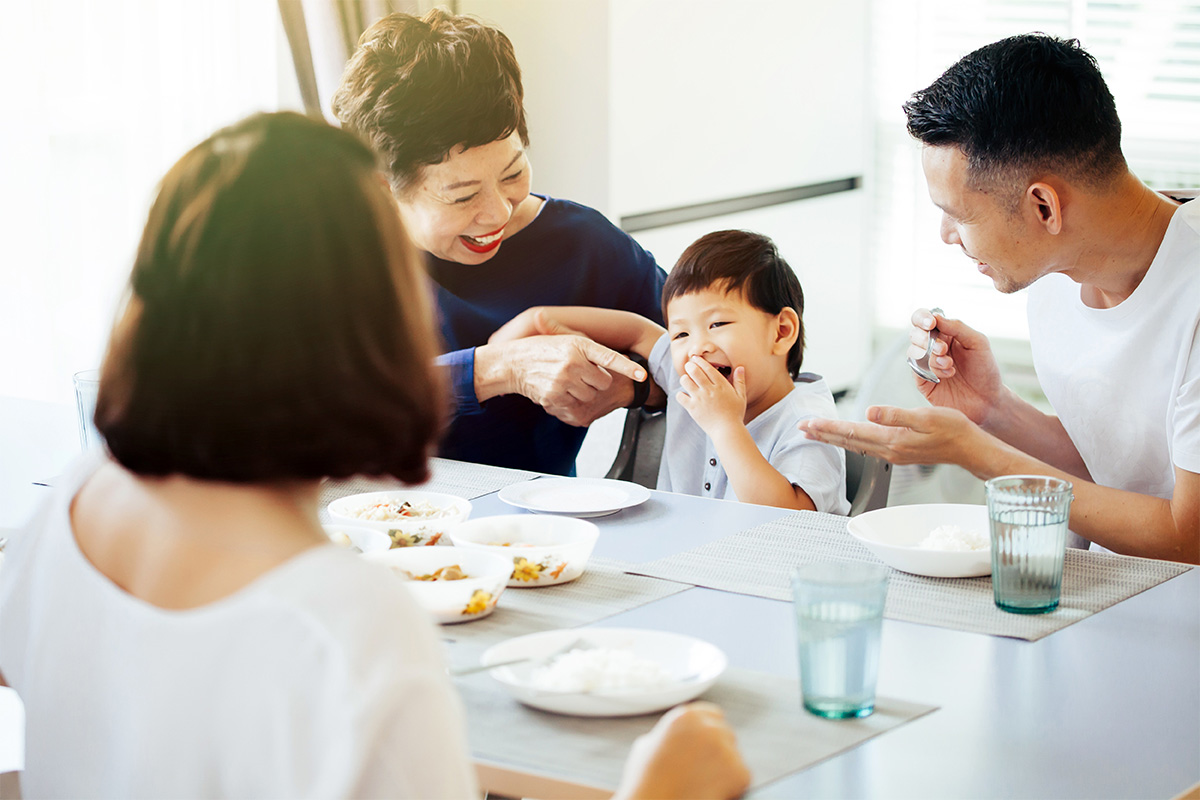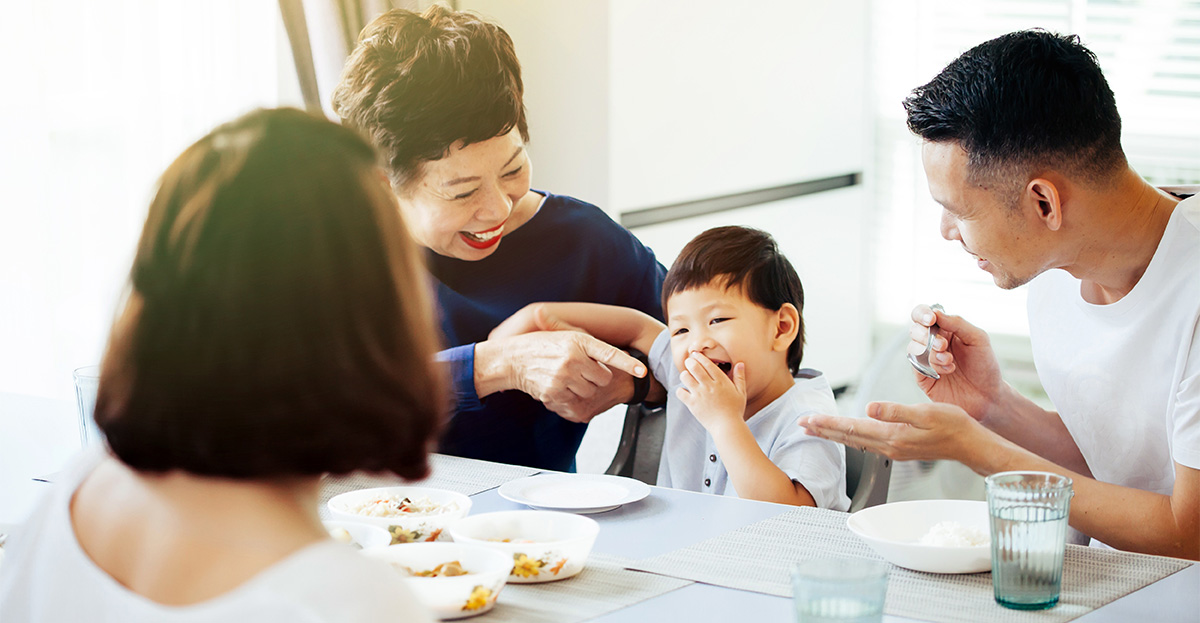 You're sitting in contentment on the porch of your home, laughing as your spouse scoops up your grandchild for a fierce bout of tickling. The weather is beautiful, and you feel a great sense of ease as the stress of your former working life is lifted off your shoulders for good.
At least, that's what you envision your retirement to be. The unfortunate truth is that like many Malaysians, you may not be able to live your retirement aspiration because the odds are that you probably aren't saving enough for your post-work years.
Why most Malaysians can't afford to retire
It's easy to put off retirement planning. When you're busy rushing to meet deadlines, raising a family, maintaining friendships and making big life decisions, planning for retirement is often put on the back burner. This is because retirement can seem so far off and, often times, it's just easier to tell yourself that you'll deal with it "tomorrow". But if you want to be comfortable during your golden years, you cannot afford to procrastinate nor lose track of your finances. 
"Another important aspect is for people to constantly evaluate their financial position based on the concept of net worth — which is simply taking all their assets, and minus their liabilities," says Munirah Khairuddin, CEO and country head of Principal Asset Management. "Not many people have a positive net worth, and they need to realise the importance of regularly evaluating their financial position." 
Sure, like many working adults, you would have savings with the Employees Provident Fund (EPF), Retirement Fund (Incorporated) (KWAP) or the Armed Forces Fund Board (LTAT). The problem is you might have been using some of these savings to pay for your child's education or reduce a housing loan. And even if you haven't, you still may not have enough squirrelled away. According to the EPFs statistics, 73% of its members will likely not have enough funds to retire above the poverty line.
Additionally, you may have been setting aside some funds, just not in the right way. "A common behaviour is putting money in a general-purpose fund for all future needs, from family holidays to children's education. It is crucial to have separate pools of funds for different goals, especially for retirement," says Munirah.

Munirah Khairuddin,
CEO of Principal Asset Management
Growing and protecting your nest egg
So how can you maintain your pre-retirement standard of living? Determining how much you'll need is not a simple mathematical equation. There are many factors to consider like longer life expectancies, higher healthcare and living costs, and market returns.
The World Bank has a good rule of thumb. It recommends that individuals have a 70% income replacement ratio during their retirement. Simply put, it means that if your last salary withdrawal is RM10,000, you would require RM7,000 to sustain the same lifestyle after retirement. On average, however, most Malaysians only have a 30% income replacement ratio, according to the World Bank.
There's also the 60-20-20 budgeting rule based on your gross salary. This approach suggests that you put aside 60% of your income for daily expenses and essentials, 20% for emergency savings and 20% for investments.
Other ways to pad your nest egg include refraining from withdrawing your EPF savings unless it is absolutely necessary. You might also want to consider other ways to reach your financial goals such as investing in unit trusts or private retirement schemes (PRS). Remember, compound interest is your friend. The earlier you invest, the better potential returns you can earn. 
This is important as Malaysia approaches aged nation status. By 2030, the number of people aged 60 and above will make up 15% of the population, and by 2042, the percentage will increase to 21%. This will raise policy challenges in areas such as employment, income security and healthcare, underscoring the importance of having adequate savings and income for future financial security and to help you brace for any financial shocks.
How Principal Asset Management can help
But where do you start? Investing decisions can be complicated, confusing and daunting, especially when it is your future at stake. This is where Principal comes in. Novice investors, in particular, can have blind spots when it comes to where they're putting their money, which is why it is so important to have Principal's financial consultants and retirement specialists as your financial "spotters". They are certified in both conventional and Islamic products and solutions, and utilise digital tools to onboard and manage clients' portfolios. 
If you're more seasoned and prefer to take control of your investment money, Principal also offers a self-serve investment portal where EPF members can invest in unit trusts using their EPF money or cash. Alternatively, you can complement your EPF mandatory savings by investing in Principal's PRS. 
"Start small. But as your salary or income grows yearly, incrementally increase your contribution to RM250 or RM300, for example. Depending on the compound annual returns, you could potentially have up to RM150,000 in 20 years," says Munirah. "You have to make your cash work harder for you and that's where investments and savings can play a role in multiplying your wealth."
Learn more at www.principal.com.my/en/invest-online
---
Disclaimer: We recommend that investors read and understand the contents of the funds' prospectus and product highlights sheet available on the Principal website, which have been duly registered with the Securities Commission Malaysia (SC). Registration of these documents does not amount to nor indicate that the SC has recommended or endorsed the product or service. There are risks, fees and charges involved in investing in the funds. We suggest that you should understand the risks involved, make your own risk assessment, and seek professional advice, where necessary. This material has not been reviewed by the SC. The past performance of a fund should not be taken as indicative of its future performance.