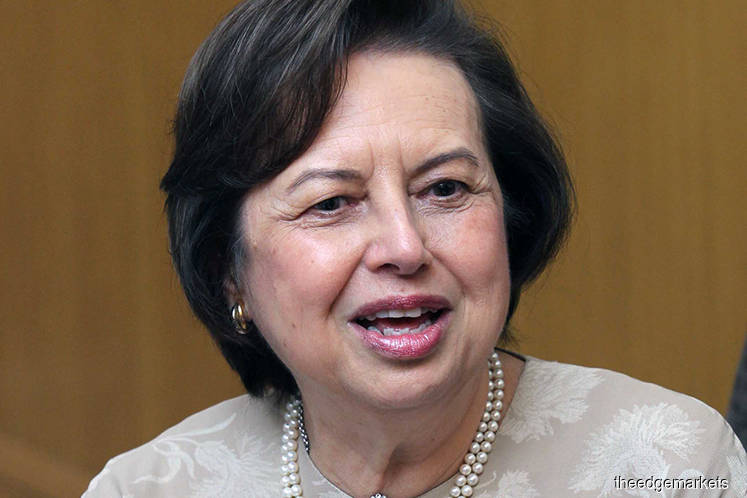 KUALA LUMPUR (July 2): Newly appointed Permodalan Nasional Bhd (PNB) chairman Tan Sri Dr Zeti Akhtar Aziz says she will continue to serve as a member of the Council of Eminent Persons (CEP).
"We're halfway through (our work). It's been about 50 days already," she told reporters after attending a CEP meeting this morning.
The former Bank Negara Malaysia governor said she would be meeting the management of PNB this afternoon.
"I'm very honoured by the appointment and I look forward to working with PNB, for the sustainability of their performance as well as their contribution to the overall economy," she said.
Zeti declined to comment on the strategic roadmap her predecessor Tan Sri Abdul Wahid Omar had put forth to improve the operations of PNB, saying she has to be briefed first on its details.
Last Friday, PNB announced Abdul Wahid was retiring with effect from June 30 and would be replaced by Zeti.