This article first appeared in The Edge Financial Daily, on August 1, 2019.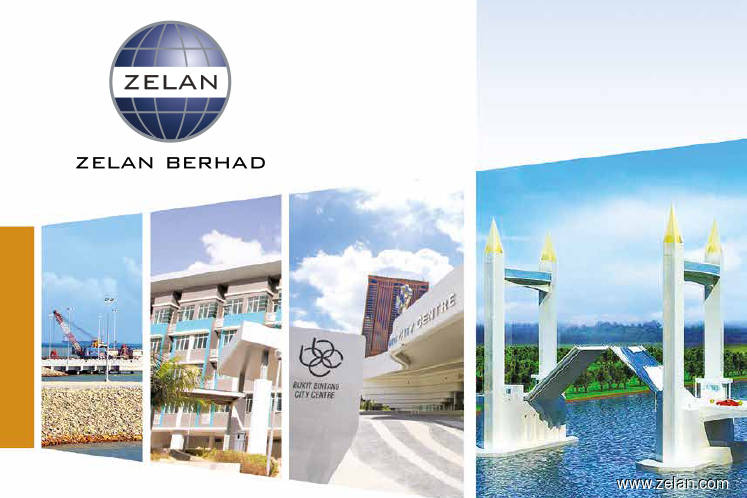 KUALA LUMPUR: Zelan Bhd is set to receive 264.6 million dirhams (RM297.18 million) from Meena Holdings LLC after the International Court of Arbitration of the International Chamber of Commerce (ICC) ruled that its wholly-owned subsidiary Zelan Holdings (M) Sdn Bhd's (ZHSB) termination of contract is valid.
ZHSB on Aug 18, 2016 initiated arbitration proceedings against Meena over breaches and defaults of the latter under a contract for the development of Meena Plaza project in Abu Dhabi, the United Arab Emirates (UAE).
In a filing with Bursa Malaysia yesterday, Zelan said ZHSB  on Monday received the decision from the International Court of Arbitration declaring ZHSB's termination of contract is valid.
It also ruled that Meena's deduction of sums in respect of obsolete cladding and thermal insulation material, conveying materials, as well as mechanical, electrical and plumbing material was wrongful.
The court added that Meena's reversal of an interim payment certificate and several non-compliance reports were invalid and wrongfully issued, and that ZHSB was due an extension of time to Oct 1, 2015, for basement rectification works with no prolongation cost.
Zelan said it is seeking advice from its solicitors on the enforcement of the arbitration award with the purpose of recovering the awarded sums.
The Arbitral Tribunal of the International Court of Arbitration has awarded Zelan a total of 256.14 million dirhams, including interest up to June 1.
Zelan will also receive pre-award interest from June 1 to July 25 of 52,963 dirhams, parties' costs of 8.4 million dirhams, as well as costs of arbitration totalling US$585,000 (RM2.4 million).