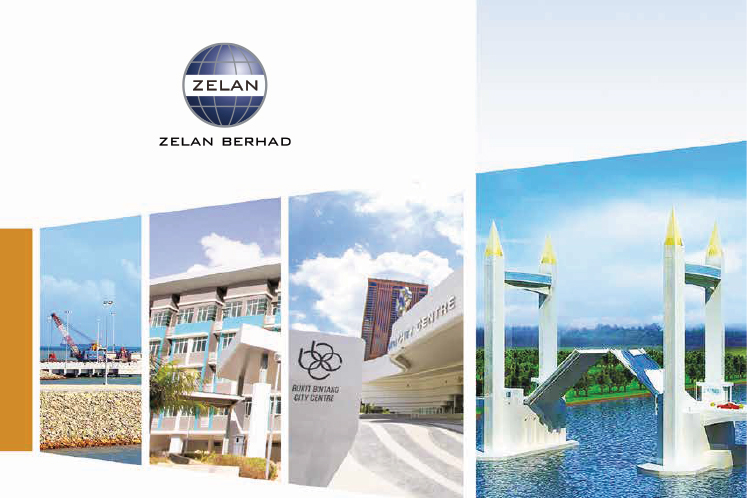 KUALA LUMPUR (March 11): Zelan Bhd has initiated arbitration proceedings against NRY Architects for as much as RM305.4 million over the construction of buildings for the International Islamic University Malaysia (IIUM) in Kuantan.
Zelan said in a stock exchange filing today that NRC had breached a contract signed in May 2013 with Zelan's wholly-owned unit, Zelan Construction Sdn Bhd.
Apart from seeking a declaration that NRY had breached the contract by failing to carry out its obligation, Zelan is claiming a refund on value of cost savings for deviation items amounting to RM5.97 million.
It is also seeking payment for IIUM's claims for rental of temporary facilities, utilities bills and other costs from January 2016 until June 2018 amounting to RM38.31 million.
Also sought is payment for loss of income over the same period arising from availability charges, asset management services charges and compounding interest charges from financial institutions of some RM261.12 million.
Zelan is also claiming for general damages and liquidated damages, both to be determined by the tribunal, as well as all costs of the arbitration.
The project involved the third phase of IIUM's centre in Kuantan, which included the construction of academic buildings and residential colleges, the group said.
"Both parties have 90 days from the date of the said initiation of arbitration to settle the disputes and differences amicably," Zelain noted. It had initiated the proceedings on March 8.
Shares in Zelan declined 1 sen to close at 8 sen today, leaving the group with a market capitalisation of RM67.59 million.