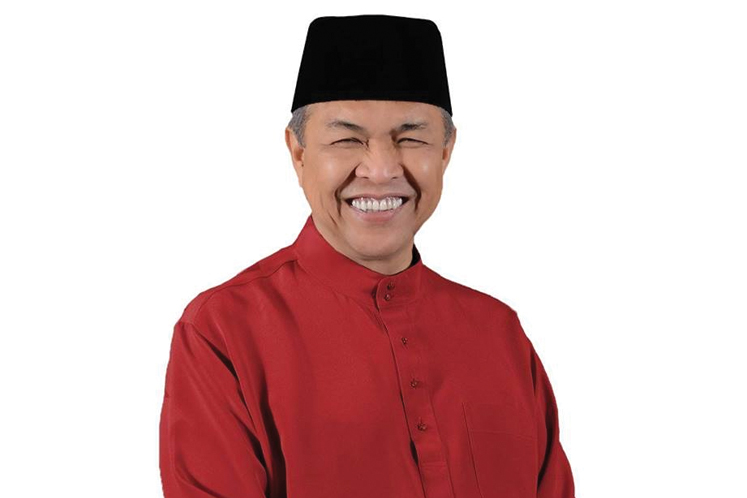 GEORGE TOWN (Feb 5): Deputy Prime Minister Datuk Seri Dr Ahmad Zahid Hamidi has expressed satisfaction with the preparations of the Barisan Nasional in facing the next general election in Penang, said Penang BN chairman Teng Chang Yeow.
Ahmad Zahid wanted the coalition to work hard and go all-out in focusing total attention on the 14th general election, he said when contacted.
He said the deputy prime minister gave the advice at a closed-door meeting with about 2,000 members of the Penang BN election machinery at UiTM Permatang Pauh near here yesterday.
Replying to a question, Teng said the list of the BN electoral candidates for Penang had not been finalised yet.
He said Ahmad Zahid advised the BN members on the preparations of the coalition in facing GE14.