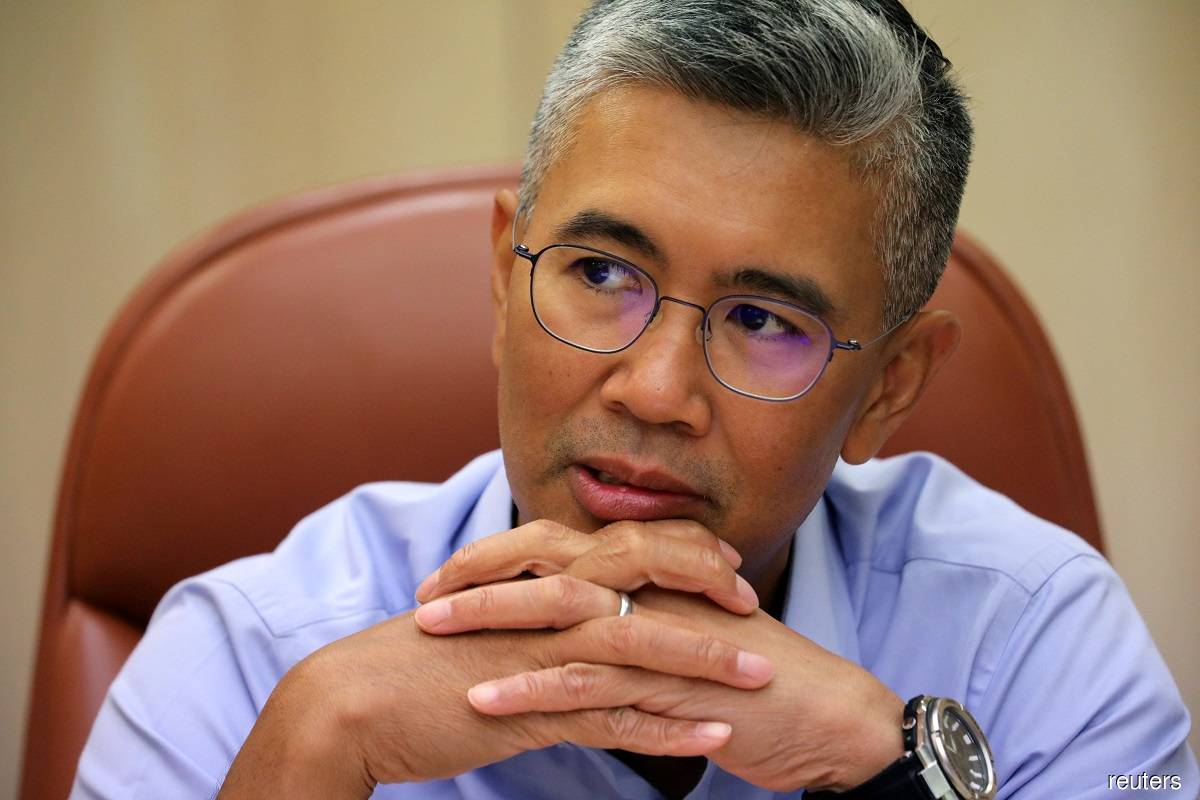 KUALA LUMPUR (Oct 4): Finance Minister Tengku Datuk Seri Zafrul Abdul Aziz said he had already relinquished his executive and directorship roles at the Kenanga Group, when he assumed the role of chief executive officer at Maybank Investment Bank Bhd in June 2010.
Referring to an article by Malaysiakini on Monday based on the Pandora Papers, a leak of documents from offshore service providers, Tengku Zafrul clarified that he was group director and a member of the executive management committee of Kenanga Holdings Bhd from January 2009 to June 2010.
He said he also held directorships at several subsidiaries or associated companies of the Kenanga Group, which included Capital Investment Bank (Labuan) Ltd.
"Notwithstanding the fact that they had contacted my aide who informed Malaysiakini that I had relinquished my directorships when I left Kenanga Group in June 2010, it appears that the publisher chose to proceed with the article by highlighting my name in a manner which suggests that Capital Investment (Labuan) Ltd is still associated with me instead of being part of the Kenanga Group.
"I have referred the matter to my lawyers for further advice and appropriate action," said Tengku Zafrul.
Malaysiakini reported that Tengku Zafrul was among the high net worth Malaysians named in the Pandora Papers, based on documents of offshore dealings leaked from providers in Hong Kong or the Caribbean.
Other names the publication cited included Deputy Finance Minister Yamani Hafez Musa, UMNO president Datuk Seri Dr Ahmad Zahid Hamidi and Westports Holdings Bhd chairman Tan Sri G Gnanalingam.
The Pandora Papers are an anonymous dump of confidential financial files — sourced from 14 offshore service providers that set up and manage shell companies and trusts in tax havens — to the Investigative Consortium of Investigative Journalists.
Read also:
Zahid on Pandora Papers: I do not avoid taxes, arrangement was for listed firm which I led 
Anwar files motion for Dewan Rakyat to debate Pandora Papers