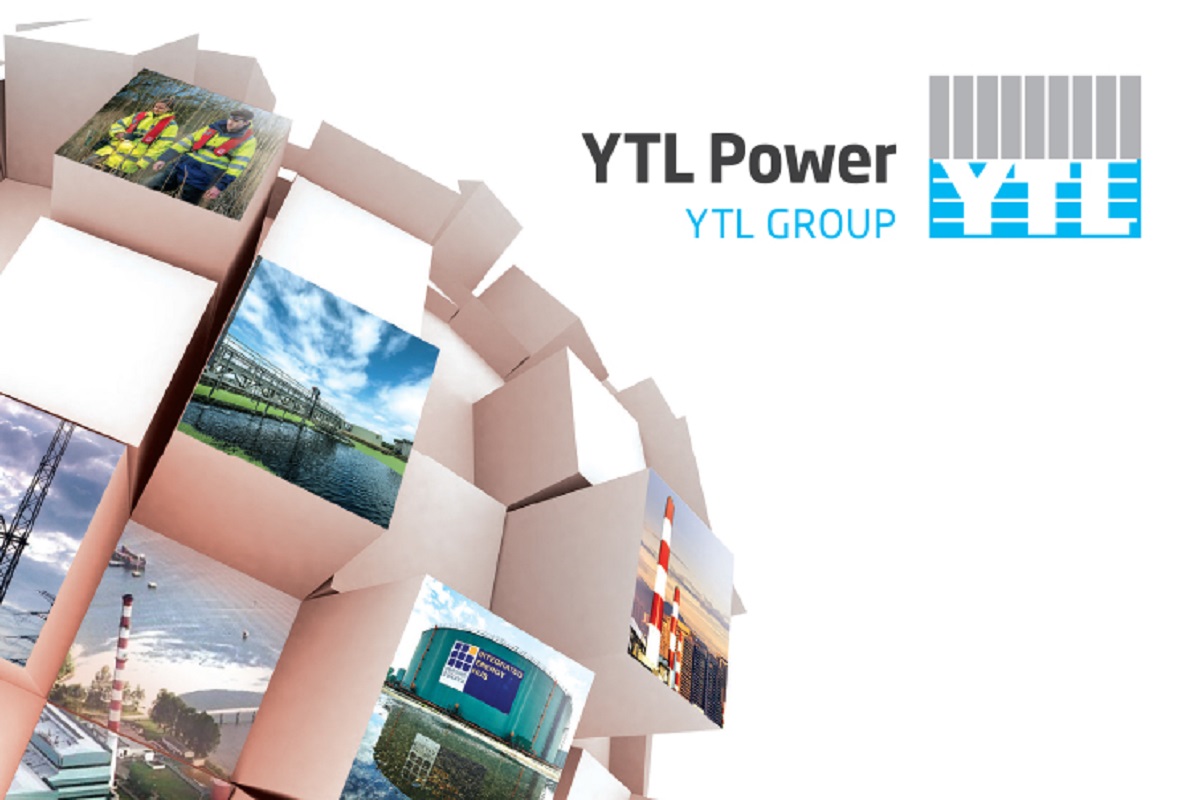 KUALA LUMPUR (Dec 8): YTL Power International Bhd's UK-based wholly-owned subsidiary Wessex Water Services Ltd said it opened an online book of condolence and fundraising page in memory of the four people who died following a tragic incident at Wessex Water's Bristol water recycling centre at Avonmouth on Thursday (Dec 3, 2020).
Wessex Water did not elaborate on the incident in several statements posted on the company's website between Thursday and Monday (Dec 7). According to news reports, teenager Luke Wheaton, Michael James, 64, Brian Vickery, 63, and Raymond White, 57, died in the blast at Avonmouth while a fifth person injured is recovering at home. 
"It happened at 11:20 GMT on Thursday in a silo that treated biosolids," BBC reported.
According to the Monday statement, the whole Wessex Water family has been devastated by the tragic events at Avonmouth and it has been overwhelmed with numerous messages from friends, colleagues, former colleagues, regulators and the wider water industry both in the UK and across the world expressing their condolences and support.
"So an online condolence book has been set up for anyone to express their thoughts and memories about the individuals who lost their lives," Wessex Water said.
According to the company, Wheaton, aged 16, had just started his apprenticeship with Wessex Water while James was the owner of Beaufort Maintenance and had a long-standing relationship with Wessex Water for many years. 
"Brian Vickery, aged 63, worked for Wessex Water for more than 42 years," said Wessex Water, adding that White had worked for the company for 19 years. 
In the Thursday statement, Wessex Water chief executive Colin Skellett said the company is working with the Health and Safety Executive to understand what happened and why the incident happened.
"We are absolutely devastated that the tragic incident at our site earlier today (Dec 3) has resulted in four fatalities. Our thoughts are with the families, friends and colleagues of those involved," Skillet said.
In the Friday statement, he said Wessex Water has never had a fatality before the incident. He said the awful event happened despite Wessex Water's procedures, systems and protocols besides the training provided to its employees.
"We are determined to find out what happened and why and we will work with the relevant authorities to do just that," he said.
At the time of writing today, YTL Power had not announced the Wessex Water incident to Bursa Malaysia.
YTL Power shares were traded down 0.5 sen or 0.7% at 70.5 sen at 11:49am with 388,000 units transacted.
At the stock's latest closing price of 71 sen, YTL Power has a market value of about RM5.78 billion.