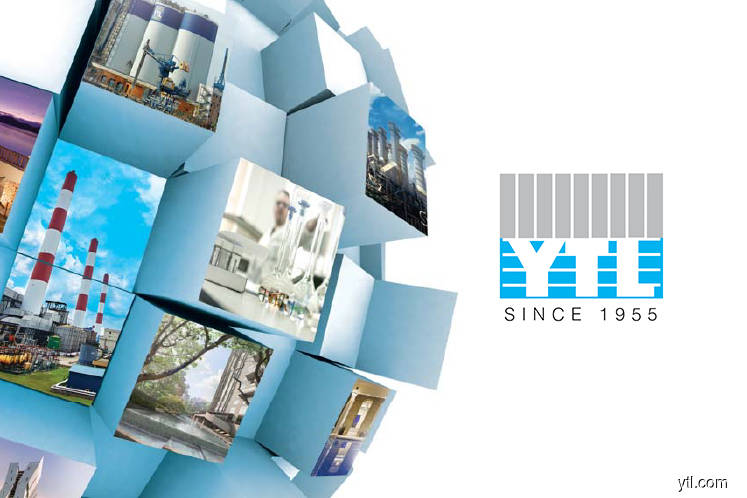 KUALA LUMPUR (Oct 7): YTL Corp Bhd has secured 90.45% of YTL Land & Development Bhd as at the close of its takeover offer today. 
In a filing with the stock exchange, YTL Corp said as at 5pm today, it had received valid acceptances resulting in it holding 749.95 million YTL Land shares and 902.91 million YTL Land irredeemable convertible unsecured loan stocks (ICULS), representing approximately 90.45% of the total YTL Land shares in issue and 91.04% of the total outstanding YTL Land ICULS respectively. 
As such, trading of securities in YTL Land will be suspended by Bursa Securities from next Monday (Oct 14), being the expiry of five market days from the final closing date. 
"YTL Corp does not intend to maintain the listing status of YTL Land on the Main Market of Bursa Securities, and accordingly, YTL Corp will procure YTL Land to take the requisite steps to withdraw its listing status from the Official List of Bursa Securities in accordance with Paragraph 16.07 of the Listing Requirements," the company said. 
YTL Corp's privatisation offer for YTL Land was first announced on June 13. It had sought to buy the remaining shares in YTL Land not owned by it at 36 sen each. YTL Corp also offered to buy outstanding YTL Land irredeemable convertible unsecured loan stocks at 32 sen each. 
The closing date of the bid was extended several times before its conclusion today.