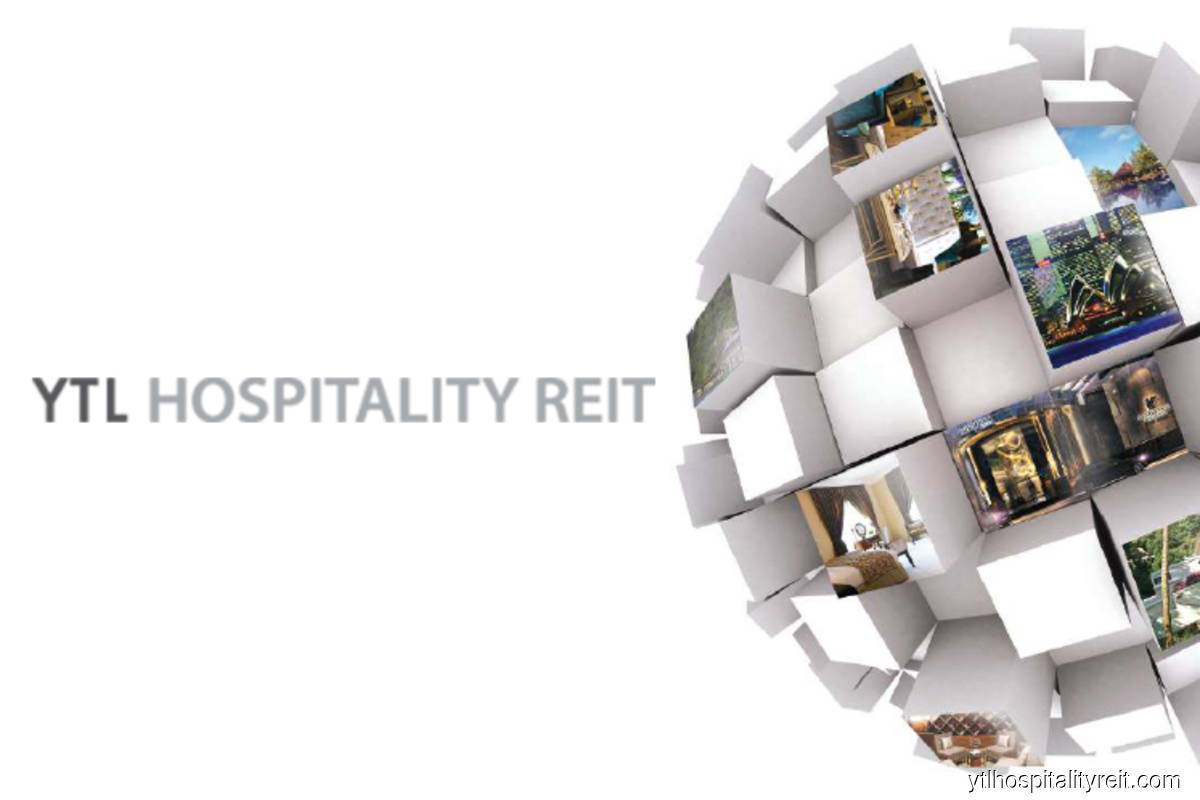 KUALA LUMPUR (Aug 1): YTL Hospitality REIT's net property income (NPI) for the fourth quarter ended June 30, 2022 (4QFY22) rose 3.73% to RM56.8 million from RM54.7 a year earlier, due to improved performance from its hotel segment.
Quarterly revenue increased 19.05% to RM106.4 million from RM89.4 million, according to the REIT's filing with the bourse on Monday (Aug 1).
The REIT said its income available for distribution during the quarter stood at RM17.03 million, down 3.66% from RM17.67 million a year ago.
It declared a distribution of 2.07 sen per unit for the second half of FY22 (2HFY22), down from 2.35 sen per unit in 2HFY21. This brought its FY22 distribution to 3.96 sen per unit, down 5% from FY21's 4.16 sen.
According to the REIT, the higher NPI during 4QFY22 was recorded amid higher contributions from management contracts under the hotel segment, which rose 17.92% to RM15.97 million, from RM13.54 million.
"During the current financial quarter under review, revenue and NPI from the Australian portfolio had shown improvements following the reopening of its international borders. With the lifting of all restrictions, corporate and leisure travellers have returned, resulting in better performance," said YTL Hospitality REIT.
For the full FY22, the REIT's NPI rose 4.65% to RM214.8 million from RM205.3 million recorded for FY21, as cumulative revenue grew 11.52% to RM363.9 million from RM326.3 million.
The group said it remains cautiously optimistic on the hospitality industry, amid the reopening of international borders and the world's transition towards the endemic phase of Covid-19.
"Countries (Malaysia, Japan and Australia) where the group operates are in various stages of relaxing quarantine measures, coupled with measures to bolster economic recovery and revive tourism.
"While there are ongoing concerns of a resurgence of the virus and the emergence of new variants, the impact is expected to be mitigated by vaccination programmes and more targeted control measures," it said.
YTL Hospitality REIT's counter on Bursa Malaysia closed unchanged at 94 sen on Monday, giving the REIT a market capitalisation of RM1.6 billion.