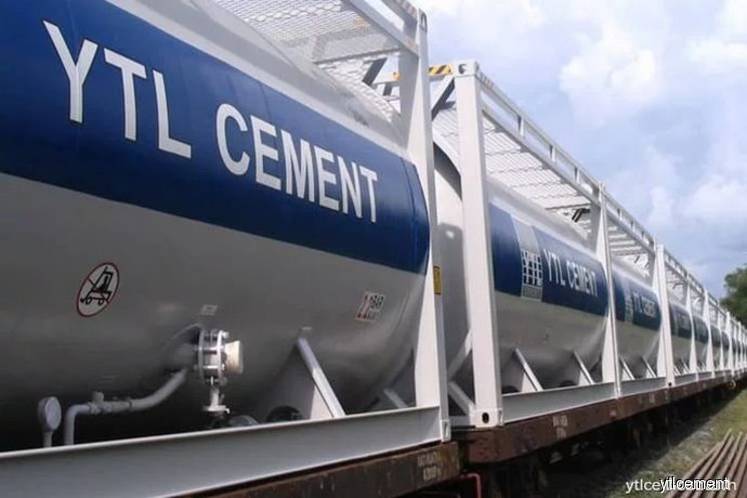 KUALA LUMPUR (June 13): YTL Cement Bhd has increased its shareholding in Lafarge Malaysia Bhd to 76.98% following the conclusion of a mandatory general offer.
In a bourse filing, Maybank Investment Bank said the MGO at RM3.75 a share had been concluded at the end of today with YTL Cement acquiring an additional 220.72 million shares or 25.98% of Lafarge.
YTL Cement — a 98%-owned subsidiary of YTL Corp Bhd — had previously said it would maintain the listing status of Lafarge Malaysia. Bursa Malaysia's listing requirements mandate a minimum 25% public shareholding spread.
On May 6, YTL Cement concluded its purchase of 51% of Lafarge Malaysia from Associated International Cement Ltd (AICL). It paid RM1.63 billion or RM3.75 a share for the 433.34 million shares, following which it extended an MGO for the remaining shares not owned by it.
Shares in YTL Corp today closed 0.88% or a sen higher at RM1.14 valuing the company at RM12.33 billion. Some 2.77 million shares were traded.