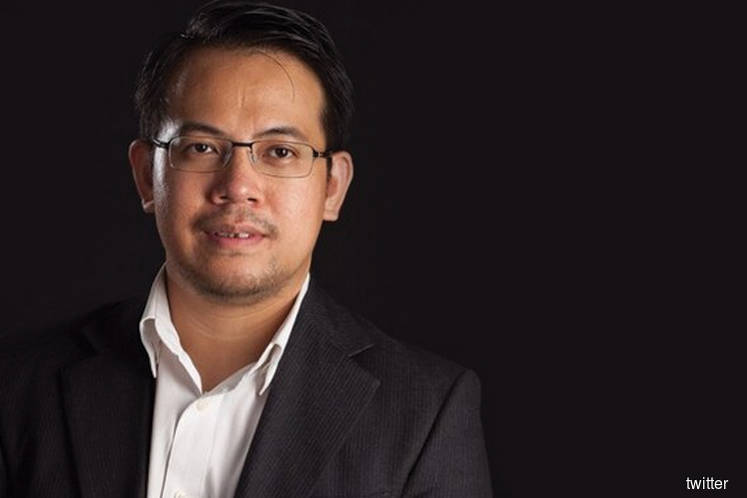 KUALA LUMPUR (Jul 9): Deputy Youth and Sports Minister Steven Sim said the ministry will adopt an open tender system for its projects, starting with an upcoming "multi-million ringgit" event.
Sim said new Youth and Sports Minister Syed Saddiq Syed Abdul Rahman had instructed ministry staff this morning to hold an open tender for the event, and to stop the direct award of projects to selected parties.  
"One of the key events that we are going to have is a high spending event," he told reporters at the sidelines of a forum titled "The Changed Political Landscape and The Aspirations of The Youth".
"The ministry will announce the details later, but what I can say now that the minister has given instruction that it should be done through open bidding," Sim said.
"This is a multi-million ringgit event. I think what happened in this morning's discussion has set the tone and pace for the kind of direction the minister is pursuing.
"There are so many things to be ironed out in the Ministry. This is just less than one week since we are in the office, but I am glad that, that direction is being pursuit," Sim added.
Syed Saddiq had also suggested the selection of candidates for certain positions in the ministry to be done via an election, Sim said.
"We are trying to be more open in terms of selection of certain positions in some of the appointments in the ministry," Sim added.
Syed Saddiq said at the forum that political influence from youth is growing in Malaysia. He stressed his commitment to reduce the legal voting age for Malaysians to 18, from 21 at present.
"While we consider the swing in Malay votes in GE14 (14th general election), we must also consider a strong swing in youth voters. In GE13, there were about 35% to 36% of voters below 40 years of age; and in GE14, the number increased to 41%," Syed Saddiq said.