This article first appeared in Capital, The Edge Malaysia Weekly, on February 5, 2018 - February 11, 2018.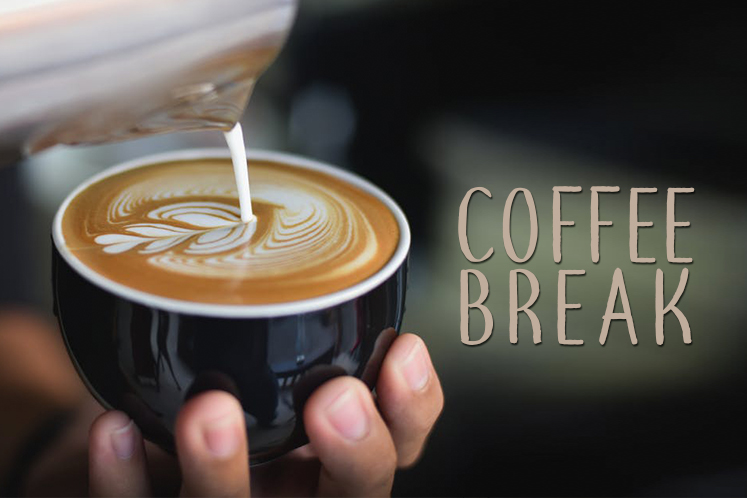 Everyone is talking about the next general election due by August this year. Why are certain stocks going up? The election is coming, analysts say. The Goods and Services Tax on more than 60 food items is reversed. Must be because of the election, says my vegetable seller. Are they finally tarring the road in front of your house? Yup, just in time for the election.
But as a 23-year-old living and working in Kuala Lumpur, the question most people ask me is: "Have you registered to vote?"
My answer: "Um, no."
What usually follows is an exasperated sigh and a long lecture on how we can determine the future of our country, that we have a role to play in choosing our leaders and that if more Malaysians take that "um, no" attitude on important matters … well, maybe we will get what we ask (or in this case, did not ask) for.
Voter registration is not all that difficult, they say. Just pop into the nearest post office for a few minutes. Visit your ADUN (state assemblyman) sometime. It is probably faster than waiting in a Starbucks line at lunchtime on Mondays.
But here is the reality check. For one, I have a full-time job with long and irregular working hours. In whatever extra time I have, you will probably find me selling nasi lemak or working as an Uber driver, just to keep up with the cost of living.
Some of my friends have it worse. Their days start as early as 7am and by the time they leave the office, not only is happy hour over but most bars in the city are closed. After all, weren't there complaints that watering holes were open too late?
"Forget about registering to vote, I don't even have time to grab a beer," says a friend of mine, whose priorities are clear.
You may be thinking that all of the above are just lame excuses by bratty, apathetic twentysomethings. The sad fact of the matter is that you are probably right. If we really did think our votes counted, we would find the time to register between Facebook scrolling, watching cute cat GIFs, and Snapchatting selfies at the latest hipster coffee joint.
But then, we are also not the brightest bunch. I mean, brain drain is a real problem, right? Youth unemployment was over 10% in 2016. Some of us who are registered would rather spoil our vote than engage with our deaf ... I mean, our dear leaders (someone fix my autocorrect, I can't spell without it!).
So when they accuse #undirosak proponents of being #otakrosak, maybe they have got a point. Not that that is going to win them any points in return. Nobody likes to be called names. That's not how you win over lovers ... I mean, voters ... argh, autocorrect!
Anyway, going back to business as usual will make most of my peers and me busy bees. And when I am not working, my priorities are taking videos of my cat and uploading them to Instagram, where the furry creature has more followers than I do and can even earn an income by being a brand ambassador.
So even if voting and getting answers to public policy questions were as easy as double tapping to "like" cute pictures of Kiky, the First Cat of Malaysia, selling us another vision of the future might take a bit more work than a colourful logo.
Until then, we could be counting more than one disillusioned millennial out of the polls.
P/S: Lighten up. This is supposed to be a satirical column.
Save by subscribing to us for your print and/or digital copy.
P/S: The Edge is also available on Apple's AppStore and Androids' Google Play.