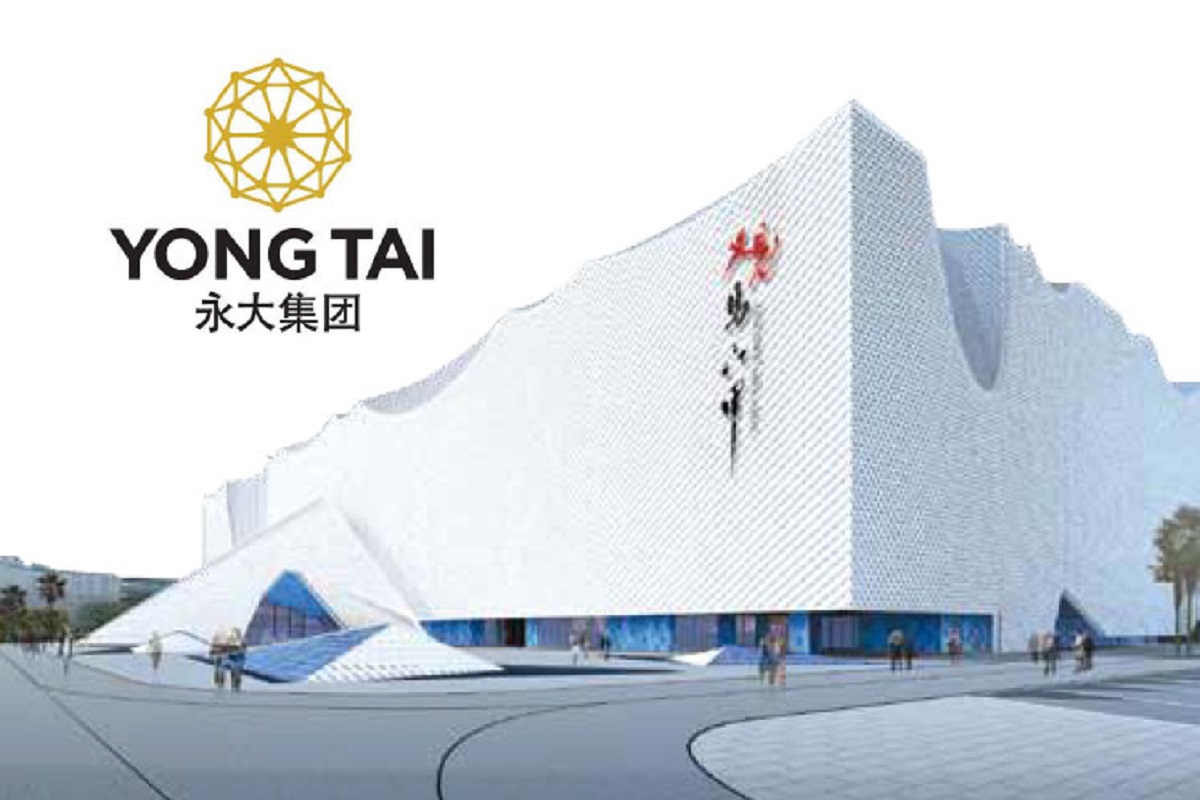 KUALA LUMPUR (June 4): Yong Tai Bhd rose as much as five sen or 18.87% to a high of 31.5 sen this morning after the group said it had obtained the approval of the National Pharmaceutical Regulatory Agency (NPRA) to launch the Phase 3 clinical trial for a Covid-19 vaccine in Malaysia.
At 10.37am, the counter had pared some gains at 28 sen, still up two sen or 7.55%.
The group was the second most actively traded stock this morning, with 212.39 million shares done.
The group announced yesterday that its healthcare unit YTB Healthcare Sdn Bhd is set to undertake the Covid-19 vaccine Phase 3 clinical trial in Malaysia after getting the approval.
The approval also coincides with emergency use authorisation (EUA) granted by China's government recently for the inactivated Covid-19 vaccine KCONVAC developed by the group's strategic partner, Shenzhen Kangtai Biological Products Co Ltd (SZKT).
SZKT has commenced its KCONVAC vaccination programme in China, with the first batch of more than 500,000 doses administered on June 1.
Yong Tai chief executive officer (CEO) Datuk Wira Boo Kuang Loon said the group will proceed with its application for EUA in Malaysia, following the roll-out of the Phase 3 clinical trial.
"As our strategic partner has already managed to obtain approval for emergency use in China, we think this will pave the way for us to obtain similar approval in Malaysia. We hope that the faster approval for emergency use in Malaysia will help to bridge the supply gap of the vaccine in the country as we are committed to providing 10 million doses plus another option of 10 million doses yearly by our partner," he said.
Read also:
Yong Tai gets NPRA approval to launch phase three clinical trial for Covid-19 vaccine in Malaysia